Nurse crawls out of traumatic Texas car pileup and then does something incredible!
Rebecca Benson said she felt "unbelievably blessed" to have managed to get out of the terrible mass crash unscathed.
The accident that happened on Interstate 35W near Fort Worth, left at least six people dead and injured dozens.
Rebecca Benson said she was heading to work at 6:30 AM when her car reached the bridge and started spinning out upon seeing the other cars on the icy Interstate.
"I'm trying to not spin out and to figure out if I can stop. I mean, my foot was as close to going through the floorboard as it possibly could be," she told ABC13.
When she realized "there's no stopping," she crashed into a Coca-Cola semi and a car hauler that had jack-knifed on the highway.
Benson said she tried to stay calm but was scared out of her mind in her vehicle, looking into her rearview mirror and seeing the monster-pileup.

"I think that was the scariest part, knowing that I survived this part but now the chances of me getting completely smashed by all the cars and semis behind me," Benson later said.
She crawled out of the car - and rushed to work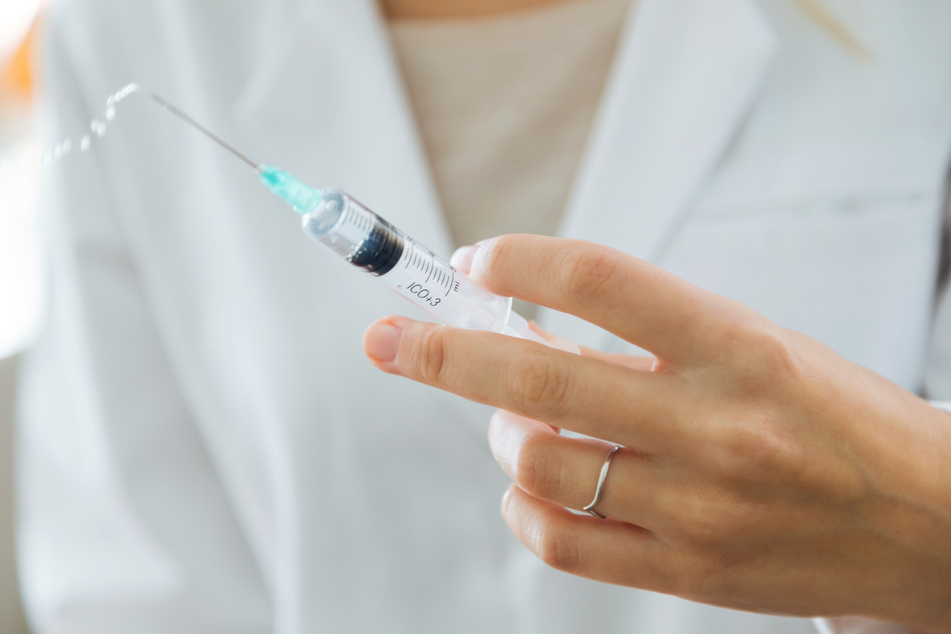 The whole scene could have been out of a "zombie movie," she recalled, still shaken from the massive accident.
But Benson was lucky, as a motorist came for her rescue and helped her out of the trapped car.
Once she escaped her vehicle, the nurse called up a nearby colleague to get a ride to the hospital – not for a check-up, but to work her shift! She felt it was more important to help others before getting checked out herself.
It wasn't until later that she went to the doctors herself, because her husband had urged her to do so.
"I have neck pain, shoulder pain, and my left elbow is bruised to the high-heavens and, you know, typical aches and pains that you would have. But I am unbelievably blessed," she said.
Cover photo: IMAGO / ZUMA Wire