Ohio man wakes from coma after getting stung 20,000 times by bees
Ripley, Ohio - The family of a young man in Ohio says he has woken from his medically induced coma after being stung by a whole swarm of bees.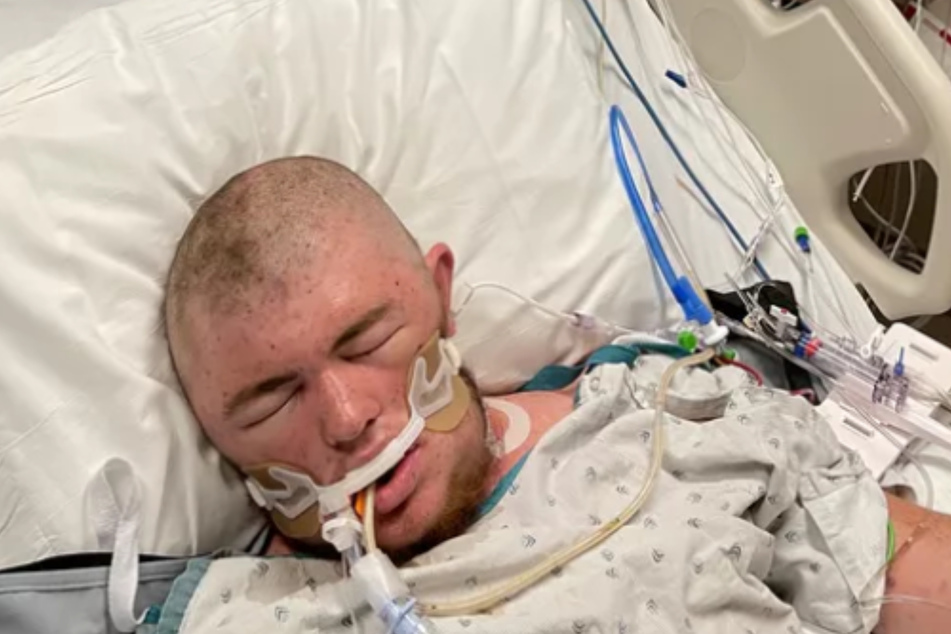 On Friday, 20-year-old Austin Bellamy was up in a lemon tree trimming branches when he accidentally cut into a bee hive.
Per Fox19, Bellamy's grandmother, Phyllis Edwards, and his uncle, were standing below and heard his cries for help.
Edwards said, "He was hollering, 'Help! Help me! Help!' And nobody would help him."
Bellamy's two relatives were unable to come to his aid as the bees were also attacking them.
His grandmother added, "I was going to try and climb the ladder to get to Austin... I seen how high he was... but I couldn't get to him because I was surrounded in bees."
Bellamy's family was finally able to call for help, but not before the young man was stung 20,000 times by African killer bees, according to the family's GoFundMe page.
Austin Bellamy expected to make a full recovery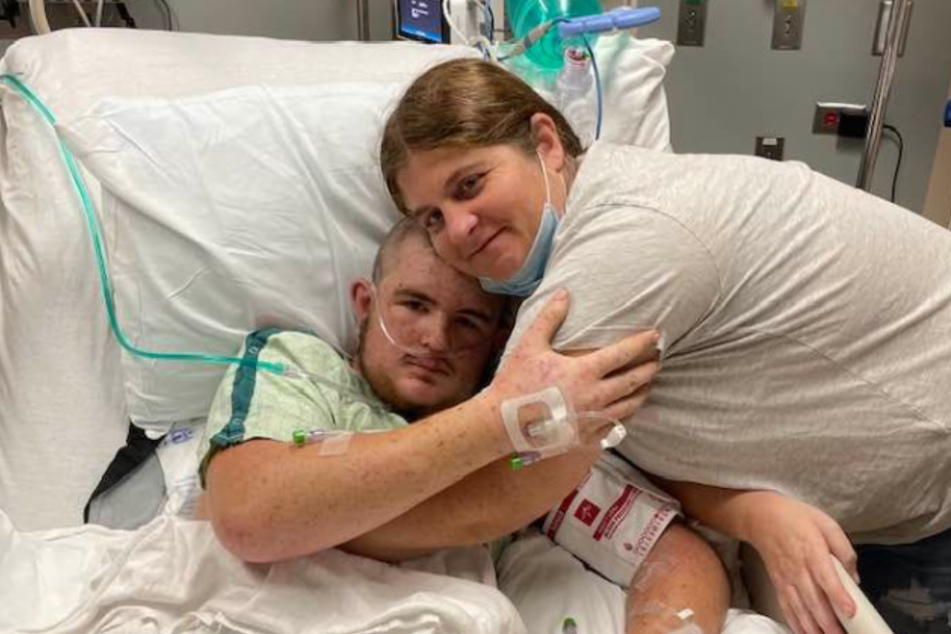 Bellamy was rescued by Ripley Fire Department and then airlifted to the University of Cincinnati Medical Center.
Shawna Carter, Bellamy's mother, said she passed out when she was told about her son's accident: "It was just too much for me to take."
Carter said Bellamy wasn't just stung by the bees. He had also swallowed 30 of them.
"He had bees inside of him, and they suctioned bees out of him until Sunday morning," she explained.
At the medical center, the 20-year-old was put on a ventilator and placed into a medically induced coma for six days.
Bellamy woke on Wednesday and is expected to make a full recovery.
Cover photo: GoFundMe/Screenshot/Medical expenses by Shawna Carter