Pilot in Virginia plane crash reportedly slumped in his seat before tragedy
Montebello, Virginia - The pilot of the plane that drew the attention of the US Air Force on Sunday before crashing in Virginia was reportedly slumped in his seat while still in flight.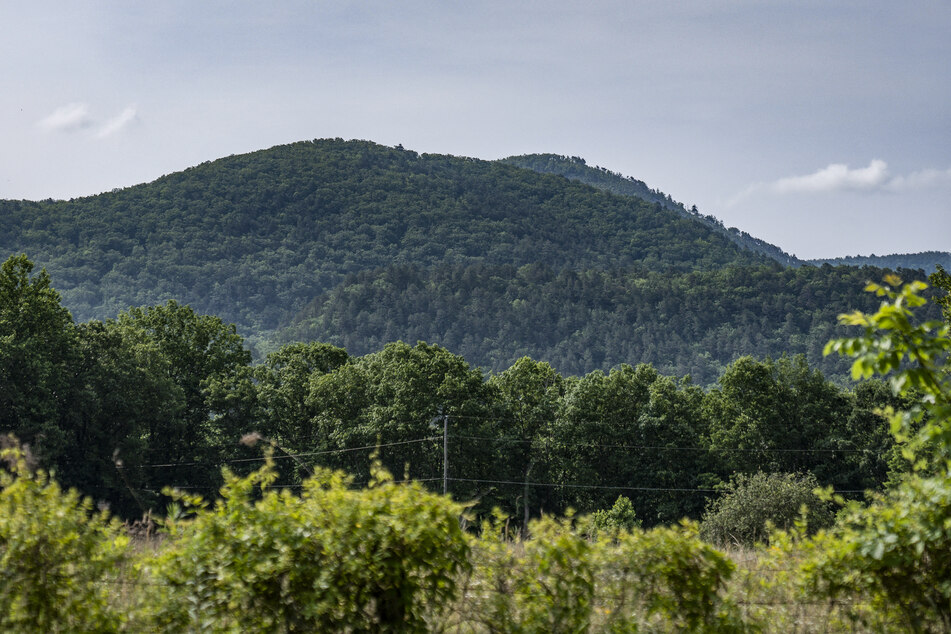 The civilian Cessna 560 Citation V plane, which had set off from Elizabethton in Tennessee, crashed near the Virginia town of Montebello, killing all four people onboard.

On Monday, CNN and other outlets cited unnamed sources familiar with the incident who said that US Air Force pilots spotted the pilot slumped over
Accident investigators were now looking into oxygen deprivation, among other things, as a possible cause.
F-16 fighter jets intercepted the light aircraft on Sunday while it was flying over Washington DC and northern Virginia, the North American Aerospace Defense (NORAD) Command said in a statement.
The US Air Force fighter jets used flares in an attempt to draw attention from the pilot. Because the jets reached supersonic speeds, a loud bang was heard in DC and the neighboring states of Virginia and Maryland.
Though the victims have not been officially identified yet, John Rumpel, the owner of the company with which the plane was registered, said that his daughter and granddaughter had been killed in the tragic crash.
Cover photo: Erin Edgerton / AFP