Fighter jets intercept "unresponsive" plane near Washington DC
Washington DC - US Air Force fighter jets intercepted a light aircraft near Washington DC on Sunday afternoon, the Pentagon said, adding that the plane later crashed in the area.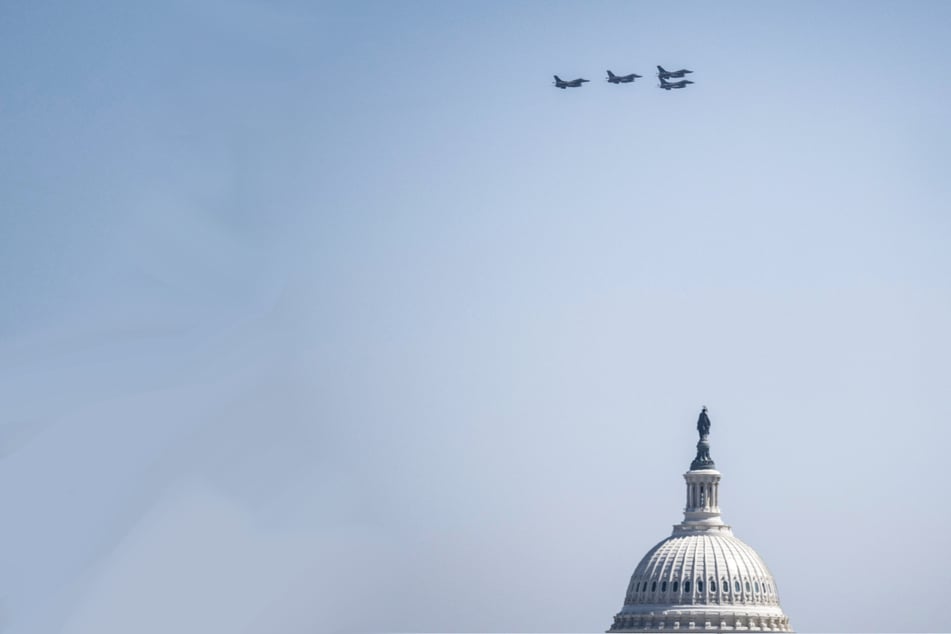 F-16 fighter aircraft intercepted a civilian Cessna 560 Citation V plane at approximately 3:20 PM EDT while it was flying over Washington, DC, and northern Virginia, the North American Aerospace Defense (NORAD) Command said in a statement.

"The pilot was unresponsive and the Cessna subsequently crashed near the George Washington National Forest, Virginia. NORAD attempted to establish contact with the pilot until the aircraft crashed," the statement read.
The US Air Force fighter jets used flares "in an attempt to draw attention from the pilot," NORAD said, adding that the aircraft "were authorized to travel at supersonic speeds and a sonic boom may have been heard by residents of the region."
The US Federal Aviation Administration (FAA) said that the small plane, which had set off from the Tennessee city of Elizabethton, crashed near Montebello in the state of Virginia, south of the US capital. It was scheduled to land in Long Island, New York.
Sonic boom startles DC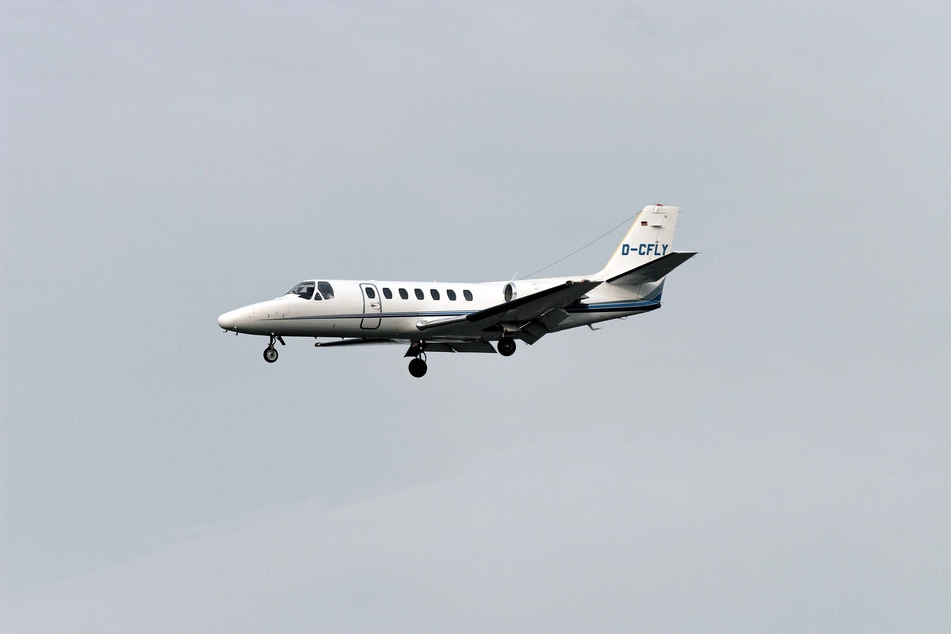 It was initially unclear whether there had been a medical emergency on board leading to the pilot being unresponsive. There are also questions over the small aircraft possibly violating airspace restrictions over Washington and the surrounding area.
According to CNN, there were four people on board the small plane, no details about them were initially known.
The aircraft was not shot down by the military, CNN reported, citing a person familiar with the matter.
A loud bang startled many people in DC and neighboring states of Virginia and Maryland on Sunday afternoon.
The agency that coordinates emergencies in the city of Annapolis near Washington said it was a sonic boom, which can be heard when a plane moves through the air at supersonic speeds.
Cover photo: Andrew CABALLERO-REYNOLDS / AFP