Three disastrous train derailments in two days spark renewed calls for reform
Anacortes, Washington - Three more train derailments took place within 24 hours this week, including one that spilled more than 5,000 gallons of diesel on the Swinomish Reservation in Washington.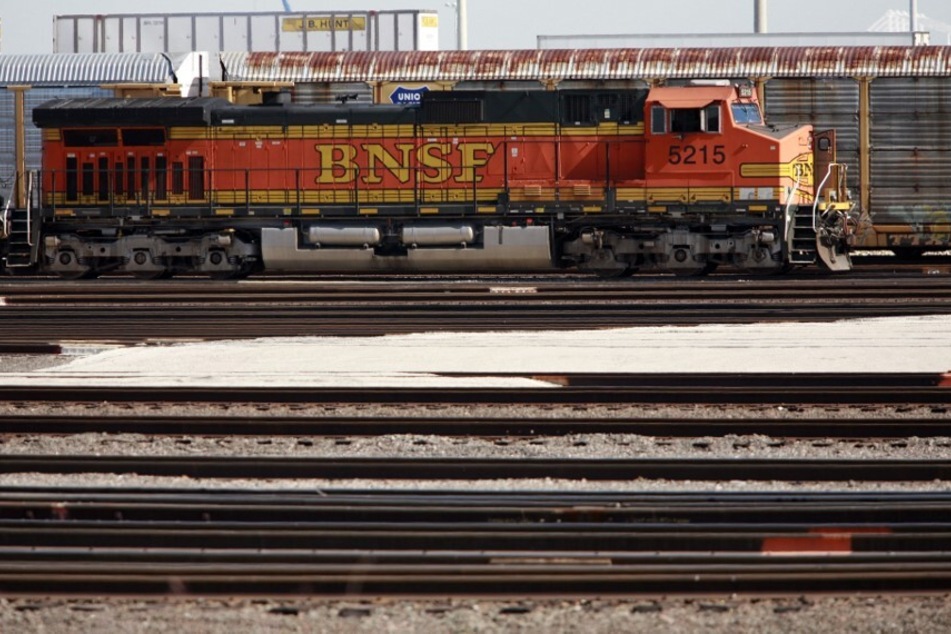 The Washington State Department of Ecology reported on Twitter that experts had been sent to the scene of the wreck, which took place in the early hours of Sunday. The spill occurred on a raised bank bordering the Padilla Bay, but the department said most of the diesel had leaked onto the land side.
The train was being operated by BNSF Railway, which is owned by billionaire Warren Buffett's company Berkshire Hathaway.
Rail workers have long sounded the alarm over dangerous conditions on the lines, accusing companies of prioritizing profits over basic safety precautions. Their warnings have proven nothing but true in recent weeks, with derailments wreaking havoc on communities in Ohio, Michigan, Nebraska, Alabama, and more.
Within 24 hours of the Anacortes incident, a CSX train in Glendale, Kentucky, and a BNSF train in Topock, Arizona, went off their tracks.
In response, rail workers have amplified their calls for public ownership of the railways, which would make the US government responsible for maintaining rail infrastructure rather than private companies.
Tribal leaders speak out after Washington train derailment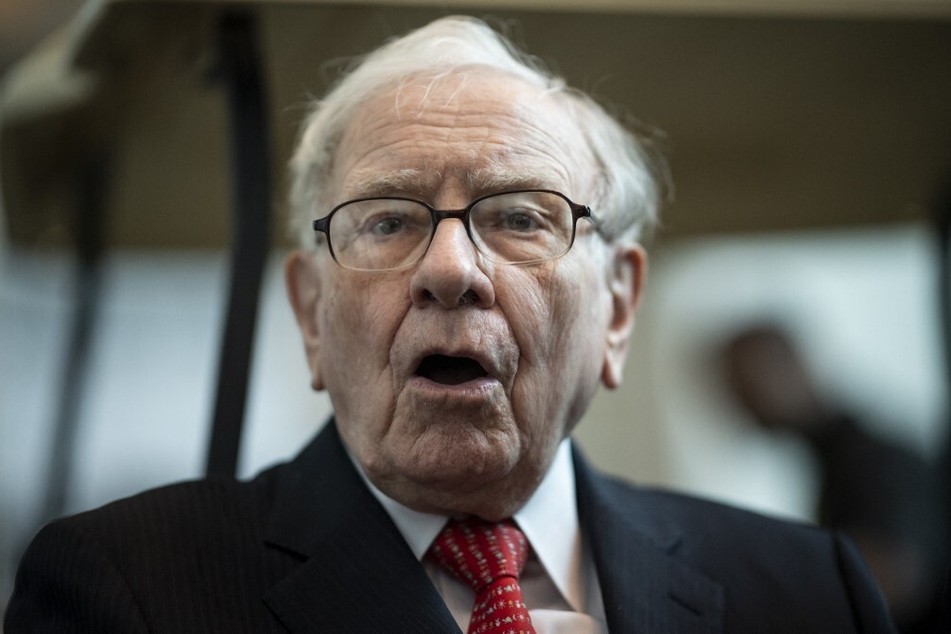 The diesel spill in Anacortes occurred on tribal land.
Tom Wooten, chairman of the Samish Indian Nation, said in a statement, "We are concerned about the oil spill occurring on the Swinomish Reservation. Public and worker safety is paramount as is the protection of our environment. Thankfully, no one was injured."
"This spill, while it may not be considered large through an environmental lens, signals a larger infrastructure issue as this is happening more and more frequently across the country," he continued.
"Our top priority should be evaluating the maintenance of our infrastructure while hauling hazardous materials and continuing to wean away from fossil fuels and preserving our native lands."
Luckily, no injuries were reported in the wreck, but the incident has only reinforced calls for comprehensive reforms.
Cover photo: TOM PENNINGTON / GETTY IMAGES NORTH AMERICA / Getty Images via AFP