US military aircraft crashes off Australian coast, killing three
Darwin, Australia - At least three occupants did not survive the crash of a United States military aircraft off Australia's northern coast.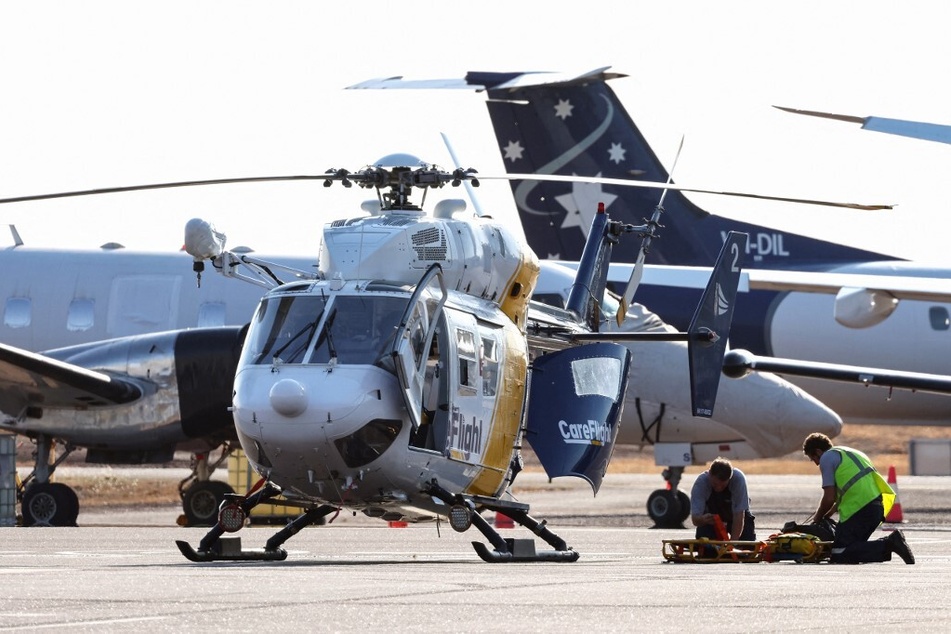 A spokesperson for the US Marine Corp confirmed three dead on Sunday, and five others of the 23 people on board were taken to Royal Darwin Hospital in critical condition, according to a statement obtained by the Australian news agency AAP.

According to the statement, the Boeing MV-22B Osprey aircraft crashed during a military exercise called "Predators Run" on Sunday morning in the Tiwi Islands north of Darwin in Australia's Northern Territory.
Everyone aboard the aircraft were US military personnel, Territory Premier Natasha Fyles said at a news conference. After the crash, both planes and helicopters were on rescue duty to treat the injured and bring them to Darwin, she said.
At the hospital there, Code Brown was activated – the highest alert level in Australian hospitals.
According to the AAP, about 150 US Marines are stationed in Darwin. They regularly participate in joint military exercises with Australian and Filipino soldiers.
"The Australian defense force are cooperating with our friends at the United States defense force to make sure that we provide every assistance possible," Fyles said.
According to current knowledge, no residents of the very remote region were harmed in the crash.
Cover photo: DAVID GRAY / AFP