Amazon breaks some bad news to fans of the Prime Now app – is one-hour delivery over?
Seattle, Washington - Residents of major cities have relied on one-hour Prime Now delivery for seven years. But will the service be a thing of the past now that Amazon has announced the Prime Now app and website are to be discontinued?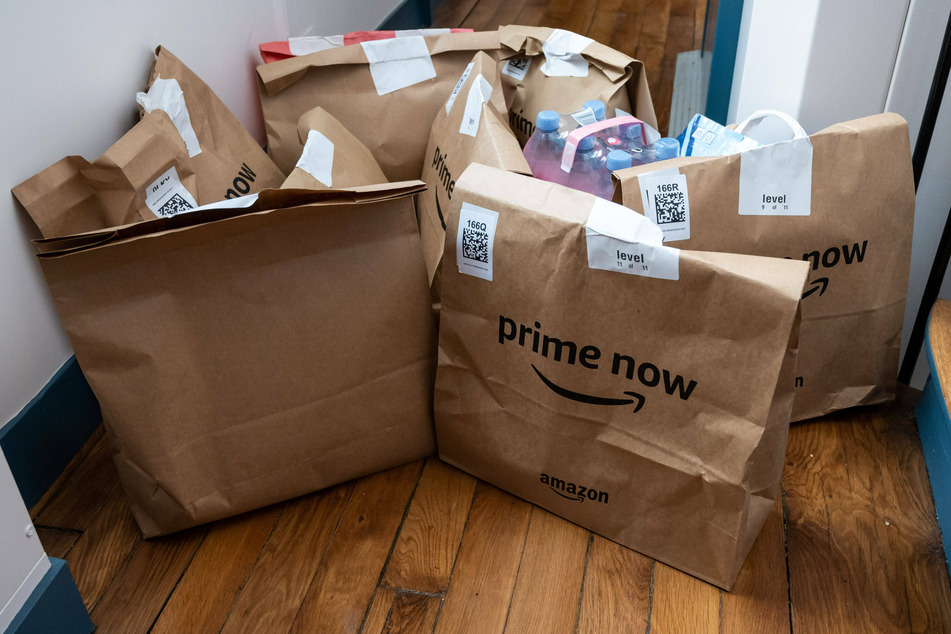 Amazon's Prime Now one-hour delivery service was a hit the moment it was launched back in 2014, offering household essentials and other goods to your door in just an hour. This includes numerous fresh foods, electronics, drugstore items, books, and even drinks.
Prime Now is not to be confused with Amazon Prime, which offers one or two-day delivery for a monthly or annual subscription.
If Prime Now sounds too good to be true, for those who aren't living within cooperating cities, it is. There is also an additional fee for "one-hour" items.
Over time, Amazon has made the service available in more than 5,000 locations and towns and included the fee for two-hour delivery in the standard Prime subscription.
The company has now announced that the dedicated Prime Now app and the associated website will be discontinued towards the end of the year. But does this spell the end of Prime Now? Definitely not!
The decision is intended to streamline the ordering process and consolidate all products into the main Amazon shopping app. Amazon Fresh two-hour grocery delivery via Amazon or Whole Foods are also still available.
The app has already been shut down in some countries like Singapore and India.
Amazon says that third-party retailers such as drug stores and liquor stores that used to have offerings through Prime Now will also have their products moved over to the main Amazon app.
Cover photo: IMAGO / Hans Lucas