Amazon Salon? Retail giant is offering customers a Prime haircut!
London, UK - When you think of Amazon, haircuts don't necessarily come to mind. But is that about to change? The retail giant is set to try its luck at running a salon in London.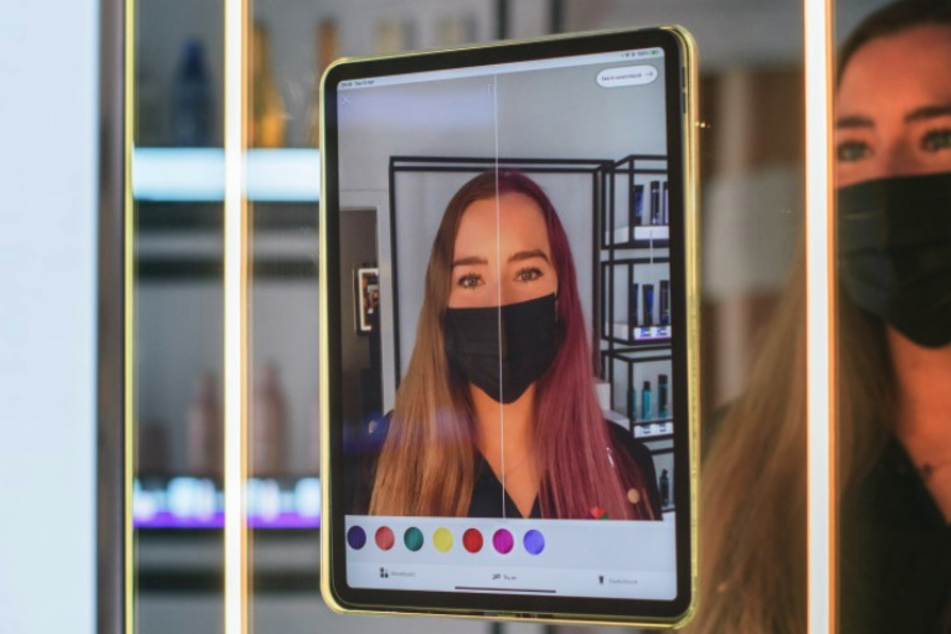 "I'm going to get a haircut at Amazon." You might hear this sentence more often in London soon. As it just announced, the company's first hair salon will soon open in the middle of the hip Spitalfields district!
Combining style with tech, each station at the salon is equipped with an Amazon Fire tablet that will use augmented reality to let a client experiment with styles.
QR codes throughout the salon will allow you to scan, order, and have relevant hair products shipped directly to your door while you're still in the chair.
The salon launch isn't an announcement of a new Amazon chain, but a one-off service which, for now, will serve the 5,000+ Amazon employees in the area.
In a few weeks, non-employees will also be able to book appointments.
The salon will function as a showcase location for Amazon products in addition to providing hair services.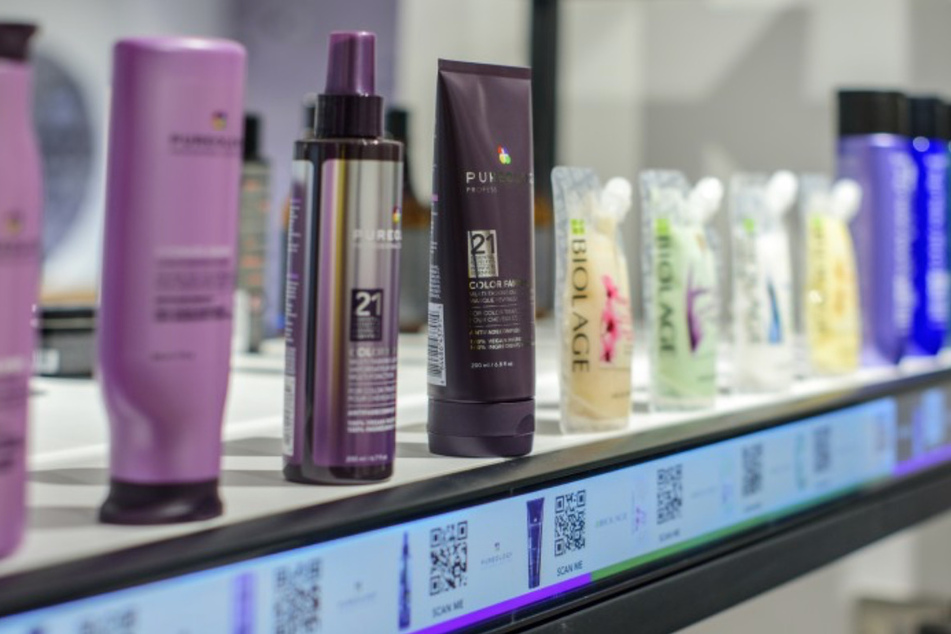 The Amazon hair team use tech to take styling to the next level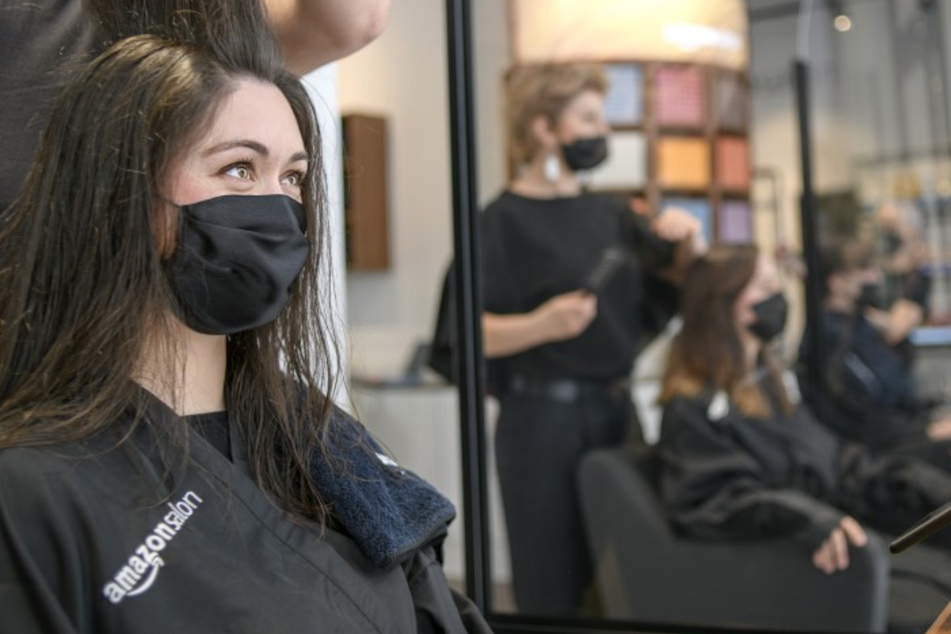 Just recently, Amazon launched the Amazon Professional Beauty Store for hairdressers and stylists.

The two-story salon will offer plenty of space for beauticians and regular clientele who want to have a unique experience and see new products.
Open seven days a week, and soon to both adults and children, the salon boasts an incredible team of stylists who have worked Paris Fashion Week and the Cannes Film Festival.
Head stylist Elena Lavagni, who also owns Neville Hair & Beauty, said of the opening, "Our creative team of stylists, whose flair for hair is as intrinsic as their love for technology, will put the client at the heart of everything they do. I feel proud to use our 40 years' experience in the industry to help bring this salon to life."
This will probably serve as a test run for Amazon potentially getting involved in the beauty salon game.
Cover photo: Collage: 123rf/moovstock & Olga Yastremska