Amazon continues layoff spree with thousands more job cuts announced
Seattle, Washington - Amazon has said it will cut another 9,000 jobs across its global business in "the next few weeks."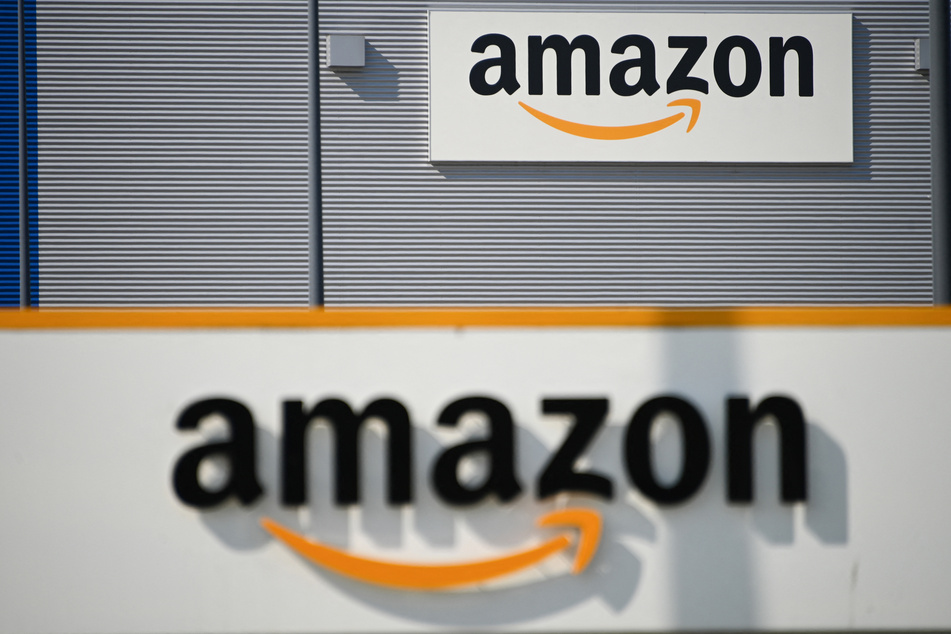 CEO Andy Jassy told staff that the move will reduce jobs in its web services, advertising, PXT solutions division, and its Twitch livestreaming arm.

The cuts come on top of 18,000 job cuts the business had already announced in January.
"This was a difficult decision, but one that we think is best for the company long term," Jassy said in a letter to workers.

"To those ultimately impacted by these reductions, I want to thank you for the work you have done on behalf of customers and the company."
"It's never easy to say goodbye to our teammates, and you will be missed."
He said the business has sought to streamline its costs and headcount in response to an "uncertain economy."
Amazon announcement comes amid Twitch turmoil
Plans to reduce roles at the firm's Twitch business come days after Emmett Shear said he was stepping down as chief executive of the operation after 16 years.
Amazon purchased Twitch for around $1 billion in 2014.
The retail giant is among a raft of tech firms in the sector to cut roles in recent weeks.
Cover photo: DENIS CHARLET / AFP