Mark Zuckerberg announces another round of mass layoffs at Meta
Seattle, Washington - Facebook founder and Meta boss Mark Zuckerberg announced yet another round of layoffs and downsizing, with about 10,000 jobs set to be cut and a further 5,000 vacancies being scrapped.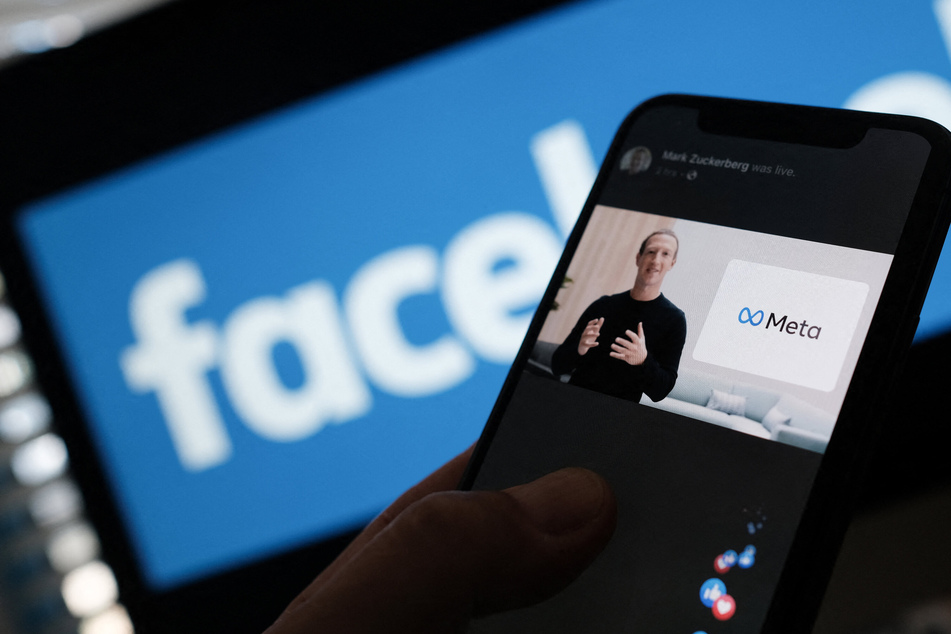 The parent company of Facebook, Instagram, and WhatsApp is continuing an alarming trend in the tech world, with the restructuring set to begin with a reduction in size of Meta's recruiting team.
The company expects to announce restructurings and layoffs in tech groups in late April, and then business groups in late May.
"This will be tough and there's no way around that," Zuckerberg wrote on Facebook. "Over the next couple of months, org leaders will announce restructuring plans focused on flattening our orgs, canceling lower priority projects, and reducing our hiring rates."
He continued: "We're focused on the long term. That means investing in tools that will make us most effective over many years, not just this year - whether that's building AI tools to help engineers write better code faster, enabling us to automate workloads over time, or identifying obsolete processes that we can phase out."
The latest cull comes just four months after Meta reduced its workforce by 13% by cutting 11,000 jobs.
Cover photo: Chris Delmas / AFP