Amazon destroys millions of counterfeit items as battle against fakes continues
Seattle, Washington - Amazon has removed and destroyed two million counterfeit items from its warehouses over the past year.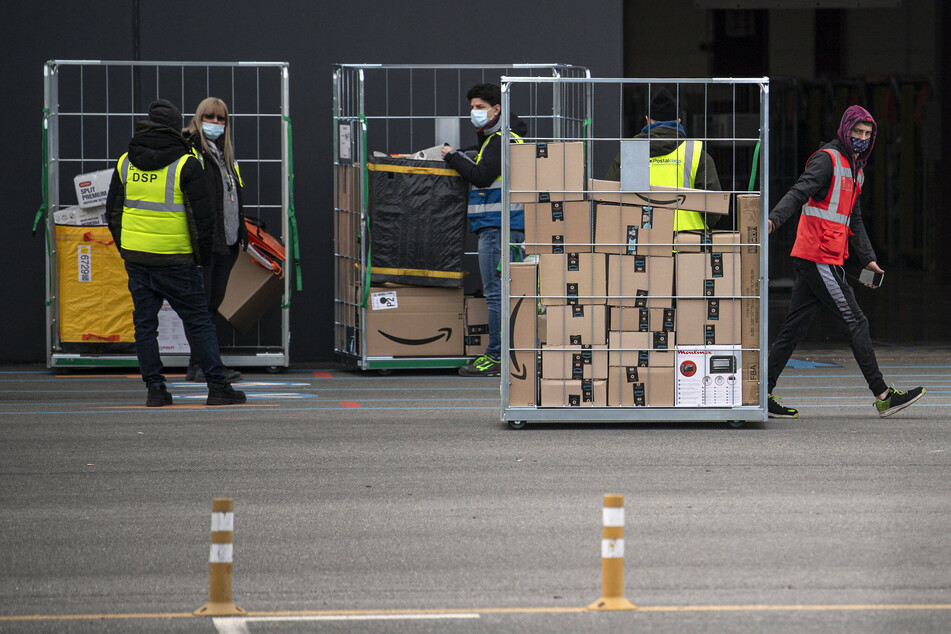 The world's largest online retailer shared the figure on Monday in its first report on the fight against product piracy.
The report stated that in 2020, "Fewer than 0.01% of all products sold on Amazon received a counterfeit complaint from customers. Those complaints were quickly investigated for accuracy, and Amazon took appropriate action on listings and accounts. Valid complaints were also used to inform and continuously improve our proactive detection."
Amazon did not specify how many complaints it had received, but there have been alleged disputes with several major brands. The company is countering with, among other things, stricter procedures for registration.
Last year, only 6% of attempts to register a merchant account passed the verification process, the report said.
A part of verification now involves Amazon sending a postcard to the address provided by the merchant, which must then be returned, as well as live video verification in place since last year. Further details are provided in the 2020 Brand Protection Report (link leads to PDF).
In total, six million attempts to register a merchant account were prevented, and 10 billion suspected fraudulent listings were blocked in 2020.
Amazon also uses software that scans product listings and customer reviews for signs that counterfeit items are being sold.
For brands, Amazon introduced programs like Project Zero, which allows participating companies to remove counterfeit items from the platform on their own.
Manufacturers are able to tag all their items with unique QR codes as part of the Transparency Program so that their authenticity can be clearly identified when goods are received.
"In 2020, Amazon invested over $700 million and employed more than 10,000 people to protect our store from fraud and abuse," according to the report.
Cover photo: IMAGO / Nicolo Campo