Amazon employees take customer care to another level with flirty chat
Seattle, Washington - There's one area where customer service chatbots can't compete with their human counterparts: smooth pickup lines. Twitter users are proving this by sharing their experiences of flirty Amazon employees.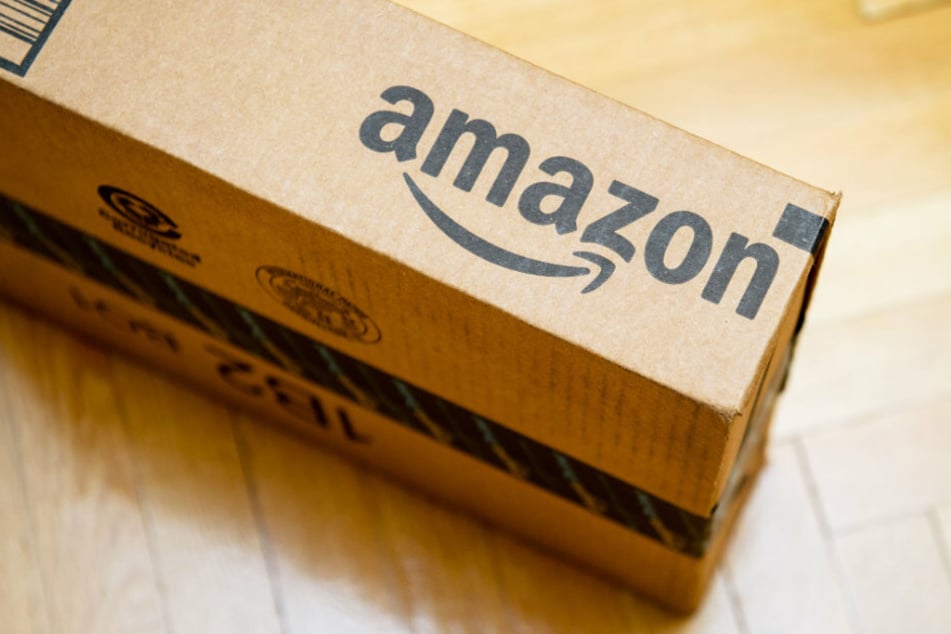 Working in customer service isn't easy. Clients don't usually get in touch to offer praise - it's mostly complaints or urgent requests for help.
The sacred rule for employees: always stay friendly. It goes without saying that even the most mellow person would struggle with that at some point during an eight-hour workday. It's probably one of the reasons that many companies have switched to chatbots that only forward you to a real person if the problem cannot be solved.
However, Amazon still offers a human touch through their customer care live chat option - and that touch can apparently be quite intimate.
Twitter user Roxana posted screenshots of a flirty conversation with a very friendly Amazon employee.
It soon became clear that she was not the only one who was getting service with a large side of compliments. Other users replied with their own spicy customer chat experiences.
Roxana's screenshots go viral
Roxana initially got in touch to ask about the status of her package. But going by the customer service representative's replies, he was more interested in her relationship status: "You are very sweet and I must say you have a really lovely name".
And he was just getting started. A short time later, he told her that he had good news and bad news. "Good news is that the seller will contact you within 24 hours with an update and your order should be delivered to you on priority. Bad news is that after this chat we are going to part ways."
That clever line wasn't enough to earn Roxana's phone number, but she and the thousands who liked her tweet clearly appreciated the effort. It also turns out she's not the only one whose customer support chat took an unexpected turn.
Other users tweet their own experiences
Going by the many similar stories doing the rounds on the internet, it looks like this happens quite often on Amazon's service chat.
"You're stunning," one user was told. Sometimes, the roles are reversed. On Reddit, a customer's online romance ended tragically with a tear-jerking exchange: "Are you always going to be my customer service guy?" she asked. "I would like to be, but no, we have thousands and it is random, but in spirit I will be," was the devastating reply.
Even though many thoughts the chats were just light-hearted fun, some people criticized them as inappropriate and unacceptable behavior. They recommend making a complaint if the customer service gets a bit too personal.
Cover photo: 123RF/adrianhancu&Twitter/whtvroxana