Amazon faces lawsuit over biometric surveillance technology at NYC store
New York, New York - Amazon is facing a new lawsuit over its alleged use of biometric surveillance technology at a New York City store without properly informing customers.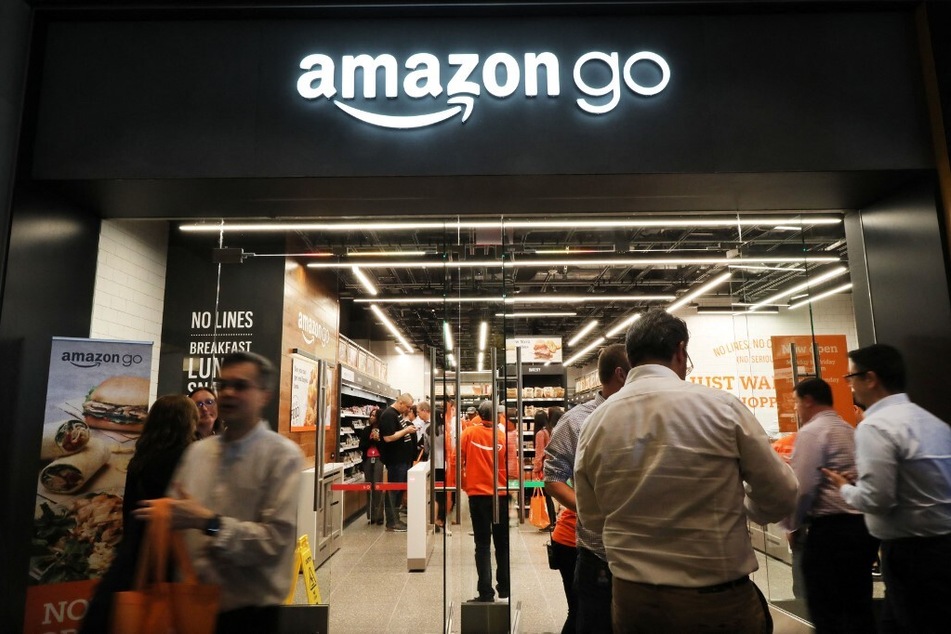 The class-action lawsuit, filed by a customer and NYC resident named Alfredo Rodriguez Perez, accuses the company of violating the city's biometric surveillance law, NBC reported.
The Big Apple is one of the few major US cities that requires businesses to post notices if they are using facial recognition, fingerprint technology, or other means to track customers' biometric information.
The Amazon Go cashier-less model allows customers to take items off the shelves and leave the store without waiting in line to pay.
"To make this 'Just Walk Out' technology possible, the Amazon Go stores constantly collect and use customers' biometric identifier information, including by scanning the palms of some customers to identify them and by applying computer vision, deep learning algorithms, and sensor fusion that measure the shape and size of each customer's body to identify customers, track where they move in the stores, and determine what they have purchased," the lawsuit states.
The suit accuses the company of only posting signs about its use of biometric technology more than a year after the NYC law went into effect.
New York privacy rights advocates are ready to go into legal battle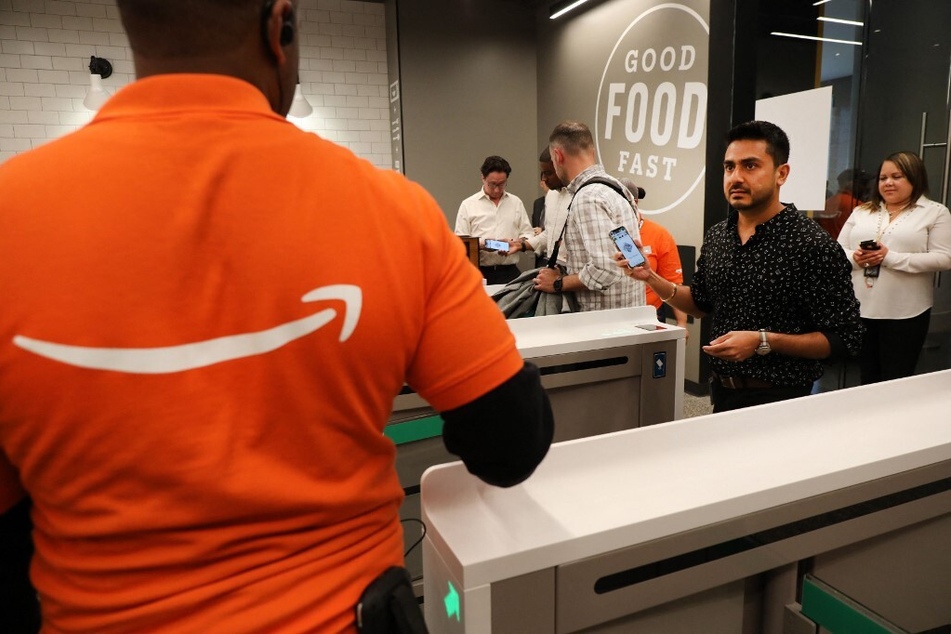 The Surveillance Technology Oversight Project (STOP), a New York-based advocacy group fighting for privacy protections and representing the plaintiff, celebrated the announcement of the lawsuit on Thursday.
"New Yorkers shouldn't have to worry that we'll have our biometric data secretly tracked anytime we want to buy a bag of chips," STOP's executive director Albert Fox Cahn said in a press release.
"Taking our data without notice isn't convenient, it's creepy," he continued. "We have a right to know when our biometric data is used, and it's appalling that one of the world's largest companies could so flagrantly disregard the law. It's stunning to think just how many New Yorkers' data has already been compromised, and without them ever knowing it."
There are currently 10 Amazon Go locations in Manhattan, after the first opened in 2019.
This article was amended after a previous version incorrectly reported that the lawsuit accuses Amazon of using facial recognition technology to collect biometric data. In fact, the suit describes the collecting biometric information such as palm prints. An Amazon spokesperson issued a statement denying that any of their stores use facial recognition technology and insisting that only Amazon Go shoppers who select the palm-based payment have their biometric data collected in order to identify them.
Cover photo: SPENCER PLATT / GETTY IMAGES NORTH AMERICA / Getty Images via AFP