Amazon scrambles to fix "Pee-gate" PR disaster with apology to congressman
Seattle, Washington - The world's largest online retailer, Amazon, has apologized to Wisconsin Representative Marc Pocan after a Twitter spat over where and how employees relieve themselves.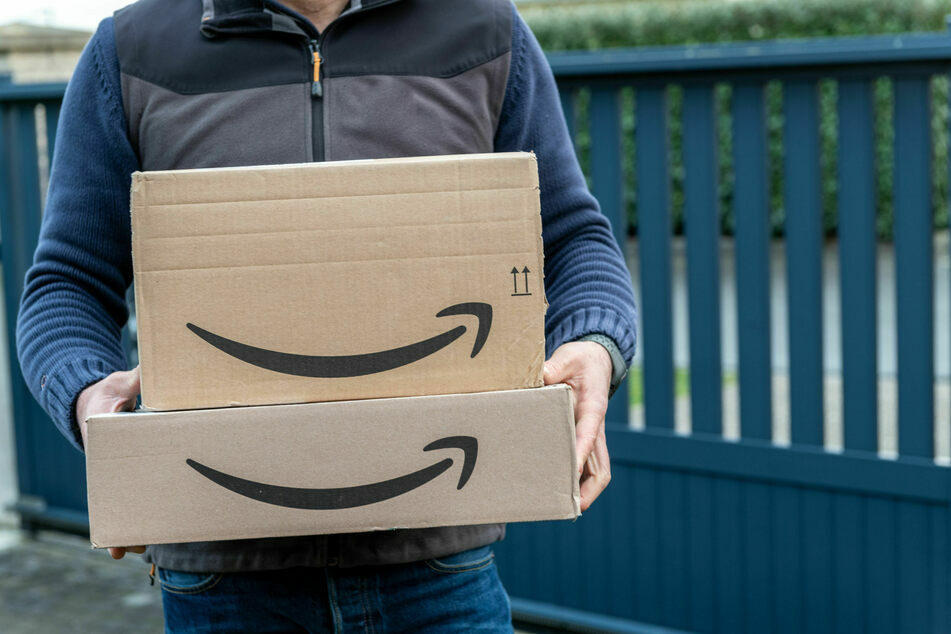 Over the Easter weekend, the retail giant admitted in a statement that delivery drivers sometimes fail to find toilets, confirming for the first time reports that employees urinate in bottles under high time pressure during crushingly stressful shifts.
The fact that this was initially denied aggressively by an Amazon PR Twitter account makes the incident all the more embarrassing for the company.
The dispute had started the week before last with a critical tweet by Representative Marc Pocan (56):
"Paying workers $15/hr doesn't make you a 'progressive workplace' when you union-bust & make workers urinate in water bottles."
The Amazon account then replied in an unusually harsh tone, tweeting, "You don't really believe the peeing in bottles thing, do you?".
"If that were true, nobody would work for us."
Shortly after the Twitter dispute with Pocan, The Intercept published leaked documents from an Amazon logistics manager, which told off workers after bags containing "human feces" were found at delivery stations.
The PR debacle on Twitter
Amazon promises to tackle the peeing problem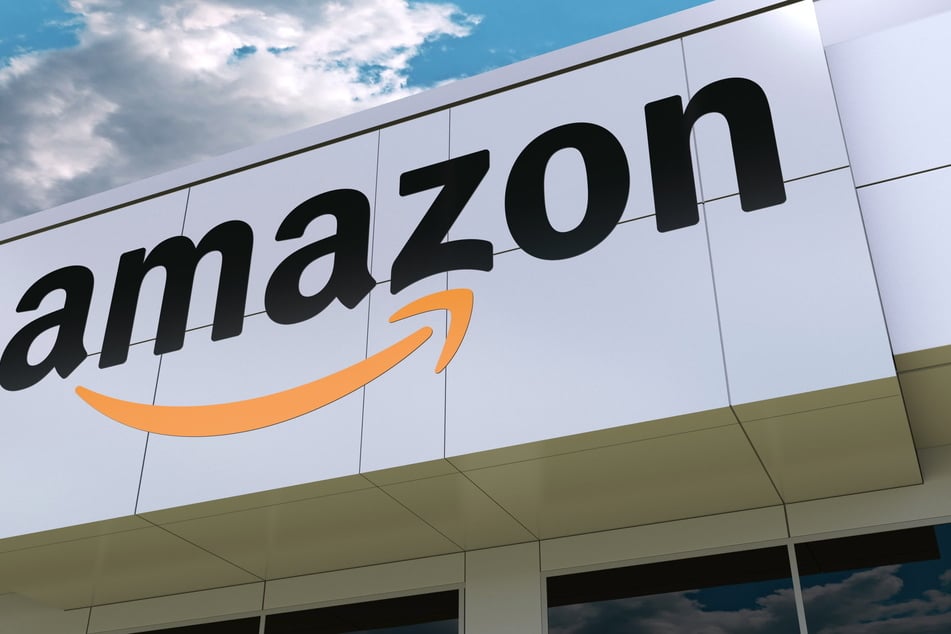 Amazon is now striking a much softer tone after the backlash, issuing a direct apology to Pocan.
While the statement doesn't include an apology to its own employees, it promised to tackle the peeing problem.
"We don't yet know how, but will look for solutions," Amazon said.
However, the company also insisted that this was an industry-wide issue not specific to Amazon, which has been exacerbated by the closure of many public restrooms during the coronavirus pandemic. This still left the claims that warehouse workers, not just drivers, also have to deal with the exact same conditions unaddressed.
In recent weeks, Amazon has been increasingly put under the spotlight.
The National Labor Relations Board (NLRB) recently found that it had illegally fired two of its corporate employees for calling out the company's decisions on climate action as well as its warehouse conditions during the pandemic.
Cover photo: 123rf/moovstock & 123RF/windsurfer62