Amazon sued over tricking customers into subscribing to Prime
Seattle, Washington - Amazon has been accused of tricking customers into enrolling in its Prime service and preventing people from cancelling their subscriptions, in a lawsuit filed by the US Federal Trade Commission (FTC) on Wednesday.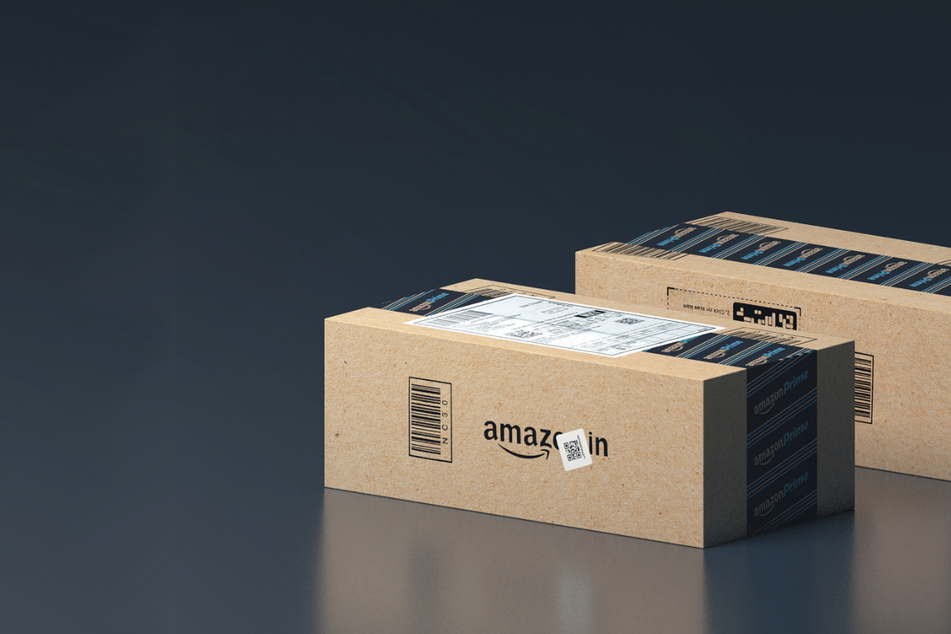 The case is pending in federal court in the State of Washington, where Amazon's headquarters are located.

The FTC alleged that Amazon used dark patterns that resulted in the company enrolling consumers in Prime without their consent.
During Amazon's online checkout process, consumers were faced with numerous opportunities to subscribe to Amazon Prime for $14.99 a month.
The FTC said that in many cases, the option to buy items without subscribing to Prime was more difficult for consumers to find.
In some instances, the button consumers used to complete their transaction didn't clearly state that in choosing that option, they were agreeing not only to buy that item, but also to join Prime for a recurring fee.
The FTC's complaint alleged that Amazon was aware that it was enrolling consumers in Prime without their consent and that people were finding it difficult to navigate through the perplexing cancellation process.
According to the complaint, Amazon failed to take any meaningful steps to address the issues until well after they learned of the FTC's investigation.
"Amazon tricked and trapped people into recurring subscriptions without their consent, not only frustrating users but also costing them significant money," said FTC Chair Lina Khan.
Cover photo: Unsplash/ANIRUDH