Amazon workers in Alabama may get second chance to vote on unionization
Bessemer, Alabama – Amazon workers in Alabama were catapulted into the national spotlight last spring over failed attempts to become the company's first unionized warehouse. Now, it seems the workers may get a second chance to have their say.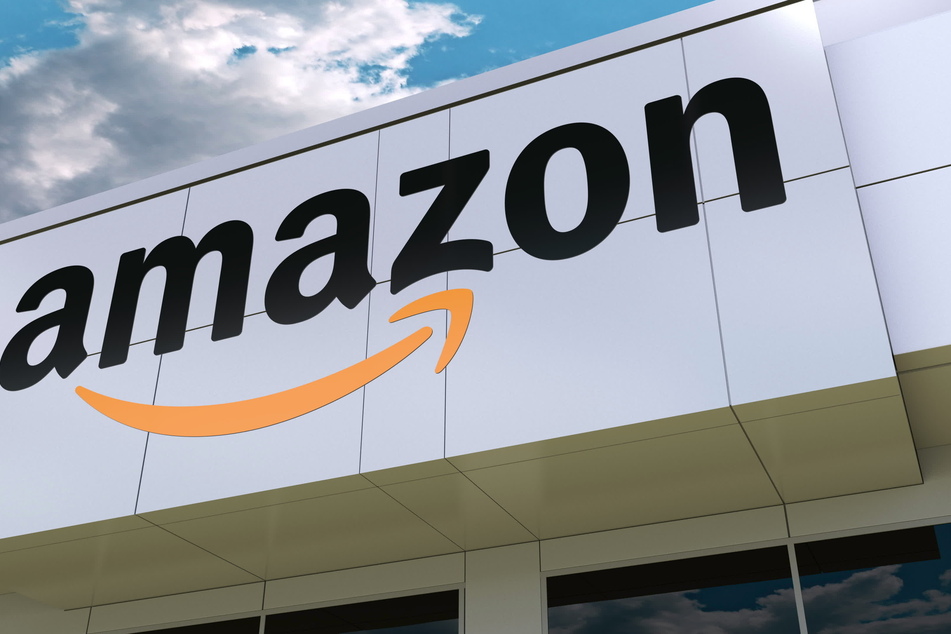 In April, more than half of the Alabama warehouse workers who voted chose against unionizing, with over half the workforce taking part.
But now, it seems a federal labor official is calling the legitimacy of the vote into question, saying the company's anti-union tactics had enough of a chilling effect on voters to justify a do-over, NPR reported.
The Retail, Wholesale and Department Store Union (RWDSU) filed a challenge following the election, alleging unfair practices on the part of Amazon. That complaint was given a National Labor Relations Board (NLRB) hearing in May.
Among the tactics under scrutiny are mandatory meetings in which Amazon managers told employees the warehouse would be closed if they voted to unionize. In the midst of a global pandemic, it would hardly be surprising if many workers decided against unionizing out of fear they would lose their jobs.
Additionally, workers received text messages listing all the reasons they should vote against unionizing.
Employees also reported being told the union leaders would use their money to buy cars and vacations for themselves.
Pro-union movement gains national attention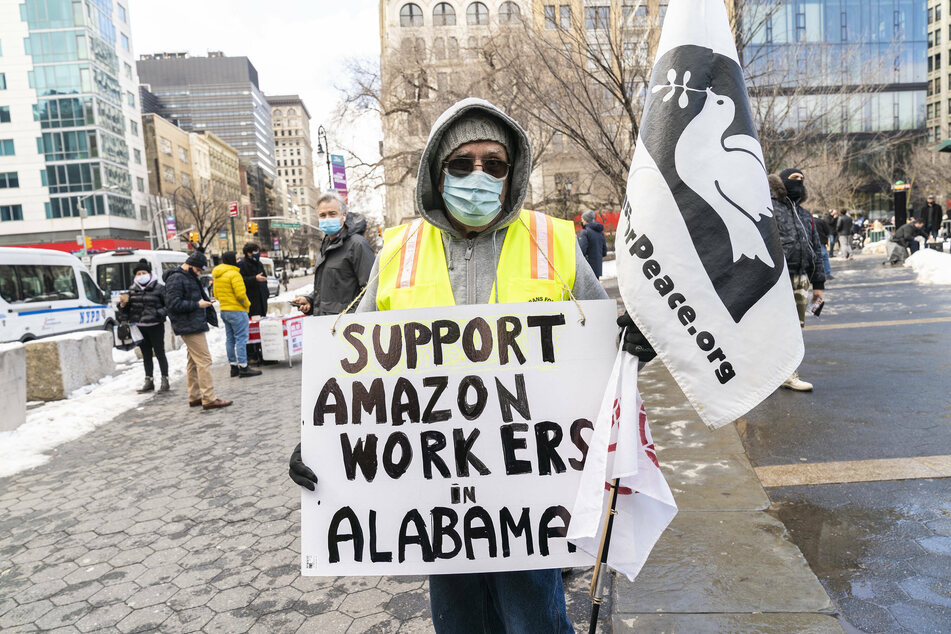 Another big point of contention was the placement of the mailbox used to cast votes.
Located inside an Amazon tent right outside the workplace, many voters naturally asked themselves whether the election was being monitored.
"Amazon [facility] is surveilled everywhere," Emmit Ashford, a worker who voted in favor of unionizing, testified at the NLRB's hearing in May. "You assume that everything can be seen."
Though Amazon denied having access to the mailbox, one pro-union employee reported seeing security workers from the company opening the box.
The RWDSU's president has since said, "Amazon's behavior throughout the election process was despicable. Amazon cheated, they got caught, and they are being held accountable."
Amazon has the nation's second-largest private workforce, numbering over 950,000. The possibility of the Bessemer facility becoming the first unionized Amazon warehouse in the US naturally attracted a lot of attention, and not just in Alabama.
The first vote garnered support from the likes of President Joe Biden, Senator Bernie Sanders, and a host of prominent celebrities, in addition to grassroots expressions of solidarity across the country.
Now, a NLRB regional director is expected to decide within two weeks whether or not a second election will take place.
Cover photo: 123rf/moovstock