Creepy Amazon Alexa feature lets you talk to your dead relatives
Las Vegas, Nevada - Amazon's Alexa may be getting a new feature that lets users talk to the dead - or just about.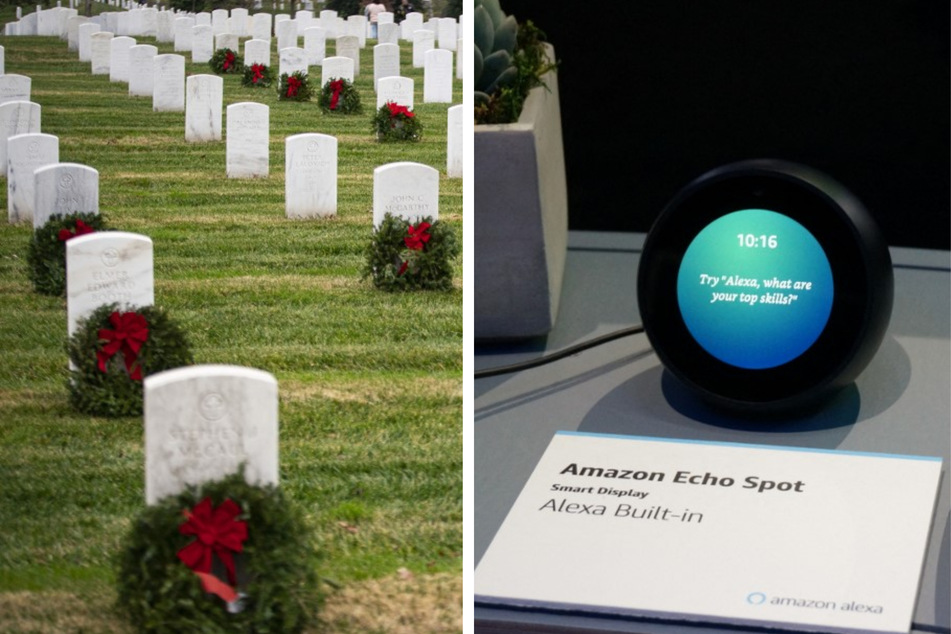 During Amazon's re:MARS conference in Las Vegas on Wednesday, the retail giant unveiled a feature that allows users to program their virtual assistant Alexa to mimic the voice of a specific person — even if they are no longer among the living.
Rohit Prasad, the company's senior vice president, said that during the Covid-19 pandemic, "so many of us have lost someone we love," and now, artificial intelligence (AI) may be able to help.
"While AI can't eliminate that pain of loss, it can definitely make their memories last," he added.
With only a single minute of recorded audio, the system can imitate anyone's voice, making for some creepy new tech.
A video was shown of the new feature being used by a young child, who asks, "Alexa, can grandma finish reading me The Wizard of Oz?" Alexa then successfully imitates the voice of the child's deceased grandparent.
Voilà: it's like grandma is back in action.
Alexa's new feature may be problematic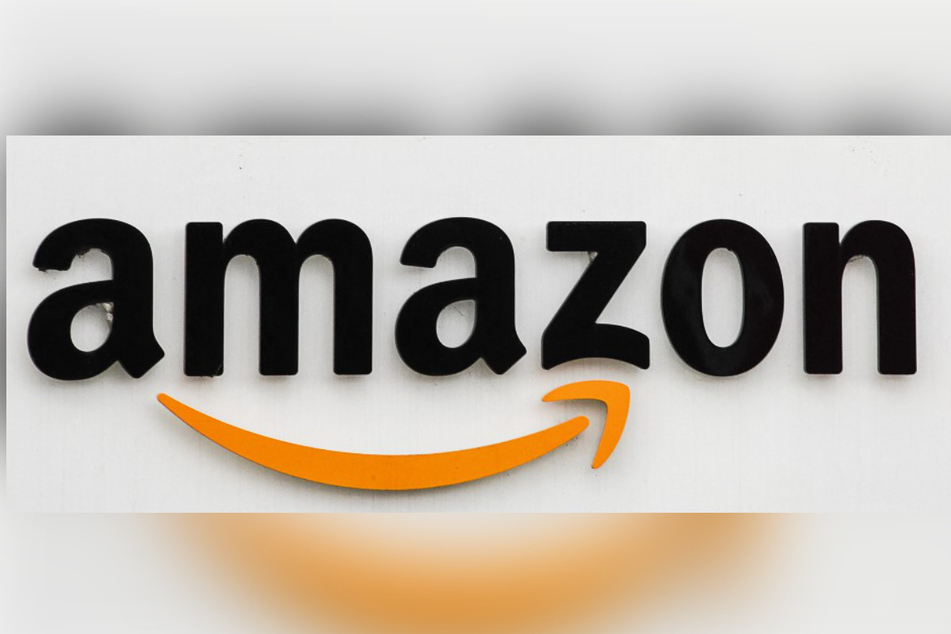 While Amazon didn't specify when or even if the new feature will go public, the use of voice cloning has become cause for concern. Consumers would be given the ability to allow their Alexa to impersonate not just a deceased loved one, but pretty much any voice they can get an audio sample of.
While similar technology of audio deepfakes is not new, it does bring up the conversation of more possible abuses in the future.
The use of both audio and video deepfakes has been on the rise in recent years, and has been used in many popular films, TV shows, and podcasts. It has also given tech-savvy users the ability to produce fake content that can be shared around the internet.
Amazon's reveal also comes shortly after a Google employee was fired after claiming the company's AI technology had reached sentience.
Amazon's new tech seems like something out of a Black Mirror episode, but hopefully it can be used for good.
Cover photo: Collage: Al Drago/GETTY IMAGES NORTH AMERICA/Getty Images via AFP & Robert LEVER/AFP