Why is the FTC investigating Amazon for buying MGM?
Seattle, Washington – Amazon never fails to make headlines these days, the latest being that the Federal Trade Commission has officially opened an investigation into the company's purchase of MGM.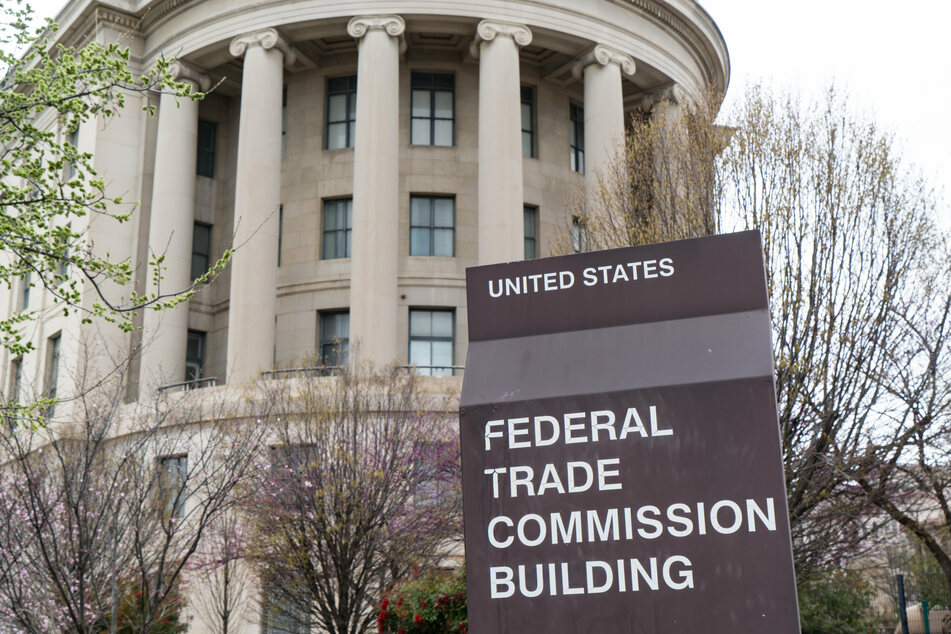 Amazon's acquisition of MGM studios and its vault of nearly a century of film has hit a big hang up, according to The Information.
The investigation was initiated over concerns for antitrust abuse. The primary fear is that the buy will '"illegally boost' Amazon's clout in offering goods and services, not just the content it produces," Engadget reported.
Never in history has Big Tech been so scrutinized by the government, and a litany of antitrust legislation and lawsuits have been piling up, dragging the retail giant further under the lens of the FTC.
Engadget clarified the relationship between Amazon and the FTC by pointing out that Amazon probably knew they would be targeted for the big buy when the FTC's new chair, Lina Khan, was named. Khan is a long-standing critic of all things Big Tech, and as Amazon already has several cases on the docket, the company asked that Khan be recused from them.
But it doesn't look like she will stand down in the MGM investigation.
That's not to say the sale won't happen, but it will most likely get dragged out – and it may be tacked with conditions.
The spate of antitrust bills focused on Big Tech currently going through legislative channels may also have an impact on the purchase when and if they are signed into law.
Cover photo: Collage: 123RF/pabrady63 & 123RF/ rclassenlayouts & 123RF/chrisdorney