Google slapped with another antitrust lawsuit backed by 36 states and Washington DC
San Fransisco, California - Google already had its hands full with ongoing antitrust legislation before the latest lawsuit drawn up by 36 states added to the company's headaches.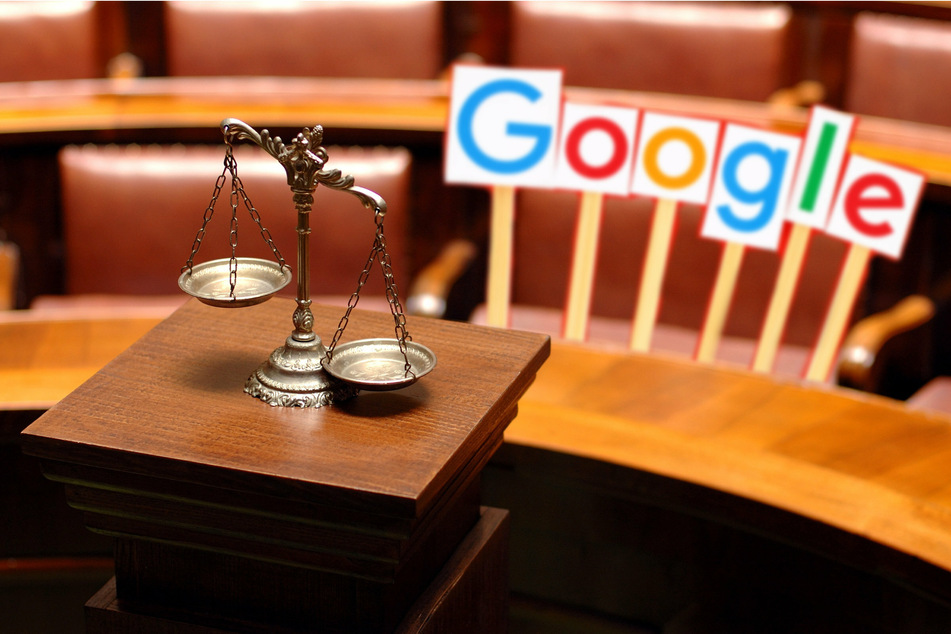 The attorneys general for Washington DC and 36 additional states have banned together in a lawsuit alleging anticompetitive conduct in how Google runs its Play Store, claiming that the behavior has harmed consumers and developers.
Originally reported by Axios, Google has already been dealing with a similar suit from more than a dozen other states related to digital advertising, as well as one from 30 states last December claiming the company constituted a search monopoly. Even the Justice Department issued a like-suit in October with similar accusations.
This complaint centers around the intentions of the Android operating system. Even though Google created it as an open source platform, the contracts the company has with manufactures and network operators essentially close that open-source platform to competition.
In addition to requiring Android devices to come with Google's apps pre-installed, the suit's real punch comes in the claim that other competition is eliminated because Google actually "buys off" companies and networks that don't compete with the Play Store.
New York Attorney general Letitia James says, "Google has served as the gatekeeper of the internet for many years, but, more recently, it has also become the gatekeeper of our digital devices, resulting in all of us paying more for the software we use every day."
It remains to be seen if any of the pending suits or legislation will have any impact on how tech giants operate in the future. Google is certainly not the only company facing lawsuits, as Amazon also has antitrust issues on its plate as well.
Cover photo: Collage: 123RF/rvlsoft & 123RF/ikiryo