Big trouble for big tech? Six antitrust bills make it through the House Judiciary Committee
Washington, DC - All six antitrust bills targeting big tech have made their way past the House Judiciary Committee. If they become law, it could spell the end of major tech conglomerates as we know them. However, one proposal in particular has the muscle for the biggest change.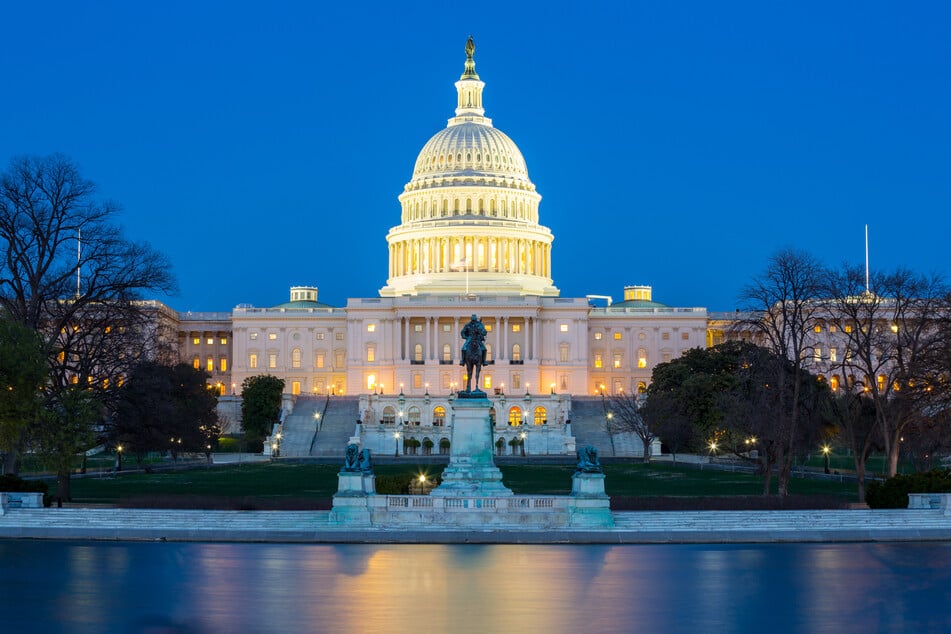 The Ending Platform Monopolies Act was the last and most controversial act heard by the House Judiciary Committee on Thursday.
If passed, the legislation could result in dismantling major corporations such as Amazon, Google, Facebook, and Apple through forced division sell-offs, according to ArsTechnica.
A June 11 press release from Antitrust Subcommittee Chairman David Cicilline clarified that the bill "eliminates the ability of dominant platforms to leverage their control over across multiple business lines to self-preference and disadvantage competitors in ways that undermine free and fair competition."
The bill would affect companies who already own a platform they are providing competing services on. This could mean a company like Google would no longer be allowed to own and operate YouTube because the video platform's ad revenue drives Google to prioritize those search results.
Once the Federal Trade Commission or Department of Justice determine a subsidiary is a conflict of interest, a company will have a grace period of two years to terminate their relationship, or face steep penalties.
Cover photo: 123RF/vichie81