Today's horoscope: free horoscope for April 8, 2021
Stuck in a rut? The stars are on your side, open your mind to cosmic advice that can help you break free and step into your future. The daily horoscope for April 8 can make a positive difference in your love life, career, and health.

Your free horoscope for Thursday, April 8, 2021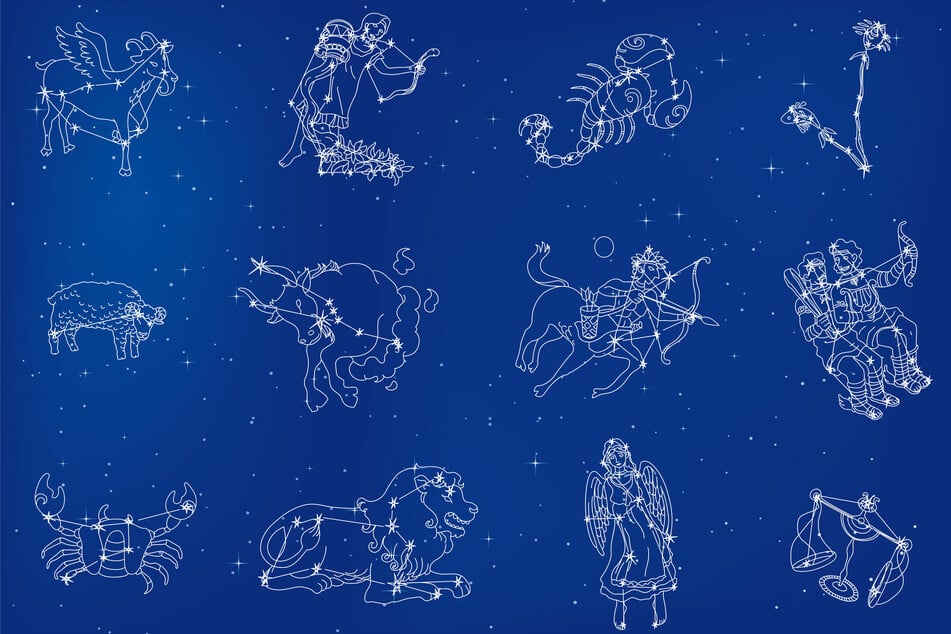 Libra, Virgo, Leo, Cancer, Taurus, Aries, Gemini, Capricorn, Sagittarius, Scorpio, Aquarius, and Pisces – every star sign has its own astrological outlook in Thursday's daily horoscope.
Which lunar energies are making their influences felt at the moment? Is love knocking on the door today? Or will you have to reckon with some difficult obstacles at work?

Astrology has the tools to interpret the movements of the heavenly bodies for you. Use these cosmic perspectives to be the master of your own destiny.

With confidence, heart, and determination, you can fill your life with love, harmony, and positivity!

Aries horoscope: March 21 - April 19
You have a good nose for financial developments. Make time for a reckoning with the past to work through snags in your relationship.
Taurus horoscope: April 20 - May 20
If you've changed your mind on an upcoming date, send clear signals! Be patient with a project that hits a wall.
Gemini horoscope: May 21 - June 20
You know what's good for you, so put it into practice. Health-wise, you may be experiencing slight headaches.
Cancer horoscope: June 21 - July 22
Your loneliness is slowly wearing you down. Find things that make you happy and draw strength from them. Back problems are possible, find the right balance.
Leo horoscope: July 23 - August 22
How long are you going to wait for validation? Why do you always let everyone get to you so easily?
Virgo horoscope: August 23 - September 22
You're approaching all your projects with a great deal of idealism, which creates very high expectations on your performance at the moment. Be careful not to put all your professional eggs in one basket today.
Libra horoscope: September 23 - October 22
All the compliments you're getting should be shutting up the naysayers. Don't say yes when you mean no.
Scorpio horoscope: October 23 - November 21
You can't get off the emotional rollercoaster. Your search for pleasant experiences will also influence your surroundings. A romantic encounter is on the cards.
Sagittarius horoscope: November 22 - December 21
You can show a lot of sensitivity towards your partner. The universe is providing you with a lot of power and energy, it's best to let off some steam at the gym.
Capricorn horoscope: December 22 - January 19
Do you still have the strength to be assertive about your own needs? Your behavior is too pre-programmed. Take life into your own hands! Remember that the early bird catches the worm.
Aquarius horoscope: January 20 - February 18
Fear of failure is common, so rise to the challenge or you will have an even harder time in the future. You have a strong tendency towards self-promotion, especially in encounters with potential partners. Don't overdo it!
Pisces horoscope: February 19 - March 20
You've already reached the limit of your endurance, going any further isn't possible. Don't panic, good things come to those who wait – especially in love!
Cover photo: 123RF/storyimage