Today's horoscope: free horoscope for February 20, 2021
A new day has dawned, and with it comes a new chance to make astrology work for you. Now you can find out what life advice the stars have in store for your star sign in the daily horoscope.

Your free horoscope for Saturday, February 20, 2021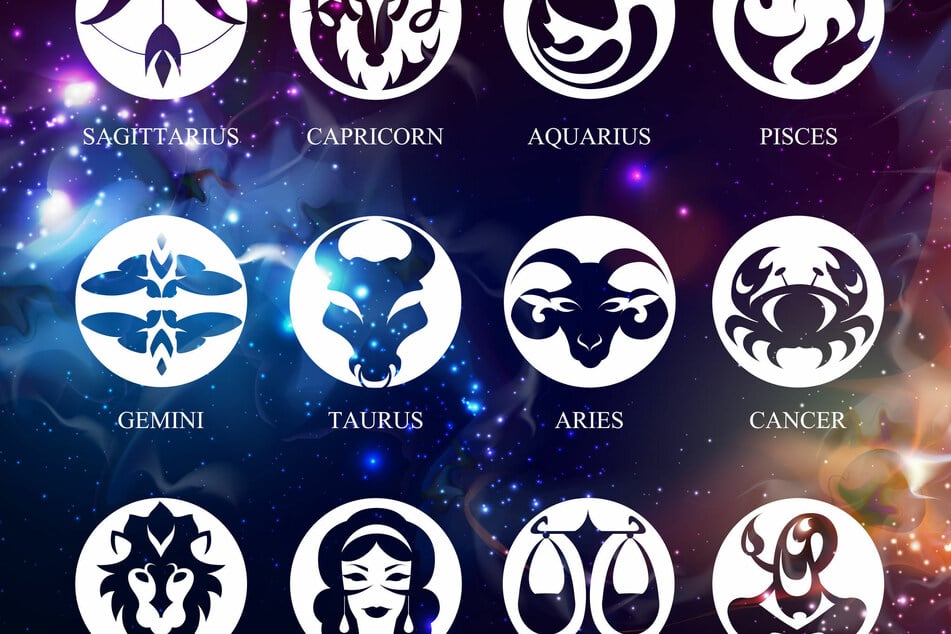 Always look confidently into the future, but remember to practice living in the here and now, otherwise you might miss the beautiful things that make you happy and content.
Reaching for the stars can also mean going through life mindfully and consulting astrology for a little boost to help you see things more clearly.
All the star signs will find cosmic clues in the stars' oracle that describe their current feelings and the health of their soul. Each star sign can use this information to create something of value in their life:

Aries, Taurus, Gemini, Cancer, Leo, Virgo, Libra, Scorpio, Sagittarius, Capricorn, Aquarius, or Pisces.
Take advantage of the astronews and take your life into your own hands. Take the reins in your relationships, your love life, your work life, and your health.

Aries horoscope: March 21 - April 19
Venus is in your sign, and that makes you especially seductive and interesting today. You'll make a fool of yourself with empty promises.
Taurus horoscope: April 20 - May 20
When it comes to money matters, you should definitely think things through twice. A sense of achievement will reduce your inferiority complexes and fears.
Gemini horoscope: May 21 - June 20
At the moment, your otherwise strong sense of reality seems to be somewhat clouded. Nonetheless, try to organize your everyday life efficiently. It's time to reconsider your opinion. Think about it!
Cancer horoscope: June 21 - July 22
Get as much work done as you can. You have the powerful spiritual lift to do it. Listen to others and think about what they are saying. Your concerns are supported in every way.
Leo horoscope: July 23 - August 22
Pamper your partner with a gentle and intimate massage. You feel good when your things are in order.
Virgo horoscope: August 23 - September 22
You are incredibly flexible, and you have drive, stamina, and good ideas. Make sure your workspace is open and relaxed. Your energy increases and you find yourself again.
Libra horoscope: September 23 - October 22
Exercise in the fresh air is better for you than just at home. You have to prove yourself professionally; others are undermining your position.
Scorpio horoscope: October 23 - November 21
Anything you haven't been able to finish lately, as well as anything you've been putting off for a while, you can do successfully now. Through your efforts, show that you are capable of taking on and organizing lots more.
Sagittarius horoscope: November 22 - December 21
You don't see a way out yet, but soon you'll see a clear path. Things are going very well in your relationship.
Capricorn horoscope: December 22 - January 19
Roll up your sleeves and just do it. The stars are aligned with you. You are drawn to silence and the great outdoors – but not alone!
Aquarius horoscope: January 20 - February 18
Today you will be appreciated by your co-workers. Stay on the ball and keep up your usual workload. If you only think about the future, you will miss the present. Assess the situation now and take advantage of your opportunities.
Pisces horoscope: February 19 - March 20
Don't try to manipulate your sweetheart. That would poison the relationship. You can express your feelings and have a pleasant conversation.
Cover photo: 123RF/annbozhko