Today's horoscope: free horoscope for February 26, 2021
What do the stars say about your fate today? Is the great love waiting around the corner or is chaos looming ahead of the weekend? Find out more now in your free horoscope.
Your free horoscope for Friday, February 26, 2021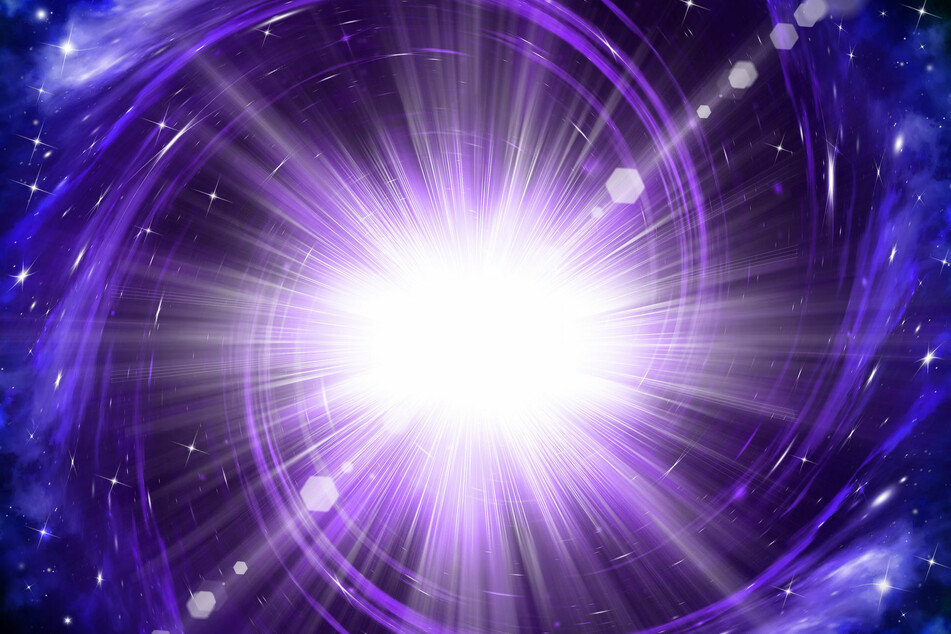 Pisces, Aquarius, Capricorn, Sagittarius, Scorpio, Libra, Virgo, Leo, Aries, Taurus, Cancer, and Gemini – is your star signs one of the lucky ones today?
The free daily horoscope for Friday, February 26, can tell you which star sign the heavenly bodies and moon energies have a very special effect on today.
Whether you're single or in a committed relationship, a few spicy hours together with someone special will make your heart race.
Use astrology's inspiration to look at your life situation from a different perspective. With fresh thoughts and new energy, it's easier to implement new changes.
Cosmic tips from the astrologers can provide everyone a way to bring order and harmony into a muddled area of life.
Aries horoscope: March 21 - April 19
Be careful of misunderstandings. You rely on logic, while others rely on intuition. Almost everything succeeds with good arguments and a positive outlook.
Taurus horoscope: April 20 - May 20
Venus promises happiness a fulfilling togetherness with your love. You shouldn't always be so fickle!
Gemini horoscope: May 21 - June 20
Your team values your skills and likes working with you. Take a load off and try to be realistic.
Cancer horoscope: June 21 - July 22
You should listen to a good friend, they really mean what their saying. Break out of your shell! It's not as hard as you think it is, Cancer.
Leo horoscope: July 23 - August 22
It's important to give your nerves a break right now. By being friendly, you'll be able to win over colleagues who've have been distant so far.
Virgo horoscope: August 23 - September 22
Singles may meet their dream partner shortly. You can expect to have a good time filled with love, harmony, tenderness, and flirtation. Have spontaneous fun with a loved one.
Libra horoscope: September 23 - October 22
Anything you start now, you'll be able to accomplish successfully. You have the full support of your coworkers. Your thoughts and feelings are in conflict and there is a real danger that this inner struggle will carry over to the outside world.
Scorpio horoscope: October 23 - November 21
These days many things are easier for you than usual because you're full of good spirits and confidence. You are more cheerful, live more consciously, and have a motivating effect. If you don't open your heart, you'll miss out on a lot.
Sagittarius horoscope: November 22 - December 21
Try to delegate some of your professional and everyday tasks. Even if you have a clear goal in mind, you should always rely on your intuition, not just your mind.
Capricorn horoscope: December 22 - January 19
You still need some patience before you can bring your ideas to fruition. You're filled with a healthy curiosity and want to get to the bottom of things. Others don't appreciate that very much.
Aquarius horoscope: January 20 - February 18
If you feel overwhelmed at work, then you should express that. Now, you've got the chance to start a positive phase in your life, so take stock and look to the future.
Pisces horoscope: February 19 - March 20
Family planning is giving you a headache. Problems with your boss? Drop the issue and approach him without hesitation. You'll see, it'll pays off!
Cover photo: 123rf.com/nazarnj