Today's horoscope: free horoscope for February 3, 2021
Is your star sign at its best today or do you need some time to warm up? Your daily horoscope for Wednesday, February 3, knows exactly what the future holds for you today.

Your free horoscope for Wednesday, February 3, 2021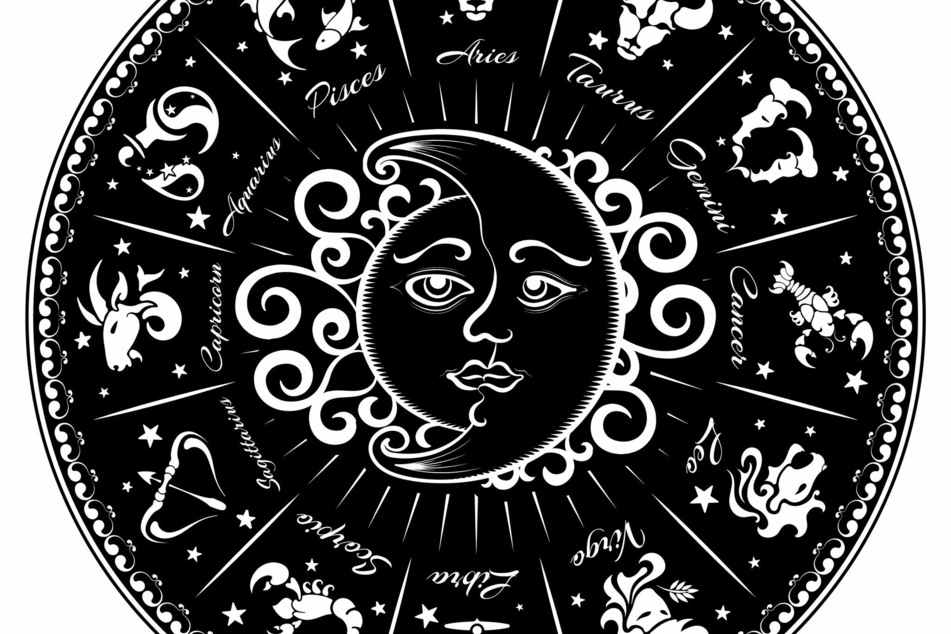 Each star sign – Pisces, Aquarius, Capricorn Sagittarius, Scorpio, Libra, Virgo, Leo, Cancer, Gemini, Taurus, Aries – in each ascendant feels the constellations and planetary movements differently.
Today is a day for big feelings, and your free daily horoscope can tell you whether Venus and Mars have positive surprises in store for you or if you should be bracing yourself for a blow.
You can hit the ground running in matters of love, health, finances, and career with a little inspiration and a few cosmic tips. All you need to do is be open to the stars' guidance.
Aries horoscope: March 21 - April 19
Your persistent efforts, even for things that don't bring immediate success, will pay off little by little. Don't lose your patience now, Aries. It's all done, so you don't need to put undo pressure on yourself. Try lowering your expectations.
Taurus horoscope: April 20 - May 20
Unexpected family events throw your life a little off track. Look at the crisis as an opportunity and try something new. You should try to make some changes in your life.

Gemini horoscope: May 21 - June 20
You'll attract the right partner like a magnet. In the initial excitement of getting to know each other, there is a risk that you won't see the other person as they are. Do not chase a fantasy.
Cancer horoscope: June 21 - July 22
Financially, things are looking good. You can count on an extra funds. But don't be reckless, or you could lose money. You have a good sense for business. But don't act rashly, wait and see, it is worth it.
Leo horoscope: July 23 - August 22
There are no dark clouds in the sky of love. Work on making changes now. You feel blocked and are desperately looking for a way out. The only thing that will help is letting time work for you. Some things will solve themselves.
Virgo horoscope: August 23 - September 22
You feel like laughing and flirting. Sparks may fly, and you may fall in love with someone you already know. Your partner is waiting for a little attention, give them some.
Libra horoscope: September 23 - October 22
You set your expectations too high, dial it back a bit, and you won't be disappointed. You impress with your sense of duty, perseverance and terrific performance. This will be recognized on many levels, but especially in terms of compensation.
Scorpio horoscope: October 23 - November 21
Stop and take a deep breath more often. If you believe you can overcome anything, then you will succeed.
Sagittarius horoscope: November 22 - December 21
Right now you have the chance to inspire others at work. Getting a compliment from the boss spurs you on. But don't upstage your colleagues because of it.
Capricorn horoscope: December 22 - January 19
Like it or not, things may not turn out the way you expect them to. You will soon meet someone who has very strong and balanced feelings. Use this moment to flirt a little.
Aquarius horoscope: January 20 - February 18
You're ambitious and determined, which is both appreciated and feared. In dealing with your peers you're more balanced than usual.
Pisces horoscope: February 19 - March 20
Somebody liberates you from your shyness when it comes to intimacy and physical contact. In a conversation, sparks can suddenly fly and your heart may catch fire. Things can't go on like this, you have to put your foot down at home.
Cover photo: 123rf.com/Alexander Klimov