Today's horoscope: free horoscope for March 2, 2021
Take a look into the future with your free horoscope and find out what the stars are saying about your destiny today.
Your free horoscope for Tuesday, March 3, 2021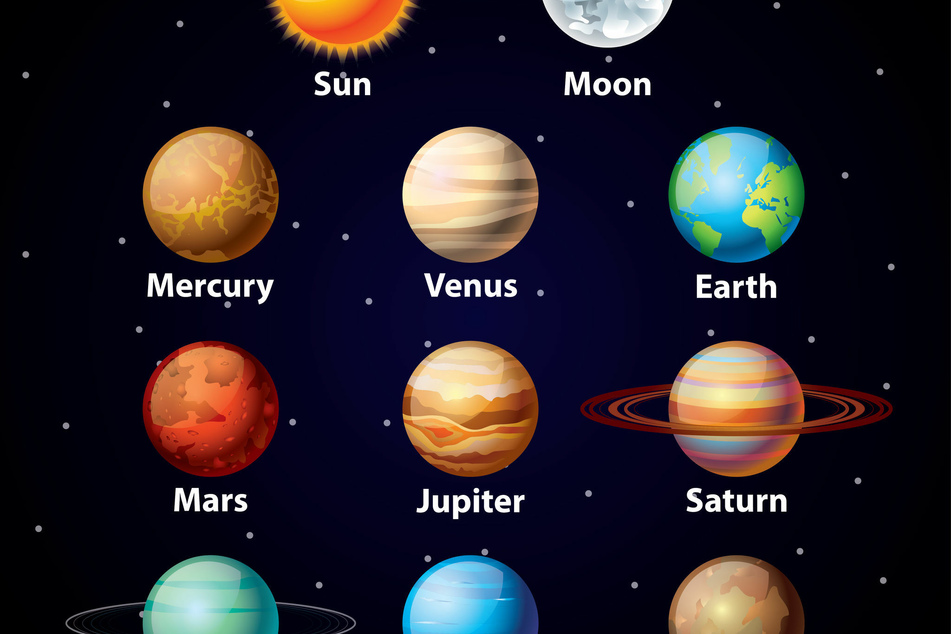 True friendship is a precious treasure in life that should be guarded closely.
What surprises does Tuesday hold for Libra, Virgo, Leo, Cancer, Taurus, Aries, Gemini, Capricorn, Sagittarius, Scorpio, Aquarius, and Pisces?
For some everything is going according to plan, for others the harmony hangs in the balance.
Find out who should take their health more seriously and who should the focus all their energy on relationships.
A little cosmic tip for finances is always useful too, so take a deep dive into your free daily horoscope for Tuesday, March 2.
Aries horoscope: March 21 - April 19
Exercise caution if a story you've been told seems exceptionally opaque. You just can't wait and expect others to be there when you need them.
Taurus horoscope: April 20 - May 20
Couples can enjoy tenderness and security in their intimacy. Love holds you captive, you may lose sight of the big picture because of it.
Gemini horoscope: May 21 - June 20
Little spats with your partner are on the horizon. You might be feeling a bit under the weather, avoid alcohol!
Cancer horoscope: June 21 - July 22
A surprising development at work throws you a little off track. You should spend more time with your loved one!
Leo horoscope: July 23 - August 22
You get unexpected ideas out of the blue. If you tune in to these, your financial situation will take a new direction. Don't always be selfless, but show some true strength, even if it's difficult. Success beckons as a reward.
Virgo horoscope: August 23 - September 22
Don't take everything people say so seriously and don't keep rummaging in the past. Keep it cool and you'll get somewhere. Your frugality is slowly but surely turning into stinginess.
Libra horoscope: September 23 - October 22
Positive thoughts also inspire you on a physical level. Singles are encouraged to let all their charms loose. You can expect a whirlwind of flirting and sensual success.
Scorpio horoscope: October 23 - November 21
You should listen to your beloved and pay more attention to them. If you are not getting along professionally, don't put the blame on someone else.
Sagittarius horoscope: November 22 - December 21
Major affairs can get complicated and develop to your disadvantage. So don't insist on decisions. Your energy is dropping!
Capricorn horoscope: December 22 - January 19
You like someone for their crazy ideas. Mercury signals a certain restlessness of the mind.
Aquarius horoscope: January 20 - February 18
You tend to get a little lost in your desires and indulge in your fantasies. Remember, it's only facts that count, and nothing else. Many potential partners are hitting on you, and one of them can be pretty brazen.
Pisces horoscope: February 19 - March 20
Make your interests clear. Pisces who are influential in public settings will enjoy plenty of popularity.
Cover photo: 123rf.com/andegro4ka