Today's horoscope: free horoscope for November 22, 2020
The sun, moons and stars will gladly tell you if happiness is heading your way on Sunday, November 22. Your free daily horoscope will give you insights into the near future.
Your free horoscope for Sunday, November 22, 2020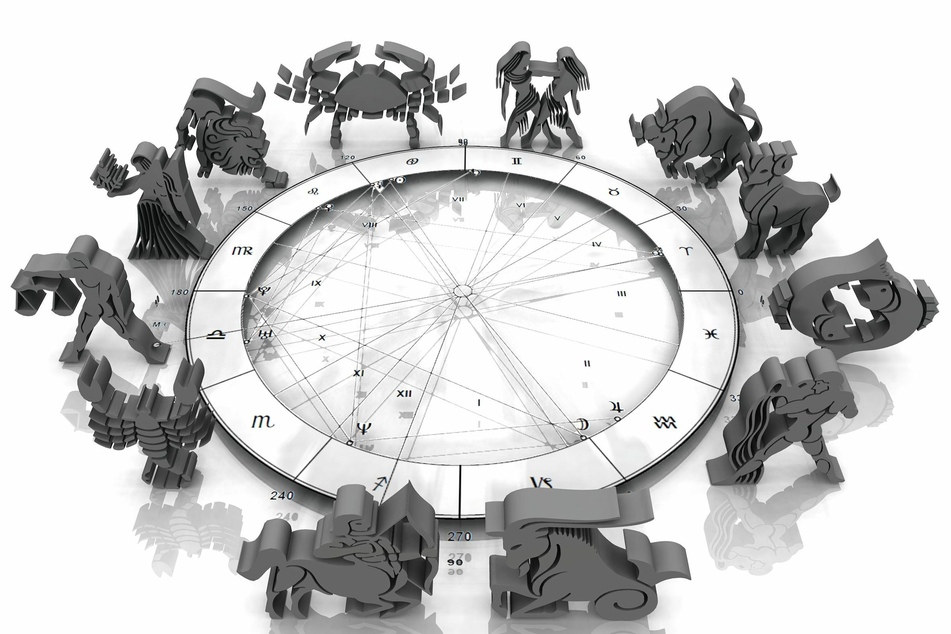 Pisces, Aquarius, Capricorn, Aries, Taurus, Gemini, Virgo, Leo, Cancer, Libra, Scorpio, and Sagittarius:

Every star sign in every ascendant faces different challenges and an individual fate.
But only those who are willing to give something will get something back in life.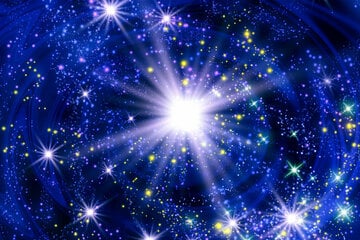 This Sunday, positive energy for love is on the menu for some star signs. Find out what kind of adventures are waiting for you in your free daily horoscope for Sunday. Maybe love is in the air or perhaps it's time for you to spend some quaility time on your own.
Aries horoscope: March 21 - April 19
Somebody will help you get into a successful starting position. You kill off spontaneity with your constant perfectionism and at the same time you seek reassurance by suppressing your partner.
Taurus horoscope: April 20 - May 20
It irritates you when coworkers repeatedly try to talk their way out of things with clever arguments. You feel your best when you can withdraw. Go to your favorite place, read a book, or just daydream.
Gemini horoscope: May 21 - June 20
You appear confident and your performance is convincing. Things are really getting started for singles. It's easy to meet someone new and you'll discover how comforting good feedback is.
Cancer horoscope: June 21 - July 22
Couples will find new friends or exciting activities. Get rid of your bad habits, Cancer.
Leo horoscope: July 23 - August 22
You don't have to freak out if cancellations or changes upset your plans, Leo. You're restless and constantly show a different side of yourself.
Virgo horoscope: August 23 - September 22
Follow the person who makes your innermost being shine. Even those who are less enthusiastic sense that their desires are being rekindled and that they are craving a fascinating experience.
Libra horoscope: September 23 - October 22
Why not do something for yourself? Maybe a little stretching? Leave the past alone, it only brings back unpleasant memories.
Scorpio horoscope: October 23 - November 21
Singles have good chances to flirt today. Seize these opportunities and keep an eye out for your dream partner. Sometimes people might want you to be a little more reserved. But that's just the way you are and you don't mean any harm.
Sagittarius horoscope: November 22 - December 21
Someone is trying to rattle you with harsh criticism. But you're perfectly capable of being flexible in your career.
Capricorn horoscope: December 22 - January 19
Your soul mate has really withdrawn. You make a fascinating new acquaintance now, and it is quite possible that you fall head over heels in love. Your charm is radiant.
Aquarius horoscope: January 20 - February 18
You're looking for love and tenderness. Your partner is busy trying to please you. You should be more considerate of them. There's a lot of flirting going on, even at work. It does you good and improves the atmosphere at work.
Pisces horoscope: February 19 - March 20
You'll only get back what you are willing to put in. You expect reliability and loyalty from your partner. Have you ever thought about whether you are willing to give what you expect?
Cover photo: 123rf.com/jager