Today's horoscope: free horoscope for October 14, 2020
When you can't get ahead on your own, simply take some inspiration from your horoscope. The sun, the moon, and the stars are always watching over you and all the other star signs.

Your free horoscope for Wednesday, October 14, 2020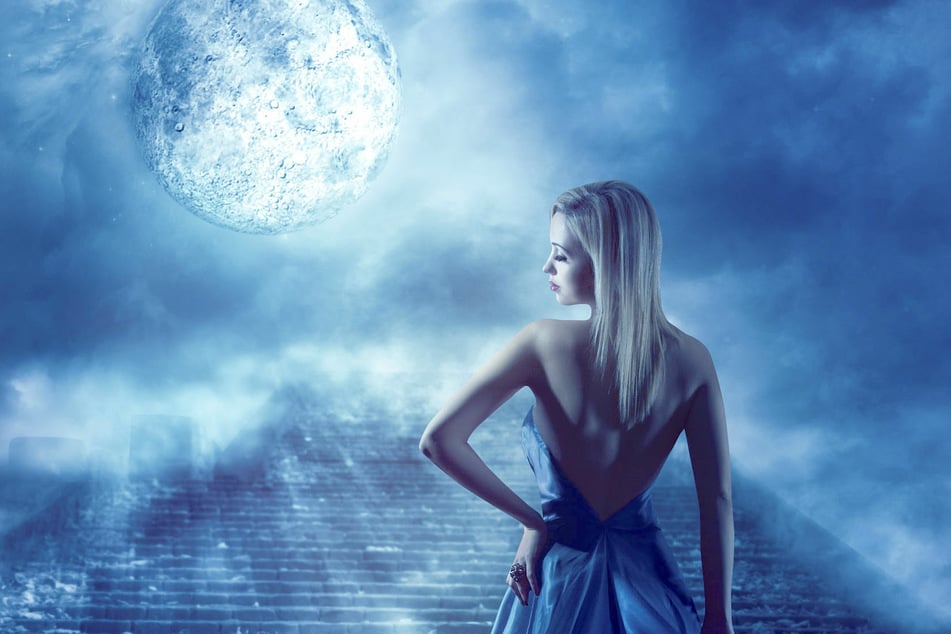 Fears, distrust, and a lack of self-love can really stop you in your tracks. But the energies of the stars and moon can help you get the gusto and confidence you need to usher happiness and harmony into your future. And this is true for all the star signs:

Aries
Taurus
Gemini
Cancer
Leo
Virgo
Libra
Scorpio
Sagittarius 
Capricorn
Aquarius
Pisces
The stars don't only have an effect on love, they also naturally influence other areas of life, like work and finances, as well as your health.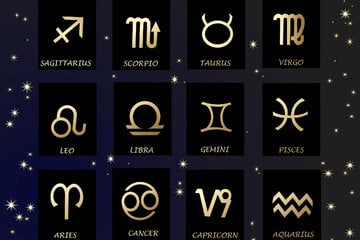 Is it written in the stars that today is a good day for you to dive into work? Or is today better suited to listening to your physical body? What do the celestial energies have to contribute to these areas of life on October 14? Check out your free daily horoscope to find out.

Aries horoscope: March 21 - April 19
Read contracts very carefully, someone could be trying to trip you up. Pay attention to details. You can easily adapt to new situations and business partners.
Taurus horoscope: April 20 - May 20
The magic word in your professional life is: teamwork. You'll only be successful if you work well with others. If you're planning a move today, the odds are in your favor.
Gemini horoscope: May 21 - June 20
You are wanted like never before! Use every opportunity to flirt that comes your way. This is also the time to develop your abilities harmoniously. You're making steady and noticeable progress in every area of life.
Cancer horoscope: June 21 - July 22
If you enjoy the beautiful in moderation, you'll have no problem getting through critical times. Today there are major disagreements in the family. Make peace!
Leo horoscope: July 23 - August 22
Leo, you're restless today and are constantly showing a different side of yourself. If you meet friends, there will be dances of joy.
Virgo horoscope: August 23 - September 22
Today, it doesn't matter what test you face, you'll pass them with flying colors. Everything is running smoothly so you can look forward to the near future. You can be a little generous right now.
Libra horoscope: September 23 - October 22
Feelings of guilt are always uncalled-for and they don't change anything. Tensions run high in a couple of your relationships today. It's a good idea to verbally hold back. Just wait and see what comes up before you speak out. 
Scorpio horoscope: October 23 - November 21
When you're done with work, you have earned the right to become one with the couch and dream about anything you want. You're moved by an unknown force that pushes you on until you have given your all. You'll soon see that this dedication pays off in full. 
Sagittarius horoscope: November 22 - December 21
Don't expect a thank you for your efforts at work, you won't get one. You are going to have to be extremely flexible to meet the challenges and demands of your job. Trust your instincts and take a chance.
Capricorn horoscope: December 22 - January 19
You'll get a big compliment from the boss that boosts your spirit. But don't upstage your coworkers and don't give jealous people at work an easy target!
Aquarius horoscope: January 20 - February 18
How you handle this situation will depend on your maturity level and tranquility. But it will probably involve some degree of fuss . If you publicly complete an assignment right now, you will be able to enjoy the fruits of success. You'll be loved and accepted by all. 
Pisces horoscope: February 19 - March 20
What cannot be achieved now in good faith has even fewer chances of working out if you adopt a bad mindset. Nothing is easy for your right now. At the moment, everything in your relationship seems to be alright, but tensions are rising.
Cover photo: 123RF/Inara Prusakova