Today's horoscope: Free daily horoscope for Friday, September 2, 2022
Check out Friday's daily horoscope to find out if today is the day to make that big bold move you've been dreaming about.
Your free horoscope on Fridday, September 2, 2022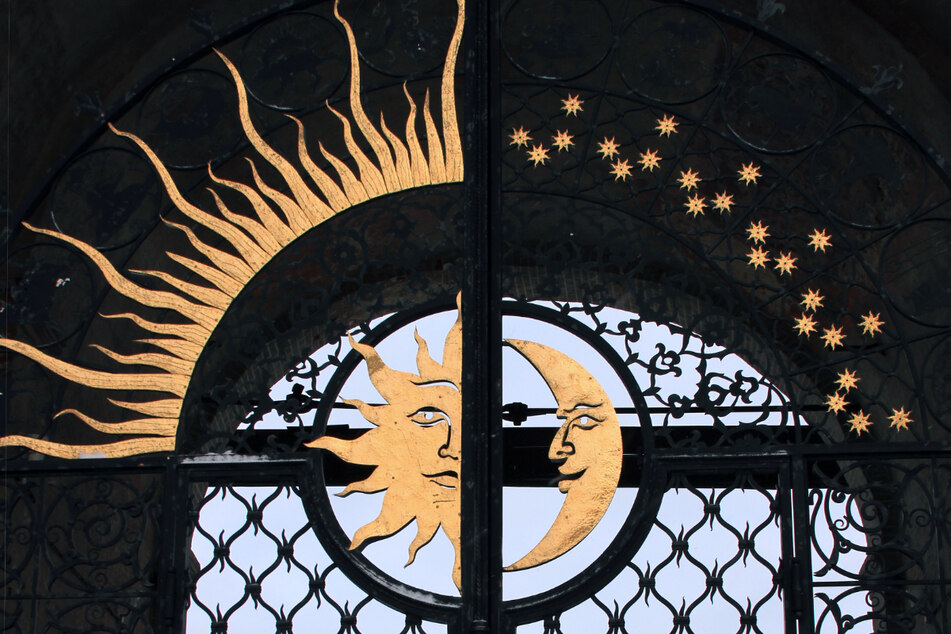 You've got the power to drive your own destiny. With Mercury opposing Jupiter today, many star signs will feel driven to dream and think big.
Allow yourself to be swept up in this energy and share your ideas, even if they seem a bit outrageous.
Every star sign – Aries, Taurus, Gemini, Cancer, Leo, Virgo, Libra, Scorpio, Sagittarius, Capricorn, Aquarius, and Pisces – needs space to share and create.
Today's vibes make many entertain bold new possibilities, but each star sign should take care not to get too carried away in flights of fancy.
Your free daily horoscope for September 2, 2022, can help you stay grounded. It's got the celestial advice you need, especially when it comes to love, work, finances, and health.
Virgo horoscope: August 23 - September 22
You will find the words for what you need to say in any situation. You'll get a lot of positive support from others in your efforts.

Libra horoscope: September 23 - October 22
Everything seems wonderfully romantic. Now's a great time for a little weekend getaway or a candlelight dinner. If you focus on the details, you won't ever miss a beat.

Scorpio horoscope: October 23 - November 21
Watch where your money goes. You should pursue pleasure, but not all fun has to be costly. You don't need other people to praise your appearance. That will just stifle your creativity; allow yourself to play.

Sagittarius horoscope: November 22 - December 21
Now's the time to focus on new goals and set your sights on a raise. If at first you don't succeed, pick yourself up and try again.

Capricorn horoscope: December 22 - January 19
Putting all your eggs in one basket is no good and very risky business. That cool calm and modesty looks good on you, Capricorn.

Aquarius horoscope: January 20 - February 18
Allow yourself to move with power, and success is certain. Inspiration might strike when you least expect it. Try to seize on those ideas and put them into action.

Pisces horoscope: February 19 - March 20
Be a bit more wary of strangers. Keep your head up, and things will all work out for the best.

Aries horoscope: March 21 - April 19
Mood swings are coming! Get ready, Aries, and try to warn those you love that you could be a bit hard to handle. Focus on romance, and happy intimate hours are sure to follow.

Taurus horoscope: April 20 - May 20
Don't let that criticism make you blow a fuse. Try to listen to what others are saying and use it to grow. Still sleepy, Taurus? Get yourself outside and in the sun. Take some big breaths.

Gemini horoscope: May 21 - June 20
There's a family feud brewing; you've got to make a change. Money-wise, things are looking superb, thanks to your sparkly charisma. Now's the time to work on that future plan for yourself.

Cancer horoscope: June 21 - July 22
Authenticity is key, especially in relationships. Dare to share those feelings and emotions. Letting them out will bring peace.

Leo horoscope: July 23 - August 22
You really want others to think of you as one of the cool cats. But you make too many compromises in this attempt. Don't be afraid to live for what you want. Trust your emotions and ability to communicate.

Cover photo: Unsplash/Lydia Gulinkina