Today's horoscope: Free daily horoscope for Saturday, September 17, 2022
Do the Saturday stars and planets have any revelations in store for you and your star sign? The daily horoscope has got the astronews you need.

Your free horoscope on Saturday, September 17, 2022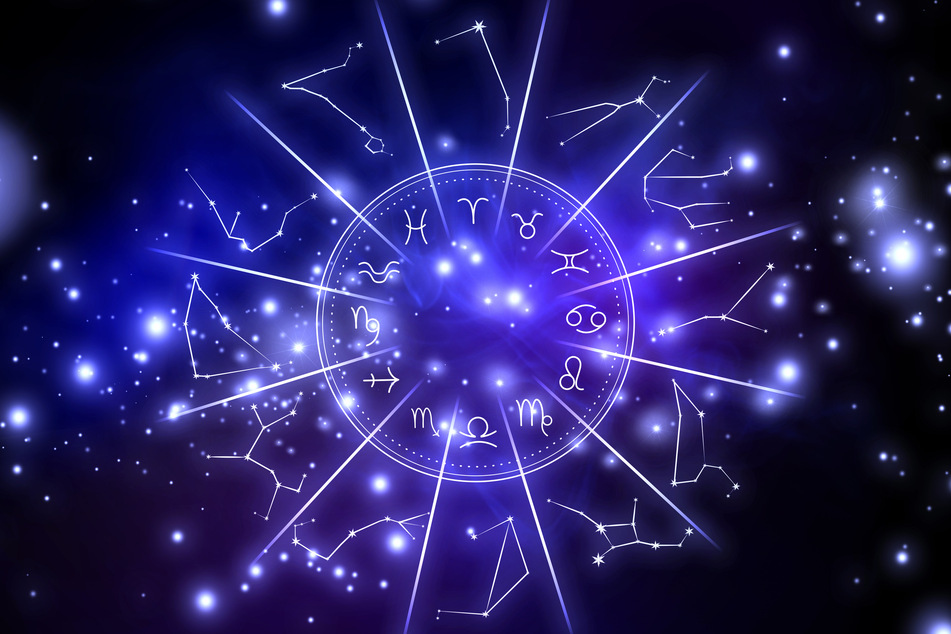 A little cosmic inspiration can't hurt when you've got big decisions to make. Astrology has useful tips for each and every star sign.
Use your daily horoscope to find out how the planets and stars' positions are going to effect your vibes and energy.
Today, the waning Moon in Gemini forms a square to the Sun in Virgo, and there may be some break-downs and crisis. Many a sign may need to take some time to process any recent discoveries.
But the Mars and Chiron sextile is also sending motivating and healing energy this way.
Every sign, Pisces, Aquarius, Capricorn, Sagittarius, Scorpio, Libra, Virgo, Leo, Cancer, Gemini, Taurus, and Aries, can bask in positive energy – if they choose to see and accept it.
Aries horoscope: March 21 - April 19
When you talk about what you enjoy, you inspire others. Your excitement is contagious, and you take pleasure in a many things. Don't hold back from sharing.

Taurus horoscope: April 20 - May 20
Sometimes you aren't an easy one to read. That can make people around you unsure of where they stand. If you want to connect with someone Taurus, you need to work on laying your cards on the table.

Gemini horoscope: May 21 - June 20
You are now getting ahead in professional matters. Be happy about it and share your success with the others.
Cancer horoscope: June 21 - July 22
There's no need to be intimidated at work. You're thinking in circles, and they aren't doing you any good. Take a step back and breathe deeply.
Leo horoscope: July 23 - August 22
The well traveled path isn't necessarily the easier one. The universe has got your back in both your work and tough decisions. Trust it.

Virgo horoscope: August 23 - September 22
The god of love is once again in your corner. She's stirring up some feelings, but not all of them are positive. Some may have a tinge of envy, so beware.

Libra horoscope: September 23 - October 22
Positivity has you riding high. As long as you don't overanalyze a hitch in the road or a mistake, you'll keep that bounce in your step. Things will get better.

Scorpio horoscope: October 23 - November 21
Just because one friend hurt your feelings doesn't mean all of humanity is horrible. There are other people out there, Scorpio. Have some faith.

Sagittarius horoscope: November 22 - December 21
Hold up. Now isn't the time for making important decisions. You are feeling a bit banged up. Now isn't the time to overreach emotionally, either. Take a step back, and a deep breath.

Capricorn horoscope: December 22 - January 19
Before you take big risks or make radical changes, think about your professional situation. Know the pros and cons before you dive in.

Aquarius horoscope: January 20 - February 18
It's not just romantic relationships that are super harmonious at the moment, it's all your other ones too. It feels good to be important to lots of people, so ride that high.

Pisces horoscope: February 19 - March 20
If you feel like the pressure at work is rising, now is the time to really think about what projects you want to take on. Make sure you approach decisions with reflection and calm.

Cover photo: 123RF/belchonock