Today's horoscope: Free daily horoscope for Thursday, August 18, 2022
Does love have a surprise for you? Find out what the stars see coming your way in terms of romance, chances, and finances. The daily horoscope has the daily dose of celestial advice you need.

Your free horoscope on Thursday, August 18, 2022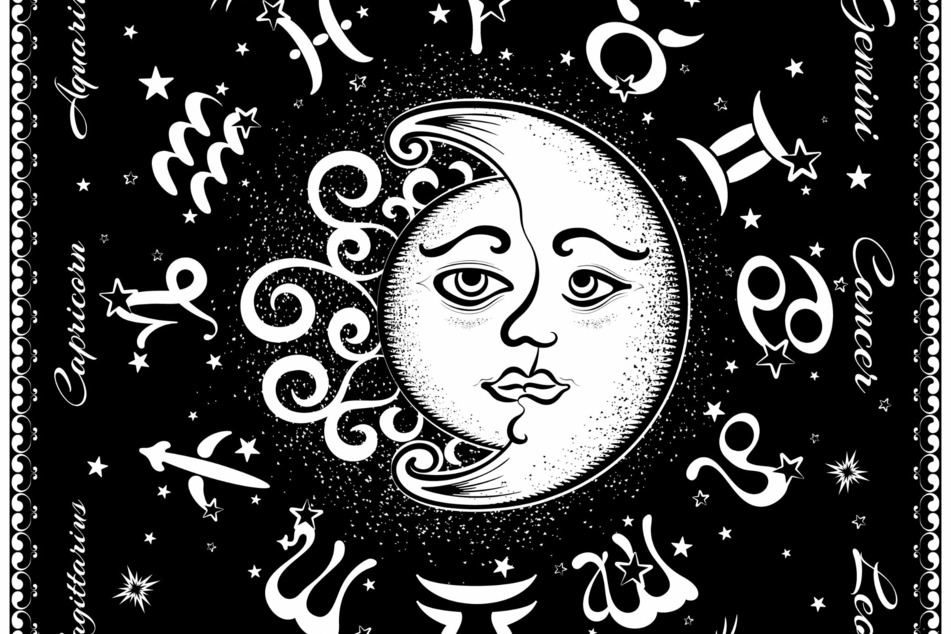 Happy Thursday.
Be ready for friendly energy as Venus trines Jupiter today. Can you feel that spiritual lift?
Strength comes in many forms, but a soft, subtle power can handle more weight. Ask yourself how you can become a bit more bendy, both mentally and physically. Each of the twelve star signs can benefit from more flexibility.

Dare to share your wild, expansive ideas. Communication flourishes with big, bold gestures and thoughts under the position of these planets.
Thursday, August 18, 2022, also sees a Mercury-Saturn quincunx. Take care as this may stir up some anxiety. The moon is in Taurus and waning. Time to trust your body. Share wisdom and give yourself permission to get moving and growing.
Take a chance on the wisdom of astrology and check out your astronews in the daily horoscope.
Aries horoscope: March 21 - April 19
Get yourself some more Zzzs and some extra free time. Your smile makes you irresistible.

Taurus horoscope: April 20 - May 20
It's hard to concentrate on work right now. But you're super motivated and fit.

Gemini horoscope: May 21 - June 20
You've sent the right romantic signals. You finally achieve harmony with the fam; enjoy this tranquility.

Cancer horoscope: June 21 - July 22
A fling shouldn't irk you; that other relationship was long over. Try to live in the moment.

Leo horoscope: July 23 - August 22
Stay focused, and a romantic reward awaits. Getting things accomplished is easy at the moment, so seize the opportunities before you.

Virgo horoscope: August 23 - September 22
Not everyone can have the same opinion, and sometimes that leads to spats. Super short on cash again? You've only got yourself to blame.

Libra horoscope: September 23 - October 22
When you're wrapped up in your sweetheart's arms, your problems melt away. You're sensitive to temperature change, so pack a sweater.

Scorpio horoscope: October 23 - November 21
If you take the right approach, you may just breathe new life into a partnership. Now's a great time to take stock of where you are mentally.

Sagittarius horoscope: November 22 - December 21
You're showing symptoms of stress. Being a bit rough around the edges is part of your charm, but your partner doesn't always love that about you. Try to show a bit more of your sweet side.

Capricorn horoscope: December 22 - January 19
Get your self back to work, Capricorn. Try to step away from an old financial dispute.

Aquarius horoscope: January 20 - February 18
Success isn't on your side today. Every appointment is harder than you thought it'd be. Steel yourself. One-on-one talks take on an air of confidentiality and intimacy. Don't be gullible, Aquarius.

Pisces horoscope: February 19 - March 20
Find a new activity you can do with your partner that doesn't take a lot of prep. Now is the time to roll up your sleeves and dive into that challenge.

Cover photo: 123rf.com/klim2011