Fire near California-Oregon border rages out of control
Siskiyou County, California - A wildfire near the California border with Oregon exploded by nearly 20,000 acres overnight and continued to rage out of control Saturday, prompting evacuation orders for nearby communities.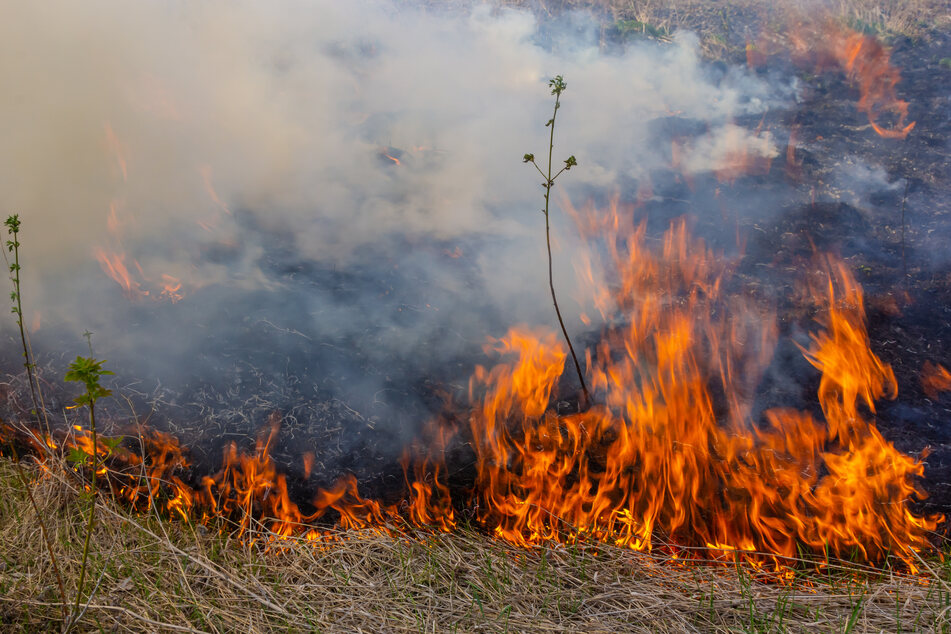 The McKinney fire is burning through heavy, drought-stressed timber in steep terrain in the Klamath National Forest west of Yreka, said Caroline Quintanilla, a public information officer.
"It's very active fire behavior at this point," she said.
By about 1:15 PM, the US Forest Service estimated the fire had grown to 30,000 to 40,000 acres.
Evacuation orders were issued for multiple communities, including Scott Bar, Klamath River, and Horse Creek. The orders encompass at least 500 homes, according to the Siskiyou County Sheriff's Office. Residents in parts of Yreka were warned to prepare for the possibility of evacuation.
The dynamic situation forced firefighters to shift their efforts from controlling the perimeter of the fire to assisting with evacuations and defending structures, Quintanilla said.
McKinney Fire rages as the region records record temperatures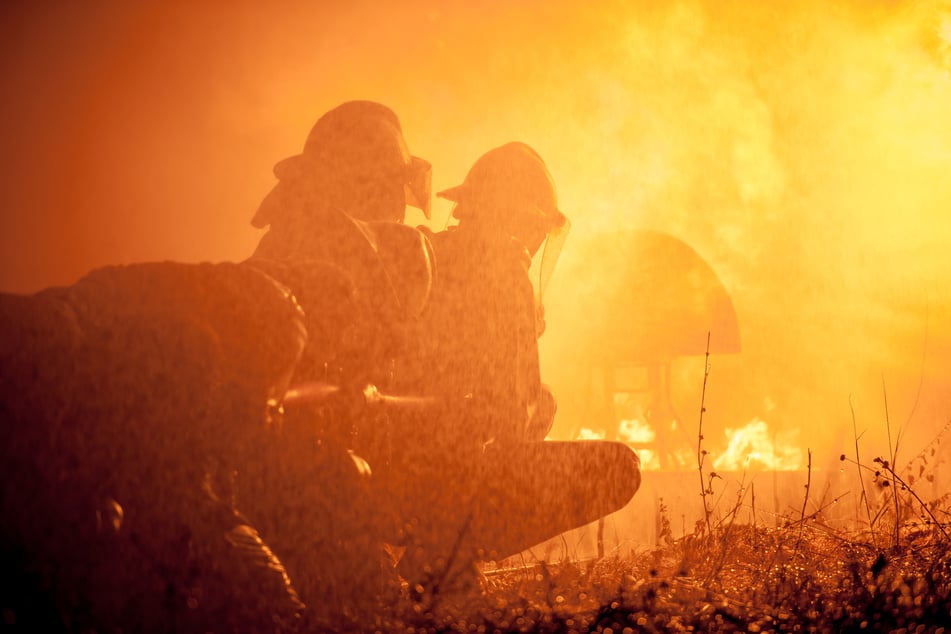 The fire started Friday afternoon on the south side of the Klamath River amid record-breaking heat and grew to 800 acres by Friday night.
A weather station in Montague, down in the Shasta Valley to the east of the fire, had recorded six days of triple-digit temperatures that peaked Friday at 111 degrees, with the heat breaking daily records each day Monday through Friday, according to preliminary National Weather Service data.
On Wednesday, Thursday and Friday, the heat surpassed the highest temperature ever recorded by the station: 109 degrees on June 27, 2021.
Flames were fanned by erratic winds from thunderstorms that moved through the area overnight, Quintanilla said.
"The whole fire triangle is in effect – heat, fuels, and wind," she said.
Intense heat from the fire sent up a massive pyrocumulonimbus cloud that reached at least 39,000 feet into the sky, said Misty Firmin, meteorologist with the National Weather Service in Medford, Oregon. These fire storm clouds can potentially produce lightning and strong, gusty winds, she said. When the cloud collapsed Friday night, an outflow of air kicked off an additional thunderstorm, she said.
The cause of the fire remained under investigation.
The National Weather Service has issued a red-flag warning for the area in effect through Saturday, saying that scattered thunderstorms could result in abundant lightning striking critically dry vegetation. A fire weather watch is also in effect through Sunday.
Cover photo: 123rf/olko1975