Fire season in 2022 breaks records and burns hot
Boise, Idaho - Fire season in 2022 is already breaking records and has months of burn time left before conditions cool down enough to stop wildfires from starting.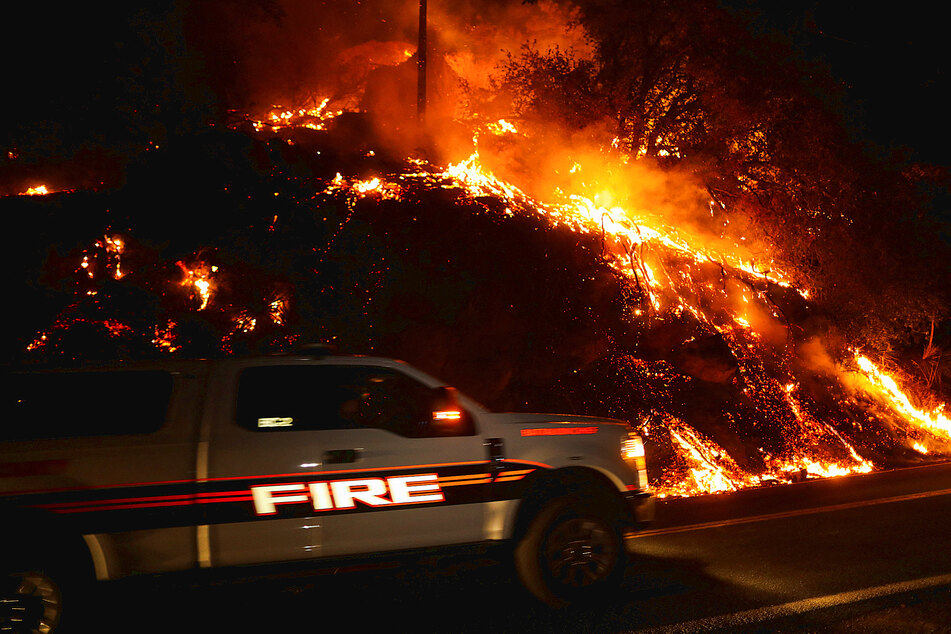 This fire season in the US West has been a brutal one, with over 43,000 individual fires sweeping across nearly 10 million acres, according to the National Interagency Fire Center (NIFC).
The 43,294 recorded wildfires this year have far surpassed the average number of blazes over the previous ten years, which came out to 38,586. The 5,983,909 acres burned are also far higher than the ten-year average of 4,782,329, breaking the previous three years' records.
The states hit hardest are in the US West and Southwest, from Texas over to California, but the blazes go as far north as Montana and Alaska.
Thunderstorms are a main culprit for many of the burns. Controlled burns that got out of hand and arson are also common catalysts.
As of August 22, 52 large fires are burning through nearly 800,000 acres, with Alaska, Idaho, and New Mexico bearing the brunt of the damage.
The NIFC predicts that fire season won't cool down for months, and might run as late as November.
Humans can do their part to prevent wildfire outbreaks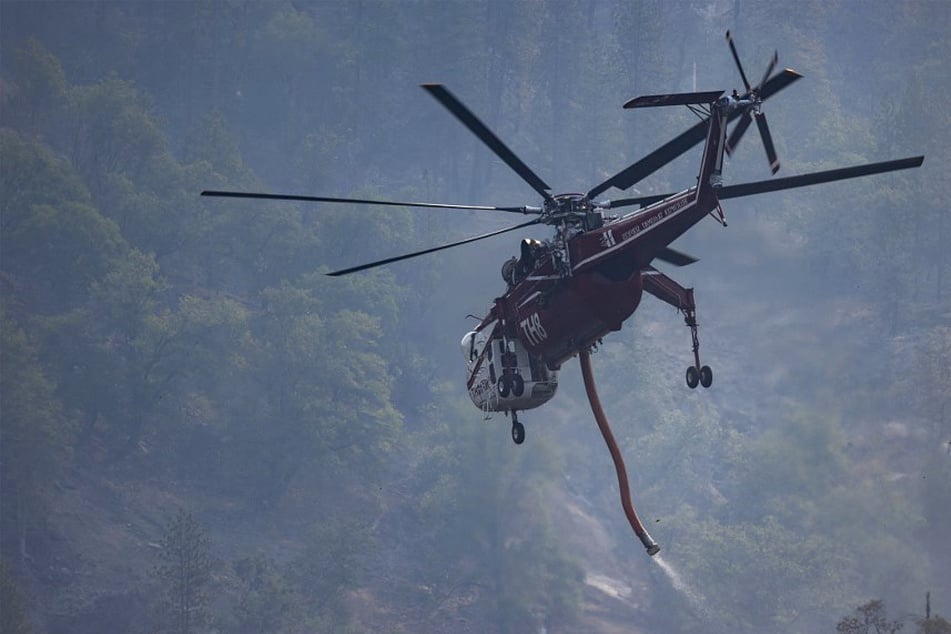 Firefighters on the ground and special crews have to work together to take on fire season.
From specially designed helicopters and airplanes that suck up water and dump it on blazes, to the incredible hotshots who clear dead and dry areas to slow down fires, the combined efforts of firefighting agencies and crews are the only thing standing between the raging fires and our communities.
But they'd have fewer fires to fight if people wouldn't accidentally set out of control blazes in motion.
It turns out Smokey the Bear was right about your job in preventing forest fires. Sure, climate change is making conditions better for fires, but people are sometimes to blame for the blazes taking off to begin with.

The NIFC has some clear advice for how you can do your part when you head outside: "As you venture outdoors for end of summer adventures, remember to prevent wildfires by safely using outdoor equipment and vehicles, and be aware of fire restrictions in place that may affect activities like campfires and barbecues."
"We're all in this together, so let's do our best to keep our environment safe and prevent human-caused wildfires."
It's all the more important to take basic precautionary steps, as dry conditions, forest mismanagement, and climate change are setting the stage for increasingly intense burns.
Cover photo: REUTERS