Paris gas blast sees at least 37 injured in fiery explosion
Paris, France - At least 37 people were injured, four of them seriously, in a gas explosion in central Paris on Wednesday, according to officials and media reports.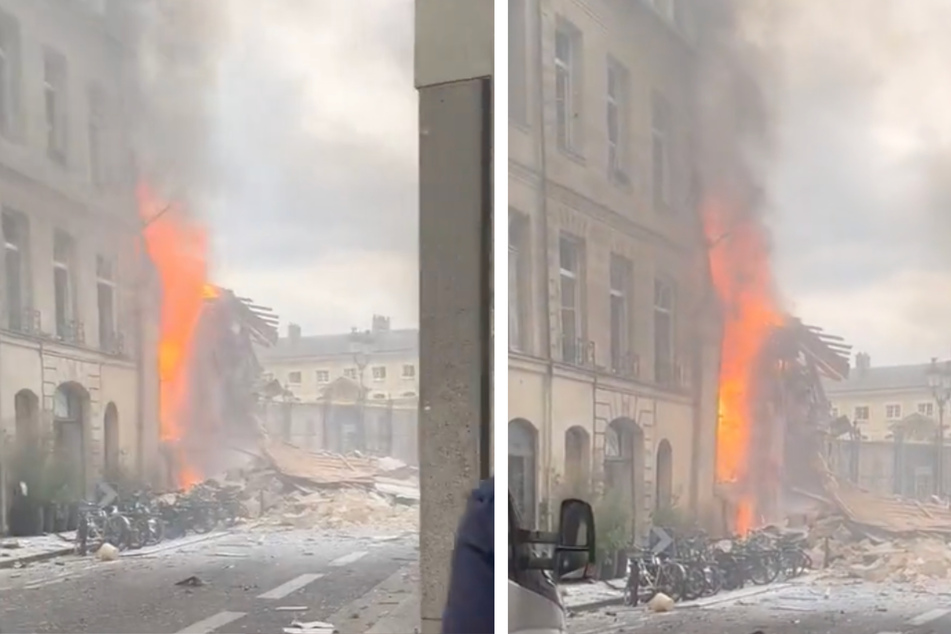 An explosion caused by a gas leak caused a multi-story building in the fifth arrondissement to partially collapse, sparking a large fire that spread to several neighboring buildings.
The stricken building and other buildings whose windows were shattered by the explosion were evacuated.
Two people were still missing Wednesday evening and are thought to be beneath the rubble, French Interior Minister Gérald Darmanin said on Wednesday evening at the scene of the explosion.
More victims may also still be trapped.
Eyewitnesses spoke of an enormous explosion that reminded them of a bomb impact. The plume of smoke could also be seen from a distance.
The extent of the damage is still developing.
Gas explosion rocks central Paris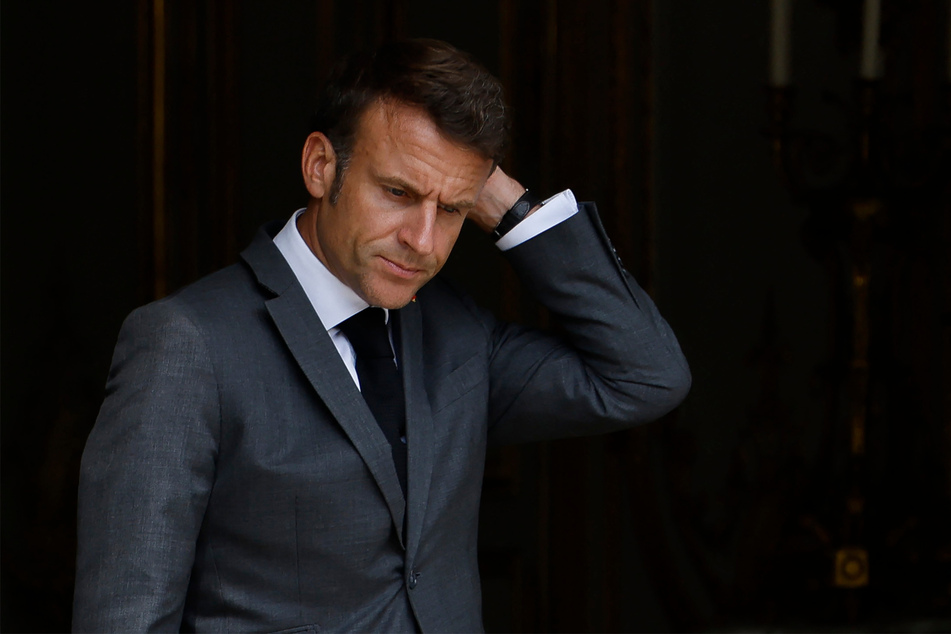 President Emmanuel Macron offered his condolences to those affected by the accident. "Our thoughts are with those affected by the explosion in Paris, with the missing people, as well as with the rescue workers who are on duty."
Prime Minister Élisabeth Borne went to the scene, which soldiers have cordoned off.
A total of 325 firefighters were deployed at the scene, the interior minister said. The fire brigade said that it had the blaze under control by Wednesday evening. A crisis center had been established, Paris Mayor Anne Hidalgo said.
Media reports said that tenants in the building included a fashion school and a music institute.
It was initially not known how many people were in the building at the time of the explosion shortly before 5 PM local time. The mayor's office opened its doors to those affected and helpers.
The public prosecutor's office initiated investigations into negligent bodily harm and neglect of caution or safety, BMTV reported. The investigators assume that the explosion came from the building.
Cover photo: Collage: Screenshot/Twitter/@SeanTweetsAlot