Today's horoscope: Free daily horoscope for Friday, June 2, 2023
What kind of Friday vibes is the universe sending your star sign's way? The daily horoscope can help you use the celestial energy to progress in all areas of life.

Your free horoscope on Friday, June 2, 2023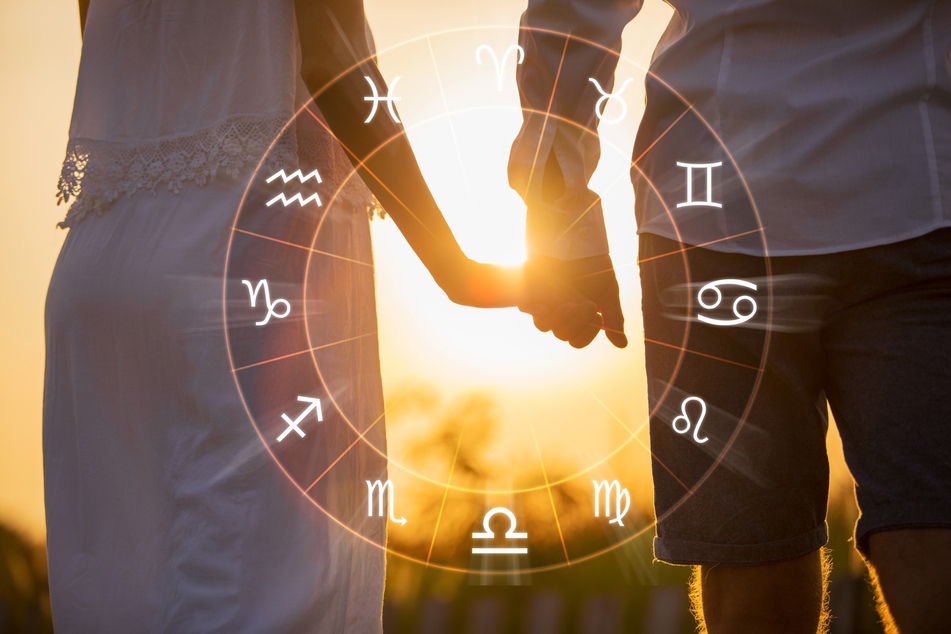 Aries, Taurus, Gemini, Cancer, Leo, Virgo, Libra, Scorpio, Sagittarius, Capricorn, Aquarius, and Pisces: get ready for those feels!
The Moon is waxing in the water sign of Scorpio.
This lunar energy may make you want to dive into your emotions and interpersonal connections. Are you craving some real talk? That's the power of the constellations at play.
Your horoscopes can help guide you to making your dreams' reality. After all, understanding the tendencies that drive your zodiac sign is the key to a better balance.
Let the stars help you understand the cards you've been dealt and make a place to make the most of your hand.
Don't let any stellar opportunities pass you by this Friday!
Aries horoscope: March 21 - April 19
You're working like crazy. Make sure you find time to spend with your loves. Shared moments and activities cultivate deeper connections.

Taurus horoscope: April 20 - May 20
Others really do appreciate your openness, Taurus. People love your inner calm, and sense of balance. This kind of recognition will pay off.

Gemini horoscope: May 21 - June 20
You're about to reach your goal, which is amazing. Still, watch your spending, Gemini! Remember, healthy food does the body good.

Cancer horoscope: June 21 - July 22
That long period of pondering is finally over. You can't postpone anything now. The stars are aligned for love. You're simply irresistible.

Leo horoscope: July 23 - August 22
Now's the time to embrace that healthy lifestyle. You feel inspired and full of confidence. You can infect others with your positivity.

Virgo horoscope: August 23 - September 22
Do things that bring you joy, go see art or socialize. Embrace that feeling of lightness. Treat your soul mate to a dinner for two, don't forget to hold hands.

Libra horoscope: September 23 - October 22
If you're head over heels for someone, dare to show your emotional side. Don't pout, Libra, you've got a lot going for you these days.

Scorpio horoscope: October 23 - November 21
A good friend's got a big ask and is counting on your support. Listen carefully, and stay reserved. Share your thoughts and don't change your mind at the drop of a hat.
Sagittarius horoscope: November 22 - December 21
Your charisma is remarkable. People around you find your energy stunning. Use this to go for your goals and don't let anything dissuade you.

Capricorn horoscope: December 22 - January 19
Now that the pressure is off, your strength will return. All this freedom will inspire you. Get ready for new contacts and connections, you're like a ray of sunshine today. A weekend trip may be in order.
Aquarius horoscope: January 20 - February 18
It's ok to slow down for a bit, you'll be full of energy again soon. Accept the help that comes your way, it'll make problem-solving easy. It's easier to manage a rocky road with help, Aquarius.
Pisces horoscope: February 19 - March 20
Hold on to the ideas that come your way tight. Let go of those tired work ways, thinking habits, and prejudices. That stressful phase has passed, and you've got a good place to rest.

Cover photo: 123RF/grinvalds