Today's horoscope: Free daily horoscope for Friday, June 9, 2023
Looking at the stars can help you find your way at work, in love, and on your wellness journey! The daily horoscope is here to translate those cosmic messages into practical advice!

Your free horoscope on Friday, June 9, 2023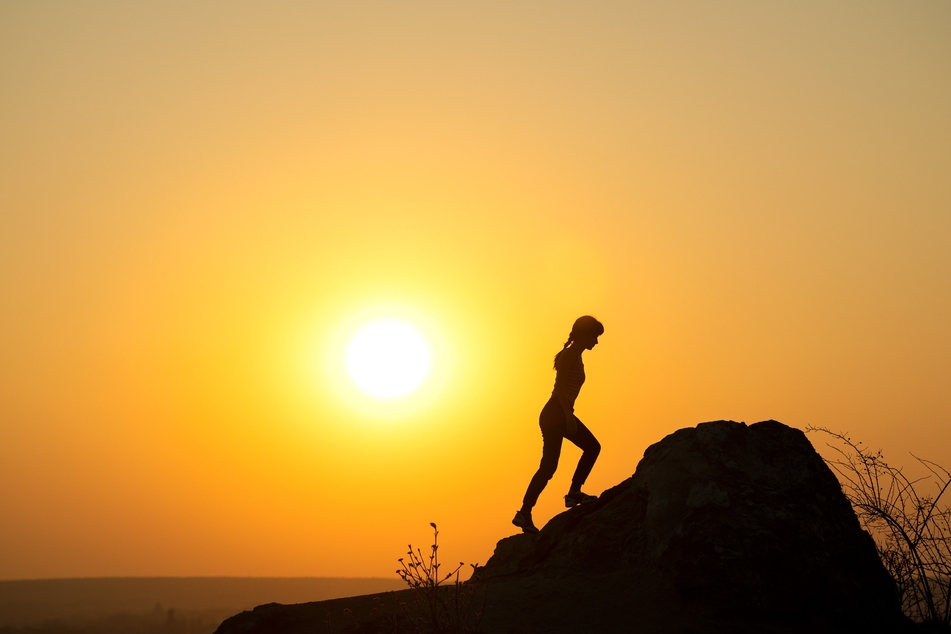 Aries, Taurus, Gemini, Cancer, Leo, Virgo, Libra, Scorpio, Sagittarius, Capricorn, Aquarius, and Pisces: don't be surprised if you're feeling a tad flighty this Friday.

The Moon is waning in the dreamy sign of Pisces. This kind of energy may get you thinking in an unusual way. Use it to problem-solve or create new interesting goals and plans.
Each zodiac sign deals with matters of the heart differently. The planet of love, Venus, is in Leo, where it will stay until October. This transit sends a message about the importance of loving with a purpose. Are you ready to choose substance over style?
Use the power and confidence the stars are sending your way this Friday to go for the romance you deserve!
Aries horoscope: March 21 - April 19
You've been waiting for a relationship like this for a long time. Love will give more power to deal with the daily stress. Don't avoid conflict, stand your ground. Guilt is unnecessary.

Taurus horoscope: April 20 - May 20
Now's the time to break those boundaries, overcome fears, and be open to change. Enjoy beauty today. There may be a bit of discord in your relationship, but things are still comfy and spicy.

Gemini horoscope: May 21 - June 20
In your excited state, you may say something without thinking. Don't hesitate to apologize when you know you're in the wrong. You've got the power to go towards happiness. Venus is sending good vibes your way, go for love.

Cancer horoscope: June 21 - July 22
You may find someone with strong feelings for you. Enjoy the flirting. Don't brood today or you'll miss out. You've got so much going for you, all that's necessary is learning to believe in yourself.

Leo horoscope: July 23 - August 22
You don't have to deal with heartbreak alone, your friends are ready to support you. Try to be a bit more involved with your family. You'll be surprised what you've been missing.

Virgo horoscope: August 23 - September 22
Your head is full of plans, but implementing them is tough. You waiver between overexcited and exhausted these days. Work on figuring out how to manage your energy levels.
Libra horoscope: September 23 - October 22
You're feeling good at work, and new impulses make it all more fun. You're doing great with that budget, keep it up!

Scorpio horoscope: October 23 - November 21
Do the important and urgent things yourself, Scorpio. Try to approach problems with an open mind. Dare to keep going and listen to those around you.

Sagittarius horoscope: November 22 - December 21
You know what's important in matters of the heart. What's stopping you? You're going to be welcomed with open arms. Use your charm and ability to persevere to reach your goal.

Capricorn horoscope: December 22 - January 19
Compliments feel good, but don't let yourself be flattered. You'll have time to rest later, don't give in to the temptation to slow down.

Aquarius horoscope: January 20 - February 18
Today, you can make a wish come true. Financially, things are a bit rocky, but you've got this, Aquarius! Don't rely too much on friends to fix your problems.

Pisces horoscope: February 19 - March 20
Check your finances, Pisces. Instead of going shopping, consider spending time outside. Exercise and healthy eating will improve your ailing fitness.
Cover photo: 123RF/surgay