Today's horoscope: Free daily horoscope for Friday, May 20, 2022
Find out which way the celestial energies are pointing today and seize the inspiration you need to succeed in everything you do. The daily horoscope can point you in the right direction!

Your free horoscope on Friday, May 20, 2022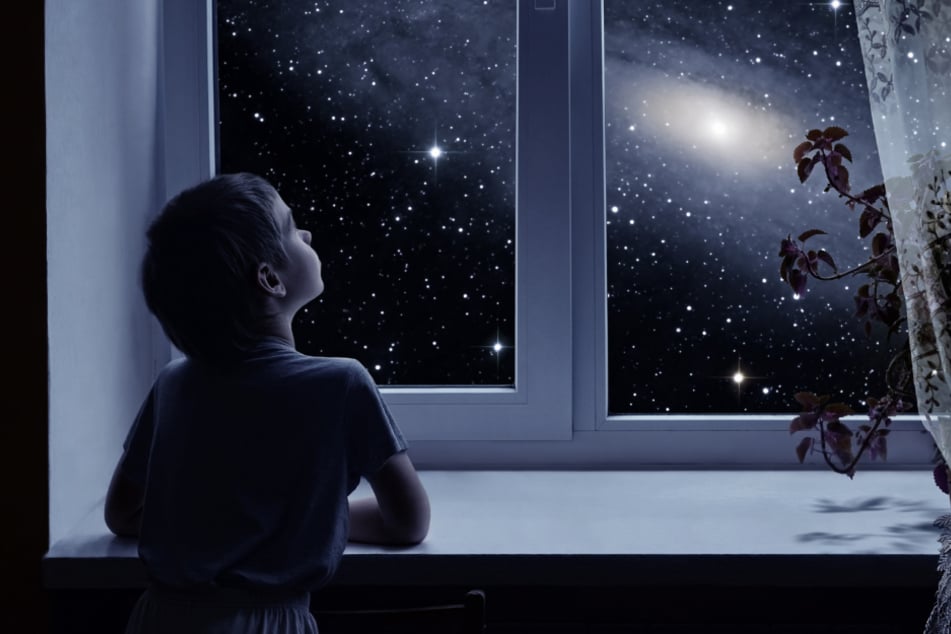 Capricorn, Aquarius, Pisces, Aries, Taurus, Gemini, Cancer, Leo, Virgo, Libra, Scorpio, and Sagittarius:
The daily horoscope on Friday, May 20, has important cosmic messages about love, work, and health for every star sign.
Gemini season begins today as the Sun leaves the sometimes stubborn Taurus and moves into the air sign ruled by communication.
Mercury is still in retrograde, but that doesn't mean there aren't bright opportunities you can seize.
During Gemini season, things tend to go fast and furious, rather than slow and controlled.
If all this talk of different energies and seasons has got you a little confused, don't worry. Astrology can help guide you down the best possible path for you, regardless of your raising sign.
Read on to figure out how to harness day's vibes!
Aries horoscope: March 21 - April 19
Your practical and creative skills instantly balance each other. Now is the time to make your savings grow.

Taurus horoscope: April 20 - May 20
Money wise things you're in a rut. Feeling restless? Why not make some kind of exciting change. Get outside and see what fun you can stir up.

Gemini horoscope: May 21 - June 20
Don't be afraid to show who you really are. Right now, you aren't fully charged and lack agility. Consider holding back a bit till you feel better.

Cancer horoscope: June 21 - July 22
Remember to work out and take time off for yourself. Keep those feet of yours on the ground, or you won't get taken seriously.

Leo horoscope: July 23 - August 22
Money managing is not your strong suit. You tend to react with just your feelings. Consider using your mind too, as those emotions tend to change.

Virgo horoscope: August 23 - September 22
That intense jealousy of yours brings nothing but suffering. You're committed professionally and exceeding your goals.

Libra horoscope: September 23 - October 22
You can't just cover up the important parts of your personality. Friends and family know you, so it's more than ok to be yourself! Try not to let any misunderstandings reach boiling point.

Scorpio horoscope: October 23 - November 21
Worried about your waistline? Let that unhelpful anxiety go. Try to be mindful about what you're eating and up the exercise instead. You're not being honest with feelings you have in your relationship.

Sagittarius horoscope: November 22 - December 21
Romance is about to bloom, regardless if you're looking or in love already. Your family and friends are healthy and happy, so what are you sulking about?
Capricorn horoscope: December 22 - January 19
You're increasingly drawn to the religious and spiritual. Do you feel like it's somehow your job to rid the world of suffering? Try not to be the pot calling the kettle black.

Aquarius horoscope: January 20 - February 18
Think about the criticism that comes your way. Those who gave it had good intentions. Don't overestimate what you and others can do when you're feeling enthusiastic. Think with your heart, but act with your mind too.

Pisces horoscope: February 19 - March 20
Are you a single Pisces looking for love? Let your feelings guide you, and you'll find it. Bumps in the road can be painful. But your troubles are a thing of the past. If you're attached, breath a sigh of relief. Your relationship is easy and breezy.

Cover photo: 123RF/Rast