Today's horoscope: Free daily horoscope for Monday, July 3, 2023
Your daily horoscope can tell you what kind of vibes are coming your way this Monday! Find out if luck is on your side in love, work, and wellness at the start of a new week.

Your free horoscope on Monday, July 3, 2023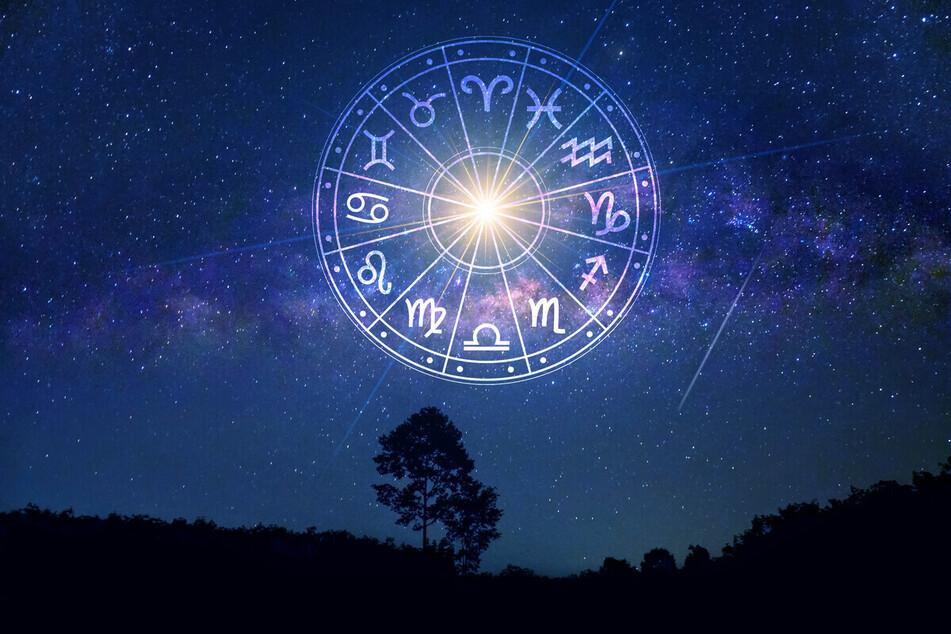 This Monday may be full of new challenges for Capricorns, Aquariuses, Pisces, Aries, Tauruses, Geminis, Cancers, Leos, Virgos, Libras, Scorpios, and Sagittariuses.
With the full Moon in Capricorn, a special kind of lunar energy will push each and every sign to look outside themselves.
Ask yourself what kind of responsibility you have to the world around you. Is it time to leave your comfort zone and venture into more challenging waters?
Today's energy is better for practical goals. Whether it's small tweaks or big changes, put your potential to good use and make a difference where it matters most to you.
The stars are inviting you to go in there and get your hands dirty! Are you ready? Let the horoscope show you the way!
Aries horoscope: March 21 - April 19
Be a bit more cautious around strangers. The planets are sending you steady support. You're not alone, Aries. Share your fears with friends.

Taurus horoscope: April 20 - May 20
You can look forward to some beautiful time with the family. There will be peace and fun. Take time to talk to those around you. An open conversation can make a mediocre moment magical.

Gemini horoscope: May 21 - June 20
Your friends don't get your behavior. If you want to get ahead, you'll have to take more risks, Gemini.

Cancer horoscope: June 21 - July 22
Beautiful surroundings sooth the heart and mind. Treat yourself to a vacation and time with the family. Pay attention to your health and get yourself to a professional if things don't get better.
Leo horoscope: July 23 - August 22
Find a place to recuperate. You've got a keen understanding of those around you. You're finally getting a grip on the problems that have bothered you for a while.

Virgo horoscope: August 23 - September 22
Your relationship with your family is a mess. You need to make some changes. Be clear about your wishes.

Libra horoscope: September 23 - October 22
A difficult private situation may ruin your mood. Emotionally, you're quick to anger. Make time for your friends, or they'll move on.
Scorpio horoscope: October 23 - November 21
What are you waiting for? No one else is going to do the work. Don't be over critical. Keeping your cool will get you to your goal.

Sagittarius horoscope: November 22 - December 21
You'll conquer your crush's heart with your playful attitude. You're all about the hunt. Make sure you only make promises you can keep.

Capricorn horoscope: December 22 - January 19
Watch out, your emotions are big today. Do your best to stay calm, exploding is easy.

Aquarius horoscope: January 20 - February 18
Relax and gather your strength. More energy can make all the difference. Get ready for fulfilling moments with your family and friends.

Pisces horoscope: February 19 - March 20
Luck is on your side when it comes to dealing with customers and the authorities. Your charisma and brisk demeanor is appreciated. Trying a new method may help you discover something new about yourself.

Cover photo: 123RF/Sarayut Thaneerat