Today's horoscope: Free daily horoscope for Monday, September 19, 2022
Happy Monday! Your daily horoscope has the advice you need to start the week off with a bang.

Your free horoscope on Monday, September 19, 2022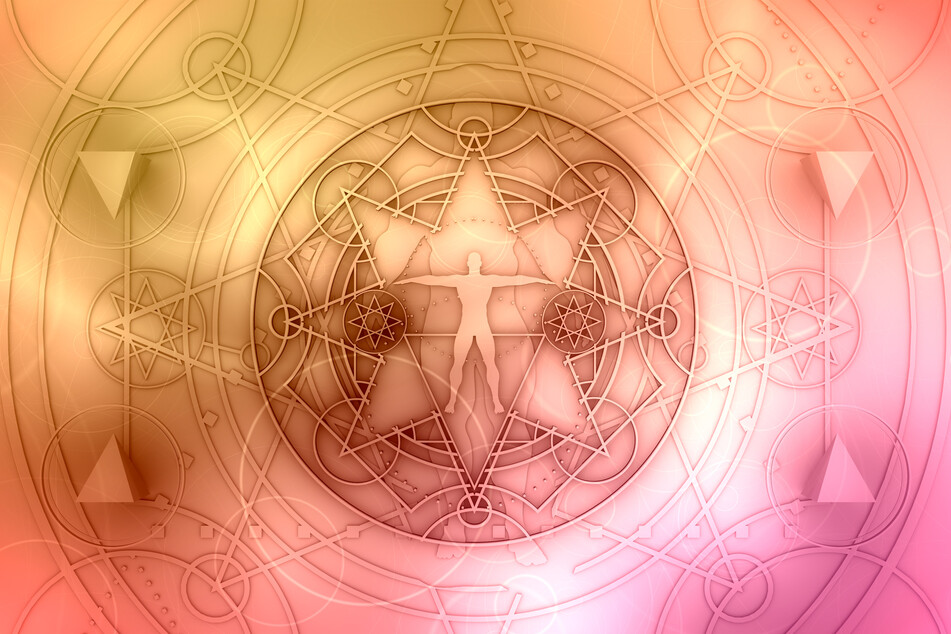 Every sign star sign (Pisces, Aquarius, Capricorn, Sagittarius, Scorpio, Libra, Virgo, Leo, Cancer, Gemini, Taurus, Aries) has the power to make today fantastic.
The daily horoscope can help you bob and weave through the celestial challenges of the day.
What might trip up many star signs today is the energy coming from retrograde Mercury, and it's alignment to Uranus. Don't let any of these surprising impulses distract you; move with them instead.
The Moon in still in emotional Cancer, but this homebody energy is about to change as the trine of Uranus and Venus comes into play. That will send some bold, go-get-'em vibes this way.
This Monday's energy is a bit wild, and there's a lot at play. It's a good time for experiments and spontaneous activity. The horoscope can help you figure out if your attention should be on health, love, finances, or work.
Aries horoscope: March 21 - April 19
Work is going like a well-oiled machine. The same can't be said for your personal life. You've got some distracting feelings.

Taurus horoscope: April 20 - May 20
You're grounded, so facing the challenges that are coming will be easy. Use your ability to think objectively to your advantage at work.

Gemini horoscope: May 21 - June 20
At work, team work is what leads to success. Can you play nice, Gemini? Try to be a bit more cooperative.

Cancer horoscope: June 21 - July 22
Something deep inside you is keeping you stuck. Meditate on that, Cancer. Get in touch with your inner voice, and figure out what has you running in place. Now's a good time to take care of yourself.

Leo horoscope: July 23 - August 22
Take a deep breath before you act. Hasty decision-making can come back to bite you later. Think and question your ideas and feelings. Are you working towards what you want?

Virgo horoscope: August 23 - September 22
That good mood of yours is contagious. Spend lots of time with friends and soak up that joy. The stars are sending good vibes your way.

Libra horoscope: September 23 - October 22
Put your feet up and read a book or something. You've done all you can. All you can do now is watch the good stuff find its way to you. Have faith.

Scorpio horoscope: October 23 - November 21
Don't be so narrow-minded in relationships. Try to open up and listen to other perspectives. Remember that not everyone has the same great expectations as you.

Sagittarius horoscope: November 22 - December 21
Want to stay on top of things? Do some tidying and organizing. This will help you when a storm comes, Sagittarius.

Capricorn horoscope: December 22 - January 19
You've got lots of promising ideas in your head. Make sure you take care of yourself so you can get to work on them.

Aquarius horoscope: January 20 - February 18
Hold fast to your ideas and values, even if others try to dissuade you. You are going your way, and you know that's where you belong.
Pisces horoscope: February 19 - March 20
Now is the time to pick up old projects and face forgotten feelings. You've got the strength and the know how. You're ready for what's to come.

Cover photo: 123RF/ jegas