Today's horoscope: Free daily horoscope for Saturday, June 11, 2022
A little cosmic inspiration can go a long way towards brightening up your weekend. Take a look at the stars to find the right path forward in everything you do!

Your free horoscope on Saturday, June 11, 2022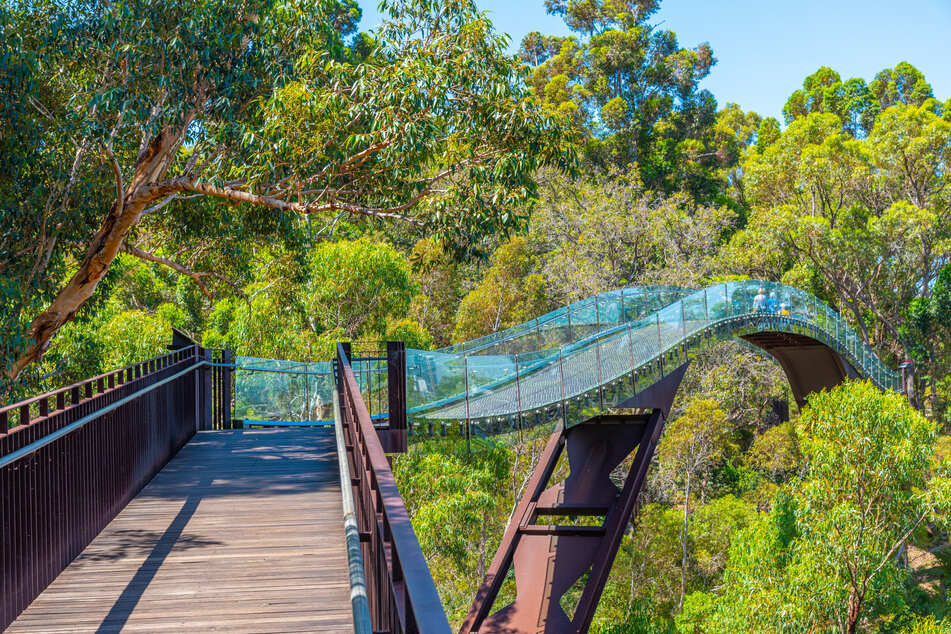 Aries, Taurus, Gemini, Leo, Cancer, Scorpio, Virgo, Libra, Sagittarius, Aquarius, Capricorn, and Pisces: every star sign needs a bit of celestial wisdom in their day.
The moon has moved from Libra into Scorpio and is waxing a bit each day. Everyone may find themselves confronted with the desire to retreat into their own personal emotional landscape.
Superficial instincts won't cut it in this lunar phase. How do you really feel about your relationship, job, and health? Be honest with yourself and seize this moment to find true honesty.
The daily horoscope can open your eyes to the kind of possibilities that make every day an adventure to be successfully navigated.

Aries horoscope: March 21 - April 19
Your house of cards is bound to collapse sooner or later. You may find your professional skills put to the test. Lots of things make you insecure and provoke the need to brood.

Taurus horoscope: April 20 - May 20
Keep on chipping away at work. You have exactly the amount of energy you need. It's enough for what you want to do, but not so much you need to resort to extreme sports.

Gemini horoscope: May 21 - June 20
Don't agree to something you aren't up to just because you think the rush could be fun. You'll end up jeopardizing romance and love.

Cancer horoscope: June 21 - July 22
Take a breath, small disturbances in your love life are to be expected. Why are you so quick to anger lately, Cancer?

Leo horoscope: July 23 - August 22
Your charisma unfolds like magic and pulls people in. When you're relaxed, you can do what you need to and still find time for pleasure, no matter what.

Virgo horoscope: August 23 - September 22
Don't charge headfirst towards a problem, but don't brush it off like a bug either. Remember to only make promises you can keep if you want to maintain the peace.

Libra horoscope: September 23 - October 22
You are getting more and more exhausted. Take some time out and rest. If you find yourself trying to control your partner all the time, ask yourself if you really trust them.

Scorpio horoscope: October 23 - November 21
It's all good, Scorpio, so enjoy the ride. But don't over do it in your finances. Be ready to wrap someone one up in love if they're looking for protection.

Sagittarius horoscope: November 22 - December 21
Don't let the throes of love make you forget that there are downsides to marriage too. You are all about the best things in life, right now. Bring on the luxury! The cost is irrelevant.

Capricorn horoscope: December 22 - January 19
The winds of romance are blowing in from the north, south, east, and west. Chances of flirting are high. It's best to keep your eyes peeled for the potential love of your life. Don't forget to consult your friends.

Aquarius horoscope: January 20 - February 18
Take steps to protect your heart, you wouldn't want anyone to break it. Want to stay fit? Then remember why physical health is so important to you.

Pisces horoscope: February 19 - March 20
Trust yourself! Remember, slow and with control is best, especially now. True wellness takes dedication.

Cover photo: 123rf.com/dudlajzov