Today's horoscope: Free daily horoscope for Sunday, August 7, 2022
Step into your future with the daily horoscope and find out what the universe has in store for you on a beautiful Sunday!
Your free horoscope on Sunday, August 7, 2022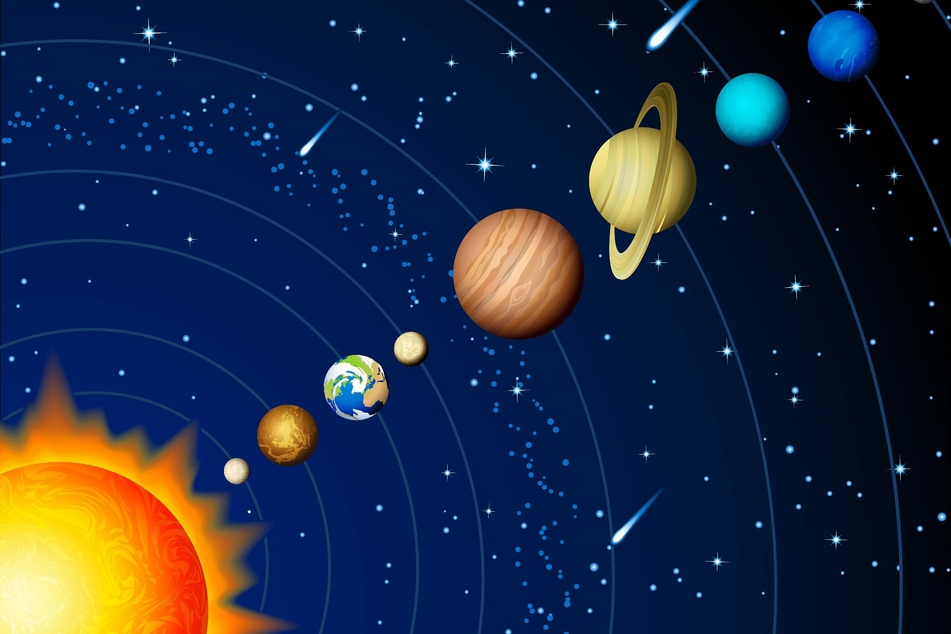 Ask yourself, what's holding you back from living the life of your dreams? Could you be standing in your own way?
The horoscope for Sunday, August 7, can help unlock doors in your personal and professional life with some targeted advice.
The Moon has moved into Sagittarius, so searching for a higher purpose might take on greater importance for many, in the coming days.
A look at the stars and the planets can aid each of the twelve star signs – Aries, Taurus, Gemini, Cancer, Leo, Virgo, Libra, Scorpio, Sagittarius, Capricorn, Aquarius, and Pisces – in making the most of the day's energies.
What are you waiting for? Get some stellar input to make this Sunday one to remember!
Aries horoscope: March 21 - April 19
You feel good health-wise, but this could be deceptive, so stay on guard. You're now in a position to resolve some longstanding differences in your personal relationships.
Taurus horoscope: April 20 - May 20
Charming and clever, you flirt your way into the heart of an extraordinary person. Devote yourself only to routine tasks or just take a few days off. You're simply not in a position to perform at the moment.
Gemini horoscope: May 21 - June 20
Try to put more in the piggy bank than you take out. You've got someone who's always there for you, it's about time you realized that. Stop chasing that idea of the perfect lover, they don't exist.

Cancer horoscope: June 21 - July 22
Someone lets you in on their master plan, but if it makes you uncomfortable, thank them and say no. People appreciate your warmth and attention.

Leo horoscope: July 23 - August 22
Passion drives you, no wonder you're setting a fast pace. You don't feel fit, but you're not sick either. Pay attention to your mental health.

Virgo horoscope: August 23 - September 22
You have the tendency to be your own biggest promoter. Don't be too bold and don't expect too much from that upcoming career meeting.

Libra horoscope: September 23 - October 22
There might be more to these strange coincidences you keep experiencing. Think before you react. Be gentle with your response. Show off both your considerable power and your generosity. It's a good day for making moves in love.

Scorpio horoscope: October 23 - November 21
Today, those around you are more accommodating than usual. Be open to every chance that appears. It might be the break you've been craving, so use the opportunity to your advantage.

Sagittarius horoscope: November 22 - December 21
Your days are full of light and joy. Everything is going well and a feeling of elation accompanies all that you do. But take care, someone might be angling to take advantage of your good nature.

Capricorn horoscope: December 22 - January 19
The less impulsive you are, the more sympathy you'll get. Cupid will be in your corner for the next few days. Even singles should get ready for some action.

Aquarius horoscope: January 20 - February 18
You feel like you're frantically fighting to keep your head above water. This feeling is reflected by those around you. No one can stop you from meeting your financial goals.

Pisces horoscope: February 19 - March 20
All joy seeks eternity, Pisces. To build a future with your love, you may need to change your attitude, you appear hard. Your feelings are never far from the surface and they're showing on your face. Try to be a bit more controlled.

Cover photo: 123RF/jut