Today's horoscope: Free daily horoscope for Thursday, November 24, 2022
The stars in the sky are sending energy your zodiac sign's way. Are you open and willing to accept it? Can you use it to make your dreams reality?
Your free horoscope on Thursday, November 24, 2022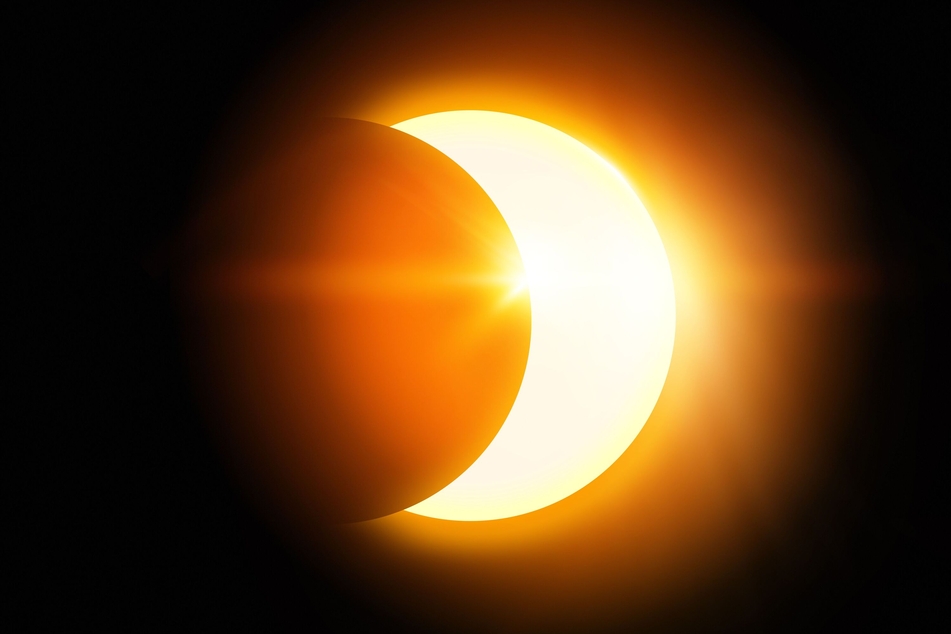 This Thanksgiving Thursday, the Moon spends the day in Sagittarius. What's more, it's aligned with the planets Mercury and Venus. This will send many zodiac signs a boost of lunar energy.
This particular wave may help convince the signs of Aries, Taurus, Gemini, Cancer, Leo, Virgo, Libra, Scorpio, Sagittarius, Capricorn, Aquarius, and Pisces that their experiences are unique and valuable.
However, as the day progresses, some worry may start to creep in, despite all the careful holiday preparations. That's due to the semi-square Mercury-Pluto.
But don't let that get you down. Work on accepting help and advice from others today. The Mercury-Chiron trine we're heading for should help, as will the messages in the daily horoscope.
Aries horoscope: March 21 - April 19
You have a passion for life that pulls you through any crisis. Don't hang your beautiful head; harmonious times are coming.

Taurus horoscope: April 20 - May 20
You get drawn in by beauty. But take care; not everything that glitters is gold. Be open to new things that might not be your usual cup of tea.

Gemini horoscope: May 21 - June 20
Your head is stuck in the clouds, but you won't be able to ignore reality forever. Today is a good day to face problems and inner conflicts.

Cancer horoscope: June 21 - July 22
What's important to you today is comfort and a cozy home. Big crowds aren't for you because you're a sensitive crab.

Leo horoscope: July 23 - August 22
You've been jumping into one adventure after another, Leo. Even a ball of energy like you needs to take a break. Now isn't the time to head out on the dance floor.

Virgo horoscope: August 23 - September 22
You're an organizer, which is why you're a great workplace asset. Make sure the atmosphere on the job is a good one. You may need to rely on the help and advice of your coworkers, and that's perfectly fine.

Libra horoscope: September 23 - October 22
Be true to yourself and your needs, Libra. You can't always plaster on a grin, and constantly pretending is a terrible game. Be assertive.

Scorpio horoscope: October 23 - November 21
You've got the planet of love on your side. Things are about to get intensely intimate. But at the same time, Mars is sending some battle energy your way, and conflicts may arise. Try to spend time with family and friends.

Sagittarius horoscope: November 22 - December 21
Perfect performance isn't everything. Sometimes a little effort will get you where you want to go.

Capricorn horoscope: December 22 - January 19
Prepare for change, Capricorn. It might be a wild ride, but you're used to that. It's time to get excited about this next phase.

Aquarius horoscope: January 20 - February 18
Nothing is happening fast enough for you. You're restless, and that makes you impulsive. Take a deep breath and get yourself outside.

Pisces horoscope: February 19 - March 20
Time to get a bit more grounded, Pisces. What you need is stability and rituals that will sooth your emotional soul.

Cover photo: 123RF/solarseven