Today's horoscope: Free daily horoscope for Tuesday, July 11, 2023
Are you looking for love this Tuesday? Your daily horoscope can guide you towards the spiritual connection you crave!

Your free horoscope on Tuesday, July 11, 2023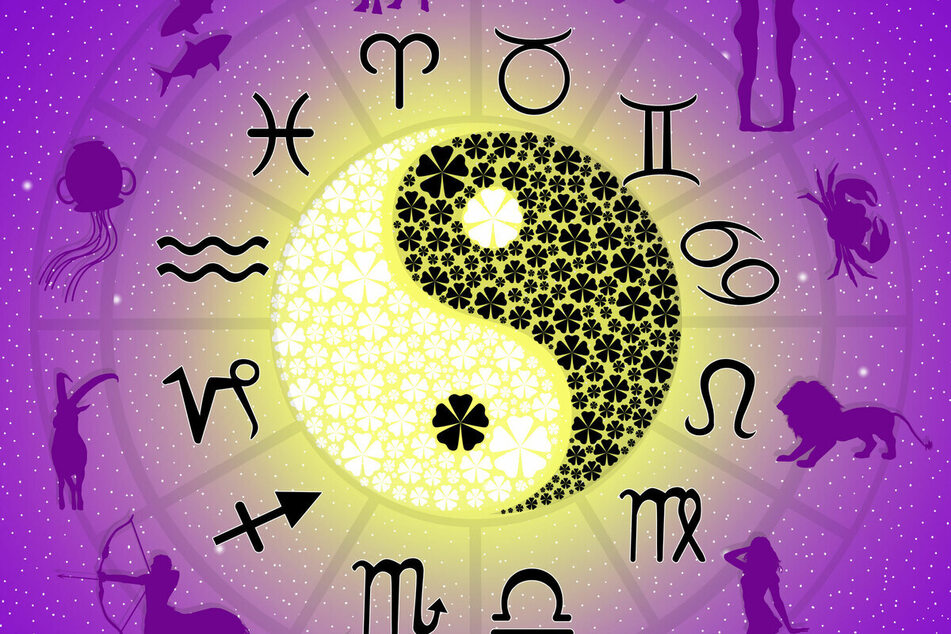 Aries, Taurus, Gemini, Cancer, Leo, Virgo, Libra, Scorpio, Sagittarius, Capricorn, Aquarius, and Pisces: get ready for a boost of confidence on Tuesday, July 11!
The messenger planet of Mercury moves into the sign of Leo today, where it will stay for the next two weeks. This may provide a strong motivation to take charge and go for attainable goals.
That crucial balance that everyone needs is provided by the Moon waning in Taurus, which sends out a good amount of grounding energy.
With your feet firmly planted and your head in the clouds, there's nothing stopping you from fulfilling your full potential!
Let astrology guide you on your path!
Aries horoscope: March 21 - April 19
Your optimism is catching, and you know how to commit. Aries, your influence is growing. Take care, sometimes appearances are deceiving.

Taurus horoscope: April 20 - May 20
You've got to keep your private life and work separate. Dare to devote yourself to your friends and family. Don't play with fire today, you could get burned.

Gemini horoscope: May 21 - June 20
It's clear that you're in the process of remaking yourself in your private life, but there's no need to reinvent the wheel. You're wide awake and aware of everything.
Cancer horoscope: June 21 - July 22
A little more self-control would be good! You exude harmony and contentment because you're feeling balanced.
Leo horoscope: July 23 - August 22
Take stock of the situation before you react, you want to act accordingly. Cancer, work on having more patience. Things will work themselves out. A spontaneous romantic adventure will lift you up.

Virgo horoscope: August 23 - September 22
You've got advice to give, but only share it if you're asked. You know exactly how you want the future to turn out. Talk through your goals and the changes you want to make with a friend.

Libra horoscope: September 23 - October 22
A little experimentation will do you a world of good. You'll conquer many a heart with your sensuality.

Scorpio horoscope: October 23 - November 21
Let your family know they should be ready for anything, because you're a moody one today. Solving relationships problems is a breeze.

Sagittarius horoscope: November 22 - December 21
Focus on your health and moving forward will be easy. Cupid is on your side and romance is easy. All you need to do is have a bit more confidence in yourself.

Capricorn horoscope: December 22 - January 19
You've got to create the structure and boundaries you need to flourish. Be more aware of what your body needs.

Aquarius horoscope: January 20 - February 18
The stress of the last few weeks is gone. Now's for rest. Your love is looking forward to time with you. Singles should get out there and flirt.

Pisces horoscope: February 19 - March 20
Don't fret, you're part of a community. Not working out has come to bite you in the bum. It's time to change things up, Pisces.

Cover photo: 123rf.com/adrenalinapura