Today's horoscope: Free daily horoscope for Wednesday, July 12, 2023
Want to know what the stars have to say about your future? The daily horoscope has the answers to your burning questions, so dare to take a deep dive into astrology!

Your free horoscope on Wednesday, July 12, 2023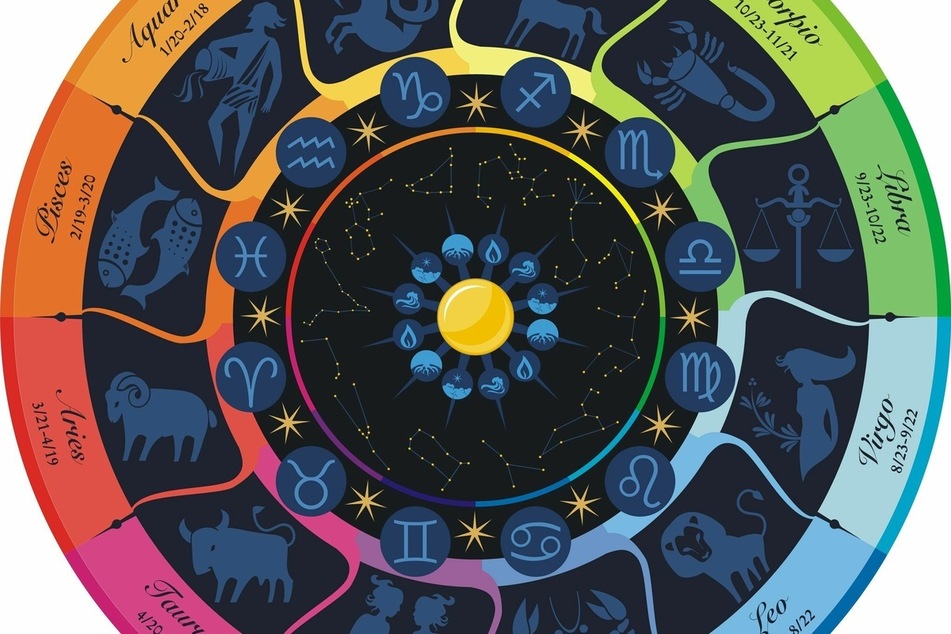 Is your zodiac sign one of the lucky ones this Wednesday?
Aries, Taurus, Gemini, Cancer, Leo, Virgo, Libra, Scorpio, Sagittarius, Capricorn, Aquarius, and Pisces: Wednesday, July 12 is all about that self-care.
The Sun's alignment with Chiron may pull your insecurities into the foreground. Some may doubt their own abilities today, but if you tackle problems with both your heart and mind, harmony is sure to follow.
Meanwhile, the moon is in Taurus, which brings some grounding energy. Do your best to hold on to the people and things that help you relax.
Love, balance, and well-being is all around you. All it takes is knowing where to look.
The daily horoscope can point the way!
Aries horoscope: March 21 - April 19
You still need to work on letting your feelings out in a healthy manner. Take time out to talk to a friend and focus on your breathing.

Taurus horoscope: April 20 - May 20
Something is eating at you and your partner. You need to talk through the issue openly and get it sorted out quickly. As soon as something gets too stressful, take a beat.

Gemini horoscope: May 21 - June 20
You've got to improvise, Gemini, or things might get tight. Take care, people have short fuses today. Have a little patience with your partner today.

Cancer horoscope: June 21 - July 22
It's a good time for family plans and housework. Your self-confidence will get a boost today. You'll get the recognition and affection you need.

Leo horoscope: July 23 - August 22
Pay attention to the nuances in conversations. The person you're talking has something different in mind than you think they do. Even advice that's meant well may rub you wrong today.

Virgo horoscope: August 23 - September 22
You're easily annoyed, but also super charming. Sometimes you demand more than you're willing to give. Where do you expect that to lead you?

Libra horoscope: September 23 - October 22
You're not feeling a 100% physically. To make matters worse, you feel restricted and like you keep running to walls creatively.

Scorpio horoscope: October 23 - November 21
Your nerves are playing tricks on you again. Your partner can't always be there for you, they've got their own goals and desires.
Sagittarius horoscope: November 22 - December 21
You've got high expectations, and little energy to meet them. Singles may get struck with love's arrow. You're sparking, charming, and sensitive. You know how to make your declaration of love magical!
Capricorn horoscope: December 22 - January 19
Don't let a quick win tempt you to rash action. Think before you jump into something. Some problems can only be solved if you dare to abandon entrenched ideas. Try to accept some advice.

Aquarius horoscope: January 20 - February 18
If you can, you should plan more breaks. Now you're finally one of the winners, enjoy it. Nothing can throw you off course.
Pisces horoscope: February 19 - March 20
Work is going well and you're making progress. But beware of gossip, nothing useful comes from it. Only raise your voice if you have too.
Cover photo: 123rf.com/yurumi