Today's horoscope: Free daily horoscope for Wednesday, July 13, 2022
Venus, Jupiter, and the other planets have an influence on your well-being and energy. See what the star's have to say about your Zodiac sign in Wednesday's daily horoscope.
Your free horoscope on Wednesday, July 13, 2022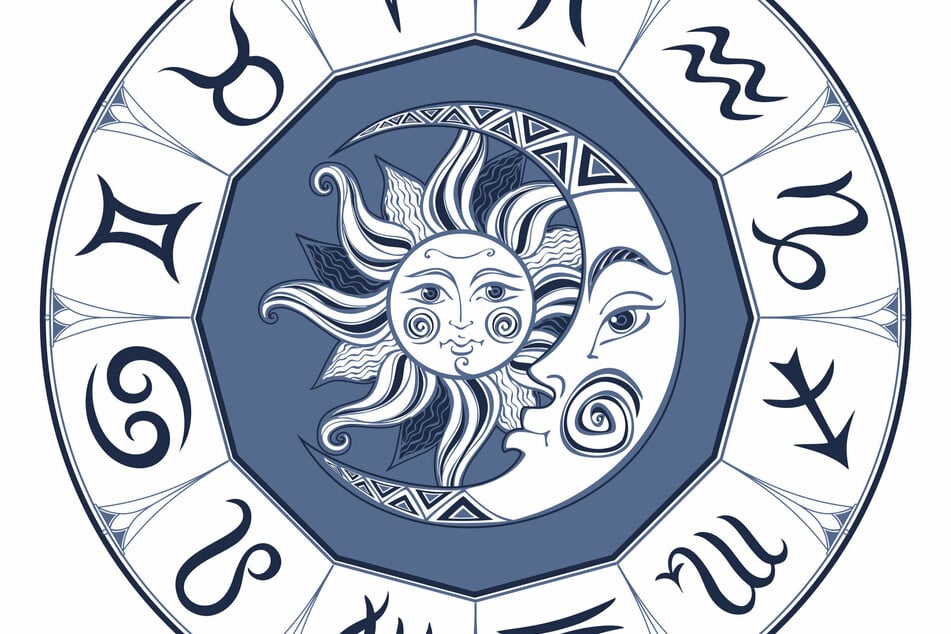 Heartache, frustration, and discouragement can come to an end if you accept help. The heavenly bodies can provide cosmic assistance even in the toughest of times.
Aries, Taurus, Gemini, Cancer, Leo, Virgo, Libra, Scorpio, Sagittarius, Capricorn, Aquarius, and Pisces:
The stars and planets have advice for all Zodiac signs on topics related to love, finances, and health. Astrologers know how to interpret the messages of the sky and summarize them in your astro news.
Whether the lunar energies are flowing or you need a change of heart to give your love life a boost or to shine at work, you can find out all that and more in today's horoscope.
Aries horoscope: March 21 - April 19
You can't buy love; you have to earn it! Your partner imagined being with you would be so beautiful, but you're throwing things off with your spur-of-the-moment change-ups.
Taurus horoscope: April 20 - May 20
If your feelings are growing cold toward your partner, approach the situation diplomatically. Now is the time to adapt to any circumstance, no matter how extraordinary.
Gemini horoscope: May 21 - June 20
Don't let anyone tell you that you need to slow down. You have enough strength to overcome all the burdens. You know exactly how to make someone feel safe and secure, and they are grateful.
Cancer horoscope: June 21 - July 22
You have not yet realized that your partner does not act according to your whims, you should strengthen your body defenses.
Leo horoscope: July 23 - August 22
You are very bright and can rely on your gut feelings. It's important to strive for more consistency. Reflect on your energy level and abilities, and make your goals accordingly.
Virgo horoscope: August 23 - September 22
Try to take everything slowly, and you will see your way through all the obstacles. The sun is on your side. Shine like a small sun from the inside, and you will open the heart of your true love.
Libra horoscope: September 23 - October 22
You have gained more than enough new insights, but they are only useful if they also lead to action. Be open to new things. This is a good time for more training. You enjoy familiarizing yourself with a new subject area.
Scorpio horoscope: October 23 - November 21
The sun awakens the desire for new things, but don't turn your whole life upside down. Someone is grateful for your open ear and your advice.
Sagittarius horoscope: November 22 - December 21
Be skeptical about daring ventures. Not every plan is a good one. Don't take big risks. You bring your ideas across very directly, but in a charming way.
Capricorn horoscope: December 22 - January 19
If you continue to live without regard for your health, it can have nasty consequences. Get advice from a professional. A little worn out? Try to focus on the big picture and don't get bogged down in all the details.
Aquarius horoscope: January 20 - February 18
Try alternative methods of easing your aches and pains. Your charisma and devotion are absolutely having an effect on your partner.
Pisces horoscope: February 19 - March 20
Even if not everything goes smoothly, your partner is fully behind you. Your unerring instinct helps you to make the right decisions, but you should try to be a little more creative when making your plans.
Cover photo: 123rf.com/olgagriga