Today's horoscope: Free daily horoscope for Wednesday, July 26, 2023
What does the universe have in store for your zodiac sign this Wednesday? Is luck on your side at work or in love? Check out your daily horoscope to find out.
Your free horoscope on Wednesday, July 26, 2023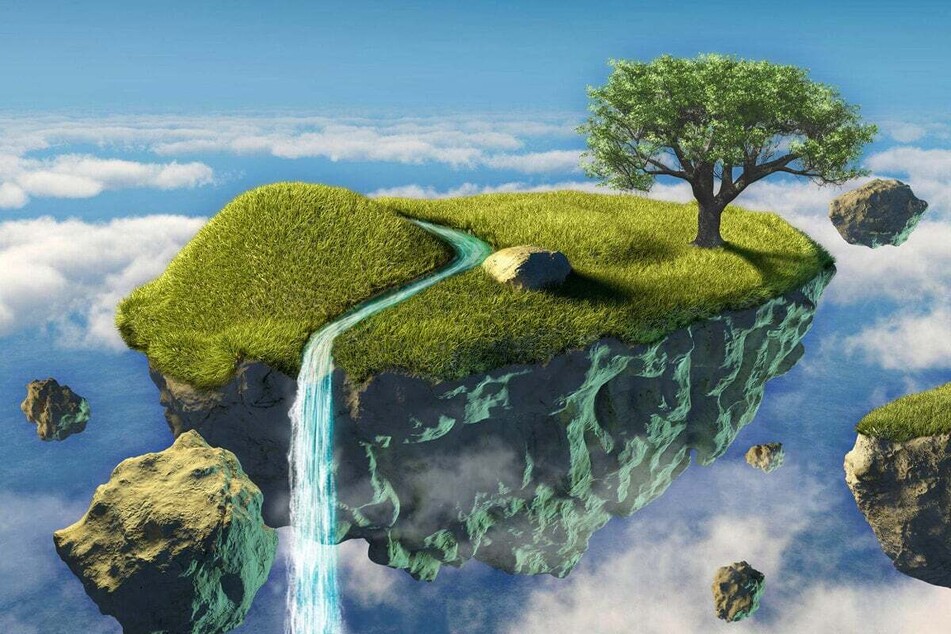 Aries, Taurus, Gemini, Cancer, Leo, Virgo, Libra, Scorpio, Sagittarius, Capricorn, Aquarius, and Pisces: do you feel bowled over by deep emotions?
The lunar energies and planetary movements can influence your actions.
The moon is waxing in Scorpio today, which means that many signs may feel annoyed by small talk and feel drawn to asking difficult and personal questions.
Your horoscope can help you deal with the intense energy of the day. Are the stars be aligned for love this Wednesday? Is today a good day to make a new start?
What are you waiting for?
Aries horoscope: March 21 - April 19
Your skills as a comforter are called for. Someone close to you needs you. You'll reach your goal if you keep on working, Aries.

Taurus horoscope: April 20 - May 20
If you keep ignoring your health, the consequences may be ugly. Being flighty and noncommittal won't get you where you want to go.

Gemini horoscope: May 21 - June 20
Someone will surprise you by showing they can be relied on. Take care, debates can get heated this Wednesday. Don't let anyone convince you to go harder than you can handle.

Cancer horoscope: June 21 - July 22
You love to show your partner how you feel when you're into them. You'll need some creativity for your upcoming projects.

Leo horoscope: July 23 - August 22
You know how to use that advantage cleverly and carefully. You'll make your ideas heard and slowly but steadily rise to the top.
Virgo horoscope: August 23 - September 22
Before you go on that shopping spree, check your bank account. The longer you dillydally with this decision-making, the more irate you'll get.

Libra horoscope: September 23 - October 22
Let your feelings out. You don't always have to be so stubborn. You've been craving an extravagant romance like this one for a while. Enjoy it.
Scorpio horoscope: October 23 - November 21
Don't give up hope. Sometimes success takes multiple attempts. Don't give your partner the cold shoulder; they're trying to help.

Sagittarius horoscope: November 22 - December 21
You've reached the top and can take a load off. Seek wisdom within yourself.

Capricorn horoscope: December 22 - January 19
You cannot stand by in the face of injustice. Dare to stand up for those who need support. Your big heart and charisma are stunning.

Aquarius horoscope: January 20 - February 18
Unforeseen events turn things upside down. Do your best to see this in a positive light. You have an easy, breezy calm about you that pulls people in.
Pisces horoscope: February 19 - March 20
The stars smile brightly on fact-focused business negotiations. Brace yourself; debates will be controversial and fierce. Don't let anyone push you beyond your limits. Do your best to keep your cool.
Cover photo: 123rf.com/Andreus