Today's horoscope: Free daily horoscope for Wednesday, June 1, 2022
Want to make a big change this month? Take a second to check in with the stars at the start of June and let the good cosmic vibes show you the way forward on Wednesday!

Your free horoscope on Wednesday, June 1, 2022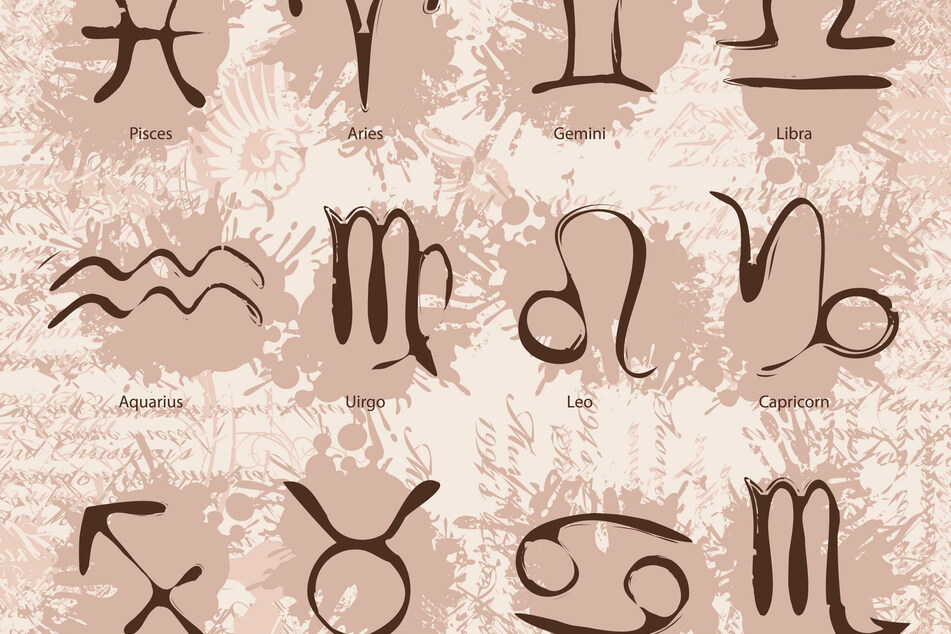 Cosmic inspiration can lift you up when you're down.
The moon is a waxing crescent and has moved into Cancer. That makes now a good time to focus on the place you call home, on your family and loved ones.
Pisces, Aquarius, Capricorn, Sagittarius, Scorpio, Libra, Virgo, Leo, Cancer, Gemini, Taurus or Aries: everyone needs a space that makes them feel comfortable and safe.
Some star signs may feel a bit of a tug and pull between their need for nesting and adventure today. Find out how you deal with these energies with some help from the daily horoscope on the first day of June.
Take your destiny into your own hands and create the harmony you crave!
Aries horoscope: March 21 - April 19
Your partner's demands are weighing you down. You've been getting the short end of the stick. It's time to face your challenges and opponents, Aries.

Taurus horoscope: April 20 - May 20
Thanks to your acquaintances, you'll make a huge realization. Your recent laziness is no good for you or the fam.

Gemini horoscope: May 21 - June 20
No need to be so reserved when it comes to money. What have you been saving for, if not for a day like today? Control is key, though it's temping to let urges pull you astray.

Cancer horoscope: June 21 - July 22
It's alright to be unsure about taking on a big responsibility. But stick with it. Careful not to cling in love, it only creates tension.
Leo horoscope: July 23 - August 22
Your romantic life is in turmoil, but soon the storm will clear. Dare to do something new. You've got this, Leo!
Virgo horoscope: August 23 - September 22
You've got humor and spirit. Interacting with others is nice. People look up to you and expect you to give advice. Don't neglect any feelings, and take care of your sensitive partner.

Libra horoscope: September 23 - October 22
Let the sun in and everything will be fine. Deep conversations will shed some light where it's most needed.

Scorpio horoscope: October 23 - November 21
There isn't any space for you to put your plans into action. When things are unsettled, you tend to have an insatiable hunger. Try to temper your urges, or you will have a high tax to pay.

Sagittarius horoscope: November 22 - December 21
You're not meant to be alone, be on the lookout for a partner. Love and romance should be high up on the priority list right now.

Capricorn horoscope: December 22 - January 19
Pay attention to your partner. Could something be bothering them? Stay cool or you'll suffer the consequences.

Aquarius horoscope: January 20 - February 18
Putting all your eggs in one basket is too risky at the moment, especially when it comes to money. Focus your energies on the task at hand. It's worth it.

Pisces horoscope: February 19 - March 20
A glimpse of hope stokes your strength and determination. Take a tiny step back, you need a creative break.

Cover photo: 123rf.com/paseven