Today's horoscope: free horoscope for December 31, 2020
What do the stars have to say about the last day of the year? Does your star sign have more than one reason to pop some bubbly or is there something worth worrying about? Take a good look at your personal cosmic advice and find out more in the daily horoscope!
Your free horoscope for Thursday, December 31, 2020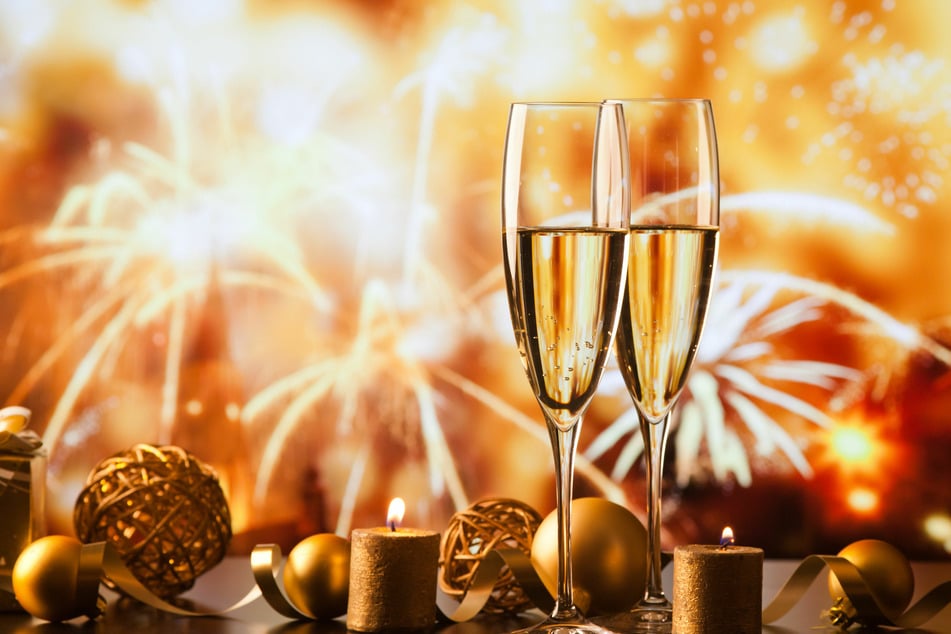 It's time to leave the past behind and shake off the things that weigh you down.
The year 2020 is coming to an end and with it, negative thoughts should dissipate.
Your free daily horoscope for Thursday, December 31, will tell you which area of life will be blessed with happiness and harmony and which areas you should pay special attention to as we head into the new year.

Every star sign – Pisces, Aquarius, Capricorn, Sagittarius, Scorpio, Libra, Virgo, Leo, Cancer, Gemini, Taurus, and Aries – can be enchanted by astrology and the power of the heavenly bodies.
But remember that your life will move in the direction that you choose! All you need to do is take destiny into your own hands.
Aries horoscope: March 21 - April 19
You should drink a lot of water to clear out your kidneys. You aren't paying enough attention to your bank account, open your eyes!
Taurus horoscope: April 20 - May 20
Many of your fears are completely unwarranted. No one is expecting something from you. Thoroughly analyze situations and stay confident. You may find a loving partner or get a surprising invitation, be happy!
Gemini horoscope: May 21 - June 20
You're guided by romantic dreams and profound feelings of love. Your behavior is being positively registered by those around you. Keep your eye on the ball.
Cancer horoscope: June 21 - July 22
Right now you don't have any great powers, but you feel good and that's important. Take everything in stride. Delegate if you can, otherwise you'll be worn out very quickly. There's much to do in the near future.
Leo horoscope: July 23 - August 22
Don't be shy, you are allowed to make financial demands. Your finances may receive an unexpected boost.
Virgo horoscope: August 23 - September 22
Let go of your guilt, you are only punishing yourself. Look for a hobby that you can do with your partner whenever you want and without much preparation.
Libra horoscope: September 23 - October 22
There will always be those who act like they know everything and don't allow others to enjoy anything. Your health problems will disappear. Your strength will return and you will feel full of energy and strength again. But don't overdo it!
Scorpio horoscope: October 23 - November 21
Your dominance may make you strong, but it's not always well tolerated by those around you. It pushes others away. However, your sensitivity and fiery attitude give you a very special charisma.
Sagittarius horoscope: November 22 - December 21
You don't have to worry if cancellations or changes upset your plans. At long last, salvation is here. What a relief! It won't take you long to notice that you're in a better mood again.
Capricorn horoscope: December 22 - January 19
Take a break and rest more often, it will give you new strength. No one can distract you from your goal, you're very ambitious.
Aquarius horoscope: January 20 - February 18
Start a journal if you don't know what to do. You should also try to write about your personal goals. Make an effort to get your inner restlessness under control. Only do what really needs to be done and bring clarity in your relationships.
Pisces horoscope: February 19 - March 20
Friends and family appreciate your directness because they know where they stand with you. Others, however, would rather hide from your approach. A friend is waiting for you to call.
Cover photo: 123rf.com/Melinda Nagy