Today's horoscope: free horoscope for February 23, 2021
Astrology's magic will also influence your destiny. Find out what there is to discover in love, health, and your work in your free daily horoscope for Tuesday, February 23.
Your free horoscope for Tuesday, February 23, 2021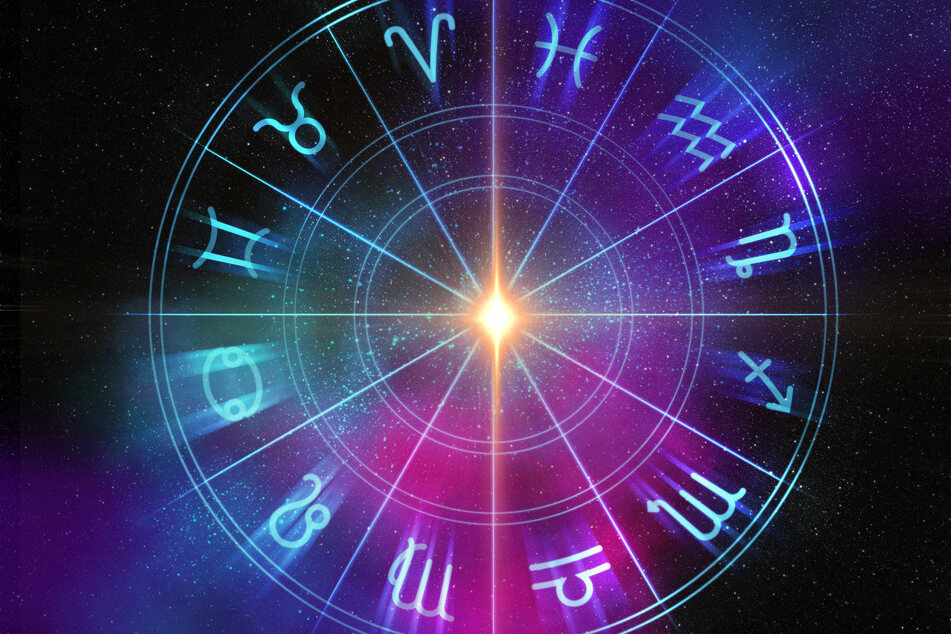 What do the stars say about your future? Every star sign is in control of its own destiny. Take a look at the astrologers' advice now, and you'll find out what surprises are in store for your love life and career.
Aries, Taurus, Gemini, Cancer, Leo, Virgo, Libra, Scorpio, Sagittarius, Capricorn, Aquarius, and Pisces:
Your free daily horoscope for Tuesday has some details that could fundamentally change your day. If you want harmony and great feelings, you have may have to work for it.
Draw new energy from the cosmic tips from the realm of astrology and from the peace that lies within you.
Aries horoscope: March 21 - April 19
You have a lot of feelings and thoughts that you want to communicate. Things are also going well financially right now. Romantic opportunities don't come along all that often, so take advantage of every opportunity.
Taurus horoscope: April 20 - May 20
Liberation from old entanglements is like a makeover. Be open to new things right now, don't withdraw. If you are taking a vacation, you should plan plenty of rest and not stress your body with an exaggerated endurance program.
Gemini horoscope: May 21 - June 20
Don't procrastinate. Good ideas need to be put into practice, and they need to be acted upon immediately. You leave an impression of listlessness – why?
Cancer horoscope: June 21 - July 22
You haven't been this sociable for a long time. Those around you are amazed and someone feels like they are getting all your attention. You are not really bringing your A game and need an extra dose of discipline.
Leo horoscope: July 23 - August 22
Whoever flirts with you now may be charming, but they're also unpredictable and eccentric. Don't expect anything lasting to develop from this. Examine your life and get rid of anything superfluous.
Virgo horoscope: August 23 - September 22
Devote at least one day a week to your relationship, so that you can cuddle and discuss any problems in peace. Make decisions spontaneously based on your gut.
Libra horoscope: September 23 - October 22
Continued development is the motto, don't rest on your laurels! Financially, things are looking good. You can count on an additional income source. But do not become reckless, otherwise you might lose money.
Scorpio horoscope: October 23 - November 21
You have clear thoughts and the ability to plan undertakings precisely and to carry them out accordingly and reliably. In the near future you will be preoccupied with a problem among your friends.
Sagittarius horoscope: November 22 - December 21
Now that you've decluttered your inner life, you're off to a great start in a new chapter of your life. You are open to true love. You can't stand being patronized. But your partner doesn't mean it like that either.
Capricorn horoscope: December 22 - January 19
Sooner or later your house of cards will collapse. Don't blame any failure on adverse circumstances. It is better to admit that you are not perfect either.
Aquarius horoscope: January 20 - February 18
You're not always good at selling yourself and your talents. You'll feel better when you ditch your bad eating habits.
Pisces horoscope: February 19 - March 20
You're stiff and rigid, not only physically but also mentally. Get new mental impulses, move, reach, and stretch. Single people should start dating now because there's a good chance of success.
Cover photo: 123RF.com/Monsit Jangariyawong