Today's horoscope: free horoscope for February 28, 2021
Taking time and finding moments of peace and quiet to look into your soul life is very important for both your mental and physical health. Sunday's horoscope can help guide you towards enlightenment!

Your free horoscope for Sunday, February 28, 2021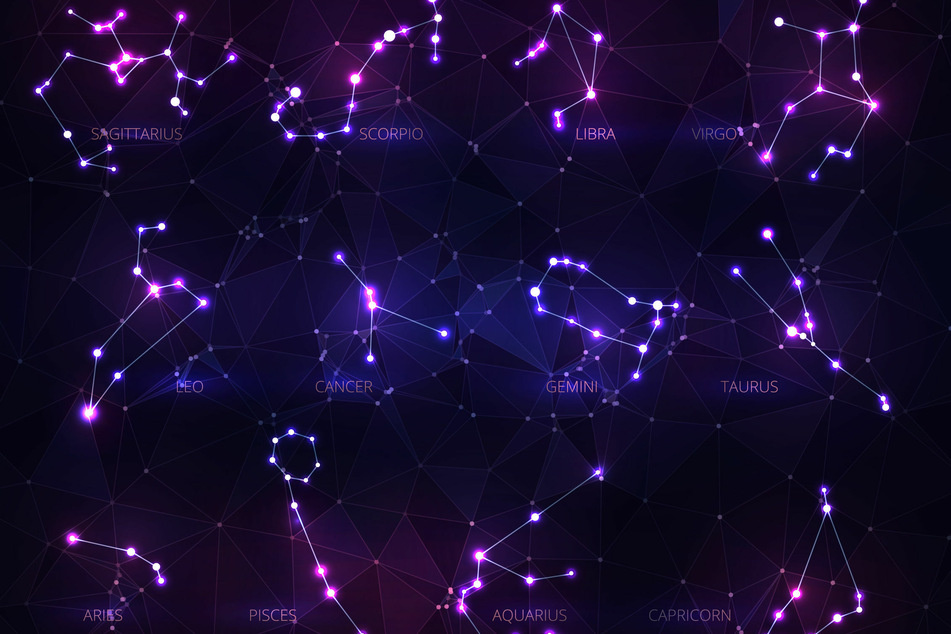 Aries, Taurus, Gemini, Cancer, Leo, Virgo, Libra, Scorpio, Sagittarius, Capricorn, Aquarius, or Pisces:
Beware of energy thieves! Only once you've identified and removed them from your life can you bring your soul and body into harmony and hold happiness and love in your heart.
The energies of the moon can have a positive influence on you, but as long as you're constantly confronted with obstacles, friends who don't do you any good, and you don't treat yourself with kindness, you will quickly become exhausted. If that's the case, it's time to do some tidying up in your life.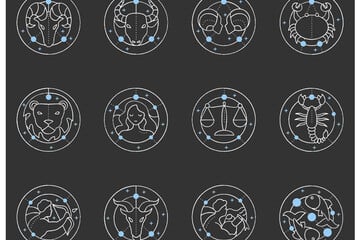 Does that sound easier said than done? Let the knowledge of astrologers help! The daily horoscope can give you clues about the different areas of your life that need more work.

It can help you unpack what pains your body and soul, as well as discover new sources of strength to tackle these challenges.

Aries horoscope: March 21 - April 19
Enjoy love by accepting your sweetheart as they are. You're looking for understanding, security and tenderness from them.
Taurus horoscope: April 20 - May 20
Emotions are running high, and you're not in control of your feelings. Be considerate of others, not everyone understands you. You don't mind when things go haywire. You find it exciting when something unexpected happens.
Gemini horoscope: May 21 - June 20
It's all just a matter of time now. You won't be able to rest on your laurels for much longer. Don't falter in your tendency to save, anything could happen.
Cancer horoscope: June 21 - July 22
Watch out, so that you don't fall for anyone's tricks. Roll up your sleeves and dive in, you'll land a direct hit.
Leo horoscope: July 23 - August 22
Try to restore the harmony you desire. Don't think about separation right away, you may be able to save your love. You get along with everyone and everything is easier for you now.
Virgo horoscope: August 23 - September 22
You'd like to put your talents on display today, but you lack the courage. Don't try to trick your partner, you'll be in for an uncomfortable surprise.
Libra horoscope: September 23 - October 22
Some things have to be said, you can't bury your head in the sand. Don't put off anything that can be done right away!
Scorpio horoscope: October 23 - November 21
You won't lose face if you change your mind about a decision you've made. Don't rush into love today, the person of your dreams will come to you when the time is right.
Sagittarius horoscope: November 22 - December 21
You'll cope with a dicey situation by being sensitive and determined. You achieve things at work that were not possible before.
Capricorn horoscope: December 22 - January 19
Put on something nice and spend the evening with your favorite person. Dare to show off your good, albeit daring, taste. You trust your flirtations, you're passionate and devoted.
Aquarius horoscope: January 20 - February 18
Only those who know what longing is can understand your suffering. You need lots of physical contact and proximity to your better half.
Pisces horoscope: February 19 - March 20
A targeted training program will help strengthen your position. A lovely bouquet of flowers, music, or a good meal add the necessary beauty to life. Today you attach great importance to this kind of atmosphere.
Cover photo: 123RF/gvvstudio