Today's horoscope: free horoscope for January 10, 2021
What questions does your star sign really need the answers to today on Sunday, January 10? Take a peek into the future by reading your daily horoscope.
Your free horoscope for Sunday, January 10, 2021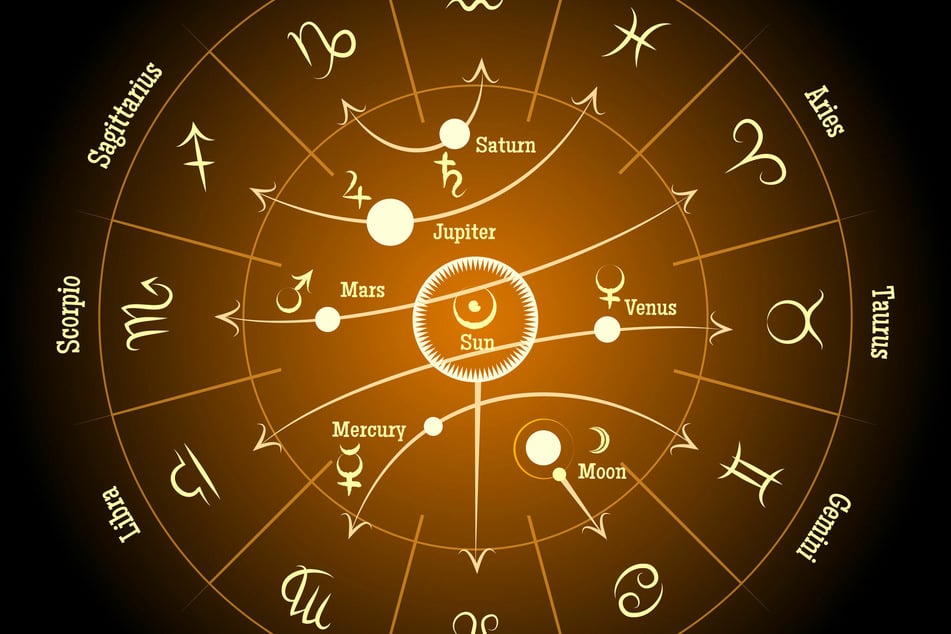 Which star sign should pay attention to their finances and which one has hit the jackpot in love today? The daily horoscope knows what's in store for your star sign.

Sometimes it's not a great idea to look too far back into the past.
Whether you're a Pisces, Aquarius, Capricorn, Sagittarius, Aries, Taurus, Gemini, Cancer, Leo, Virgo, Libra, or Scorpio, listen carefully to what the stars have to say. There are great opportunities in your love life, health, and career.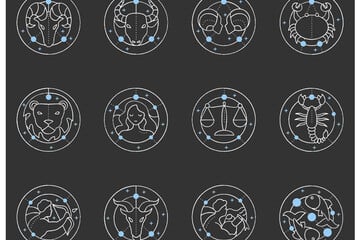 Your future has the chance to sparkle with harmony and happiness if you open up to a few cosmic tips from the vast universe of celestial bodies.

Aries horoscope: March 21 - April 19
Take off on a flight of fancy. Your chances of gaining more power and influence in social and political life are good. You'll be given more and more leeway at work.
Taurus horoscope: April 20 - May 20
Steer clear of anything that may unnecessarily annoy or upset you. Today you can make bigger plans for the future because all your problems are blown away. You are more creative and inspired than ever before.
Gemini horoscope: May 21 - June 20
Postpone important appointments, you'll be much more convincing later. Even though you avoid tedious work, you're still popular with your coworkers.
Cancer horoscope: June 21 - July 22
You are in danger of wasting too much energy in pursuit of secondary goals. Be clear about your desires. You're too easily charmed, stop expecting so much.
Leo horoscope: July 23 - August 22
Even the most difficult work you do will bring you joy. Act on what you feel like doing now. Be careful and keep an eye on your bank balance.
Virgo horoscope: August 23 - September 22
Now is a good time to make new acquaintances and refresh relationships with old contacts and friends. That's enough for now. You shouldn't let anything that doesn't concern you get pushed on you anymore. You've done a great job. Take care of yourself now.
Libra horoscope: September 23 - October 22
Where are your inspirations and ideas? Try gleaning new ideas from completely different areas. It will work, you'll see. Use your intuition to make decisions, and you'll hit the bull's eye.
Scorpio horoscope: October 23 - November 21
You behaved terribly and disappointed your partner. You're going against your own principles and that will have negative consequences.
Sagittarius horoscope: November 22 - December 21
By setting clear goals, you'll gain respect at work. Being focused is always commendable. People also know that they can rely on you.
Capricorn horoscope: December 22 - January 19
Be kind to those who are weaker and boost your energy through exercise. You will be in good shape and have strong spirits.
Aquarius horoscope: January 20 - February 18
Take advantage of your high motivation and get your life in order. Examine your own actions. If you don't look at everything too harshly, people will cut you some slack.
Pisces horoscope: February 19 - March 20
Those who criticize you mean well. Think about it. Any obstacles that stand in your way are only temporary.
Cover photo: 123RF/neyro2008